'Nimby' charter will help small groups block development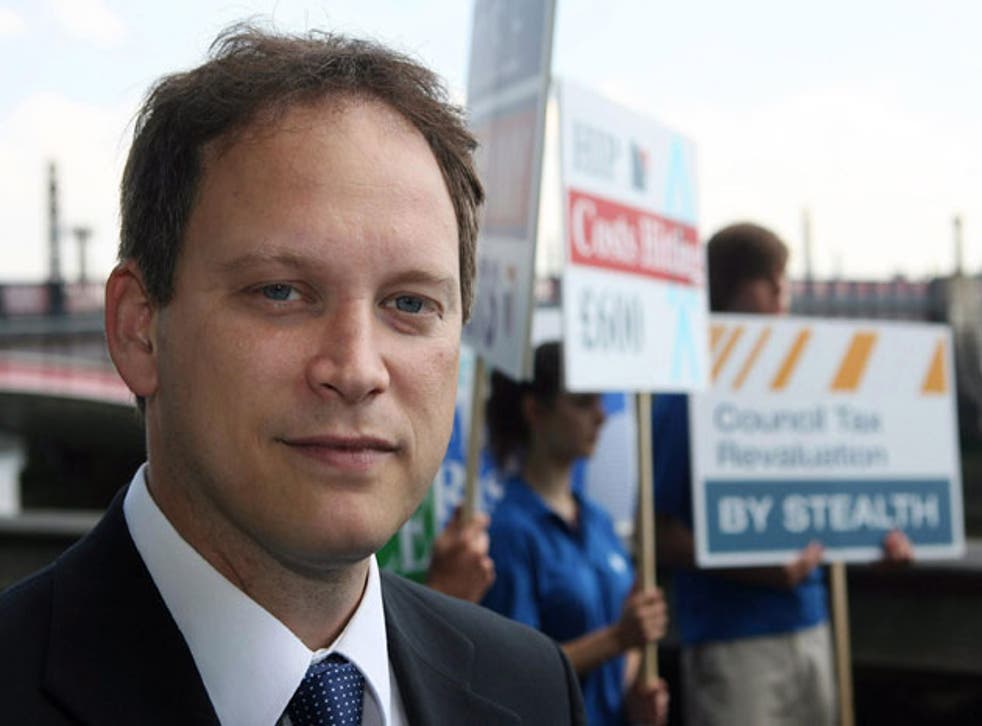 David Cameron's Big Society vision will make it easier for a handful of Nimbys to block new homes in rural areas, killing village life and hastening the demise of post offices, schools and pubs, a damning report will warn this week. It condemns a plan to allow just 10 per cent of villagers to block new homes for local people as a "giant step backwards".
Grant Shapps, the Housing minister, unveiled plans for a "Community Right To Build", which, in effect, would allow villages to grant themselves planning permission for a small number of new, low-cost homes by holding a referendum. "Up and down the country there are entire communities eager to give the go-ahead for new developments in their area," he said.
However, in a report to be launched tomorrow, the Rural Coalition – made up of landowners, conservationists, planners and councils – claims the threshold of 80 to 90 per cent needed to secure permission risks creating a "right to block" for a small number of so-called Nimbys (not in my back yard – the nickname for protesters opposed to new development close to them). In place of the referendum plan, the group says elected parish councils should be the driving force behind small community-led affordable housing schemes to meet local needs.
The Lib Dem peer Lord Taylor, chair of the Rural Coalition, said: "What is already hard may be about to become impossible. Very few schemes don't have some opposition in any community, even if most people support them. In many villages, local people – young families, local employees – can't any longer afford a home, because more and more wealthy urbanites are choosing to buy a place in the country. Villages are dying, as living, working communities; are transformed into retirement, second-home and commuter enclaves – virtual gated communities for the rich and elderly."
Without significant change in policy, the report warns, public services in the countryside will be the first to disappear as spending is cut, while rural wages will still lag 20 per cent behind towns and cities.
Register for free to continue reading
Registration is a free and easy way to support our truly independent journalism
By registering, you will also enjoy limited access to Premium articles, exclusive newsletters, commenting, and virtual events with our leading journalists
Already have an account? sign in
Register for free to continue reading
Registration is a free and easy way to support our truly independent journalism
By registering, you will also enjoy limited access to Premium articles, exclusive newsletters, commenting, and virtual events with our leading journalists
Already have an account? sign in
Join our new commenting forum
Join thought-provoking conversations, follow other Independent readers and see their replies