No deal Brexit would almost add £1,000 per year to shopping bills in the UK, experts warn
Range of staple products, including meat, vegetables and dairy products will see the largest rise in prices
Saturday 04 November 2017 02:15
comments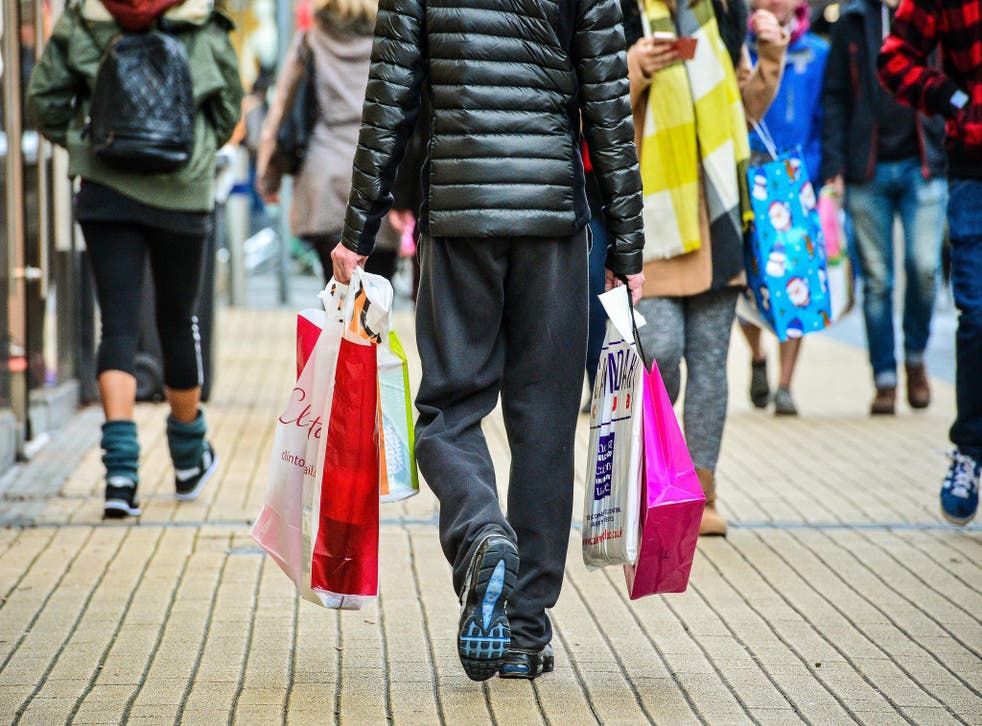 A no deal Brexit could rise by almost £1,000 per year to shopping bills in the UK, according to new research.
A range of staple products, including meat, vegetables and dairy products will see the largest rise in prices, the study published in the National Institute Economic Review said.
Entitled Wil Brexit raise the cost of living?, the report estimates that annual shopping bills would rise by up to an estimated £930.
A no deal Brexit would result in Britain trading with Europe on World Trade Organisation (WTO) rules.
WTO tariffs are highest on fresh food, with a 37 per cent tariff for meat and a 45 per cent for dairy products.
While the majority of the extra customs duties from WTO tariffs would be collected by the UK government, one of the report's authors, Professor Alan Winters told The Guardian that "in the absence of the government redistributing that money, it will just be extra money into the government coffers".
He added: "This means the overall economic welfare effects will be less than the number we have calculated but, said . "Brexit clearly also has public finance consequences, meaning the tax take would almost certainly come down and there would be claims for increased expenditure elsewhere."
Economists from the University of Sussex and Resolution Foundation, also concluded that "unemployed and families, those with children and pensioners hit hardest".
World news in pictures

Show all 50
Negotiations on a trade deal with the EU will recommence next week in Brussels and the government has warned that although they are confident on securing one, no deal is a possibility.
The report comes after interest rates were raised by the Bank of England for the first time in more than a decade, even as wages are growing weakly and the country faces the growing threat of a disastrous 'no deal' Brexit in March 2019.
The Bank's Governor, Mark Carney, has also strongly signalled that at least a further two rate rises will be needed by 2020, something that will concern millions of Britons with floating-rate mortgages.
The Bank said its forecasts are based on the assumption of a "smooth adjustment" of the UK economy to Brexit, something that has been thrown into increasing doubt by the failure of the Government to make any substantive progress in its Article 50 divorce negotiations with the European Union.
Join our new commenting forum
Join thought-provoking conversations, follow other Independent readers and see their replies