Notorious friend of Boris Johnson sues blogger over claim he's Iran's stooge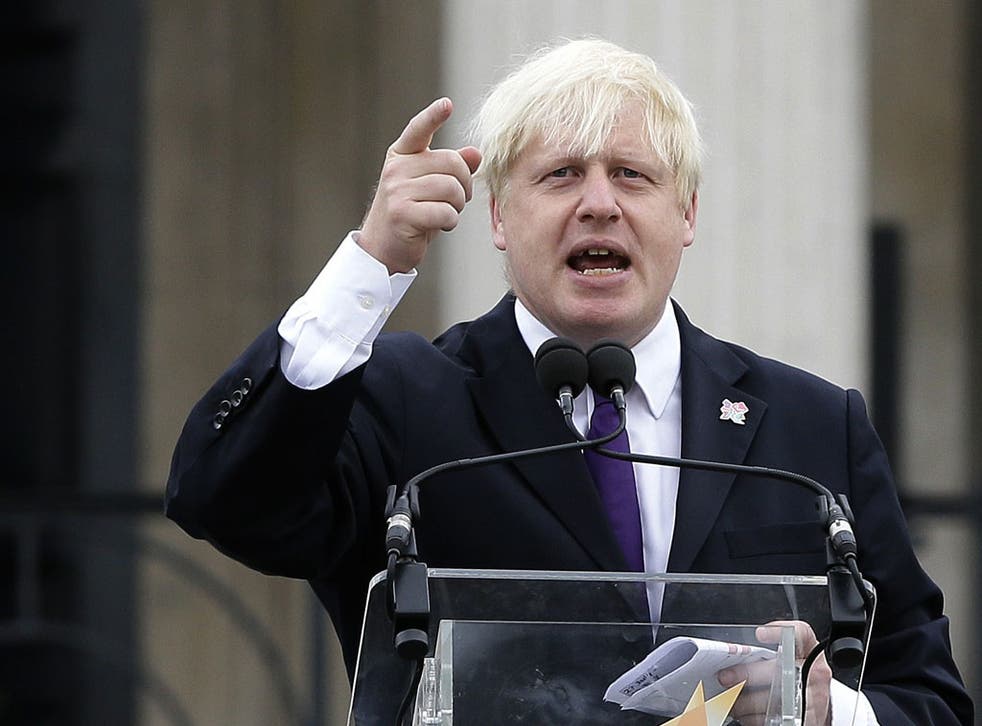 Darius Guppy, the convicted fraudster who once sought Boris Johnson's help in a plot to beat up a journalist, has launched a libel action over claims that he has become a stooge of the Iranian regime. Guppy achieved notoriety in 1993 when he was jailed for an £1.8m insurance fraud involving a faked robbery. Guppy, best man to Earl Spencer, asked his friend Mr Johnson to give him the address of a journalist investigating the case, so that he could have him beaten up.
The conversation with Mr Johnson, an Eton College contemporary – who asked that the journalist should not be severely injured – was recorded by Peter Risdon, a surveillance equipment salesman and former business partner, who gave evidence against Guppy.
Guppy, who served three years in jail, is suing Mr Risdon in a row sparked by a letter published in The Independent in 2009. In it, Guppy referred to Westerners as "mindless, McDonald's-munching slaves of Mammon" and praised Iran as a "state around which other nations that cherish freedom can coalesce". After dissidents claimed that they had been raped in Iranian prisons during the revolt against the disputed presidential elections, Mr Risdon wrote on his blog: "I see my old friend Darius Guppy has written to The Independent in praise of the regime responsible for this barbarity. That's precisely the side I would have expected him to take."
Guppy, a former member of the Bullingdon Club at Oxford who now lives in South Africa, has issued a writ over these comments and allegations that he "wanted to sell armoured cars to Iraq during the Iran-Iraq War". Guppy also believes that Mr Risdon was the author of an anonymous comment on an Iranian dissident's blog that described him as a "tosser".
Mr Risdon told Private Eye that Guppy had never forgiven him for recording incriminating conversations and becoming the prosecution's chief witness during the fraud trial. Guppy's wife said he was travelling and unavailable for comment. Private Eye speculated that the Mayor of London could be called as a character witness by Guppy should the case be heard in a South African court.
In an article for The Independent, Guppy – whose mother was Iranian – poured scorn on the idea that the Iranian elections were rigged. He says Britain has become an "urban hell" and a dispenser of "moral poison" whose citizens are enslaved by a "culture of consumerism".
Register for free to continue reading
Registration is a free and easy way to support our truly independent journalism
By registering, you will also enjoy limited access to Premium articles, exclusive newsletters, commenting, and virtual events with our leading journalists
Already have an account? sign in
Register for free to continue reading
Registration is a free and easy way to support our truly independent journalism
By registering, you will also enjoy limited access to Premium articles, exclusive newsletters, commenting, and virtual events with our leading journalists
Already have an account? sign in
Join our new commenting forum
Join thought-provoking conversations, follow other Independent readers and see their replies