Obese people who refuse to lose weight could see benefits cut, David Cameron to announce
The aim of the policy will be to make sure more people seek treatment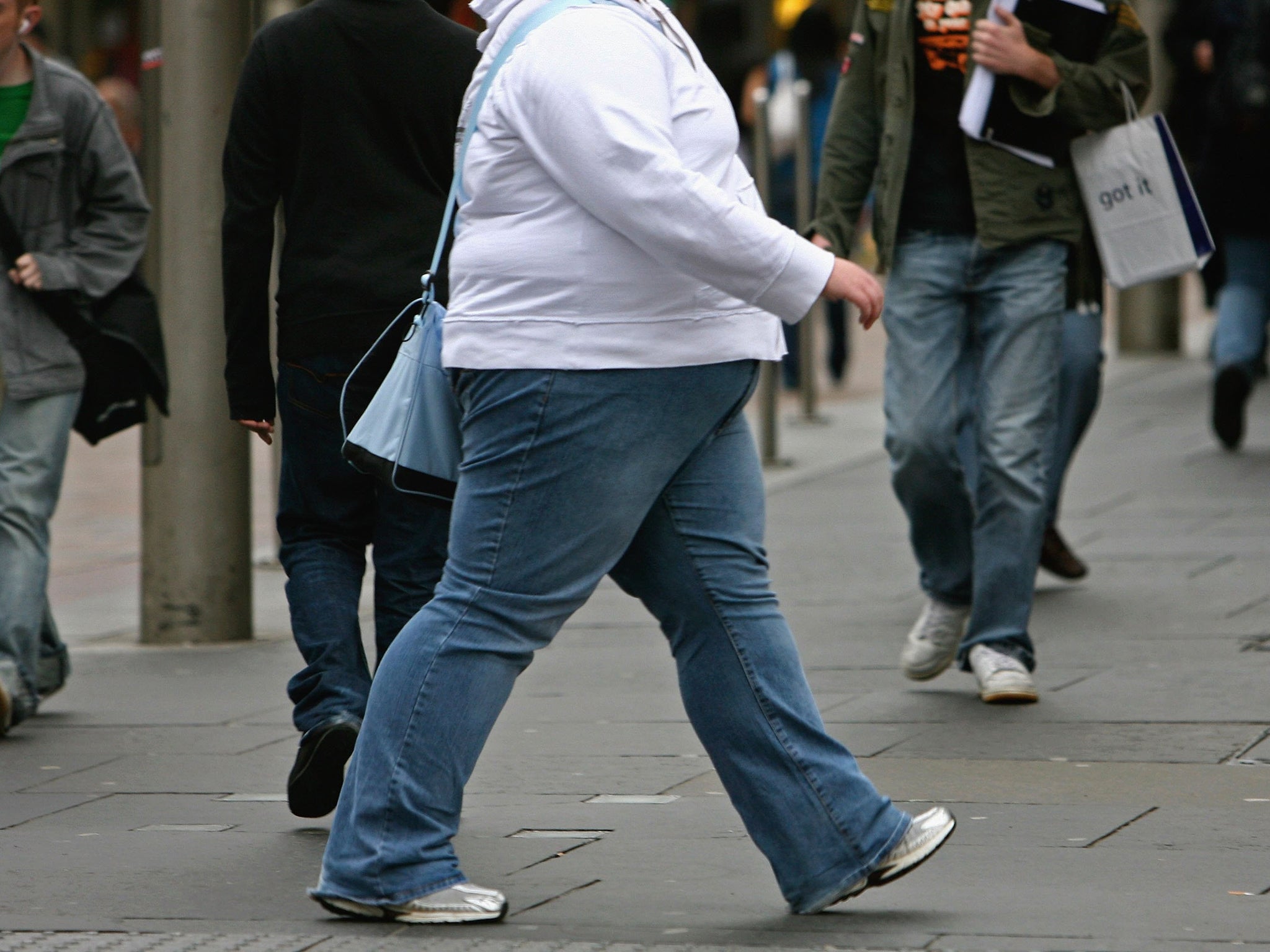 Overweight people who refuse to lose weight could see their benefits worth around £100 a week cut or suspended, David Cameron will announce.
"We must look at what we do when people simply say no thanks and refuse that help but expect taxpayers to carry on funding their benefits," he will tell reporters during a trade visit to Singapore.
The aim of the policy will be to make sure more people seek treatment, the PM, who was described by one newspaper as "portly" when he was pictured topless on a Cornwall beach two years ago, will say.
He will add: "Over the next five years I want to see many more people coming off sick benefit and into work," according to The Telegraph.
Professor Dame Carol Black, chair of the Nuffield Trust, will conduct a major review of the welfare system and will report back to the Prime Minister "on how best to achieve that".
The cost of obesity to the NHS is £5 billion a year and £27 billion to the wider economy each year, according to the Department of Health.
What does five more years of the Tories mean for Britain?
Show all 8
Around 90,000 people also claim sickness benefits whose illness is primarily due to their drug or alcohol addiction, meaning that around 25 per cent of alcoholics and an estimated 80 per cent of heroin and crack users claim benefits, according to figures released by Downing Street.
While the PM will not explicitly say so, it is believed that drink and drug addicts could also be denied benefits if they refuse medical treatment.
"Addiction to drugs and alcohol, and in some cases extreme obesity, can have a profoundly damaging impact on people's chances of taking up meaningful employment," professor Black told the paper.
She will assess how conditions like this create unemployment and look at best practice from around the world in fighting obesity.
Join our commenting forum
Join thought-provoking conversations, follow other Independent readers and see their replies