Oliver Letwin tasked with being David Cameron's eyes and ears in Whitehall
Mr Letwin led policy negotiations with the Lib Dems in the last Parliament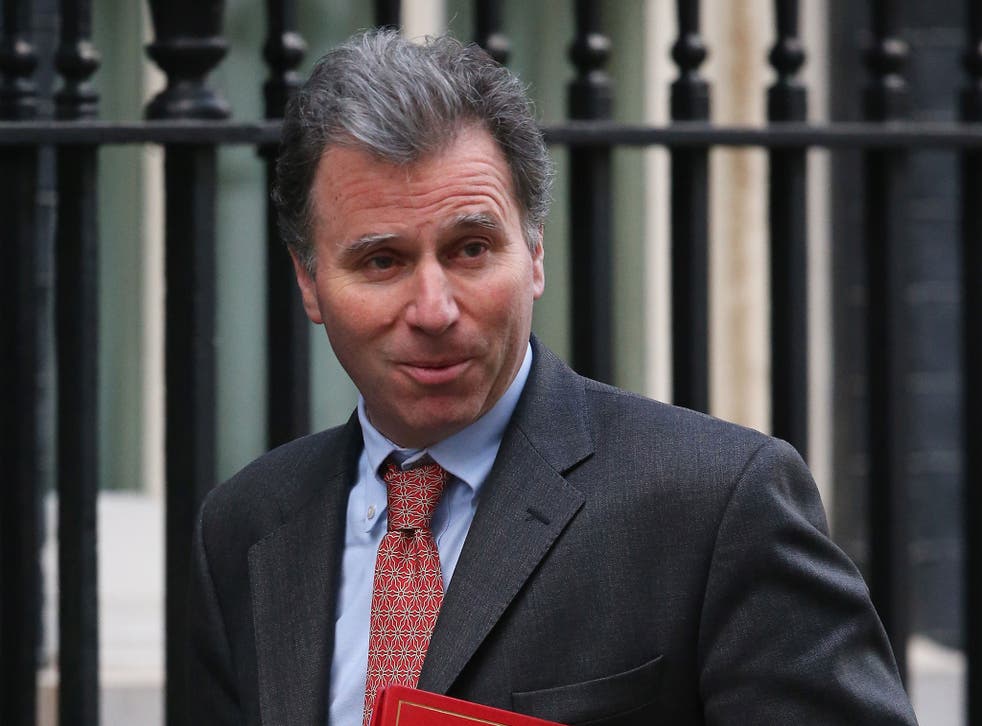 The Prime Minister has moved to ensure that Downing Street's writ runs across Whitehall by appointing a key ally to sit on every Cabinet sub-committee across Government.
Oliver Letwin, who has a low public profile but led policy negotiations with the Liberal Democrats in the last Parliament, will also have a place on nine new "implementation task-forces" designed to ensure that departments work together to tackle Mr Cameron's priorities over the next five years.
The move is designed to combat criticism that Downing Street did not exert a sufficient "grip" on policy in the last Parliament.
Mr Letwin, also in charge of the Cabinet Office, is expected to be Mr Cameron's eyes and ears across Whitehall, mediating in disputes between ministers and ensuring that departments deliver.
He has been made chairman of the Home Affairs Cabinet Committee, leading debates with ministers on all aspects of domestic policy, a role usually filled by the Home Secretary. The appointment has been seen as a snub to Theresa May. However in the last Government the committee was chaired by Nick Clegg and Downing Street pointed out that its remit covered all domestic legislation.
The list of new implementation task-forces gives some indication of the areas of Government which Mr Cameron sees as priorities – and where there is most potential for "Whitehall drift" as policies fall between individual departmental responsibility.
The list includes committees on immigration and tackling extremism in communities, both to be chaired by Mr Cameron. There are also committees to push through the Government's house-building agenda and plans to create two million jobs. Downing Street said key civil service officials would also attend meetings when required.
The move has echoes of the Delivery Unit set up Tony Blair in 2001 to monitor delivery of priorities. This was abolished when the coalition took office in 2010 – a move some thought unwise. A No 10 spokeswoman denied the new committees were a "judgement on the civil service", responsible for the implementation of policy, but "an extra way of making sure that delivery happens".
Join our new commenting forum
Join thought-provoking conversations, follow other Independent readers and see their replies