Osborne blows hot and cold on 'pasty tax'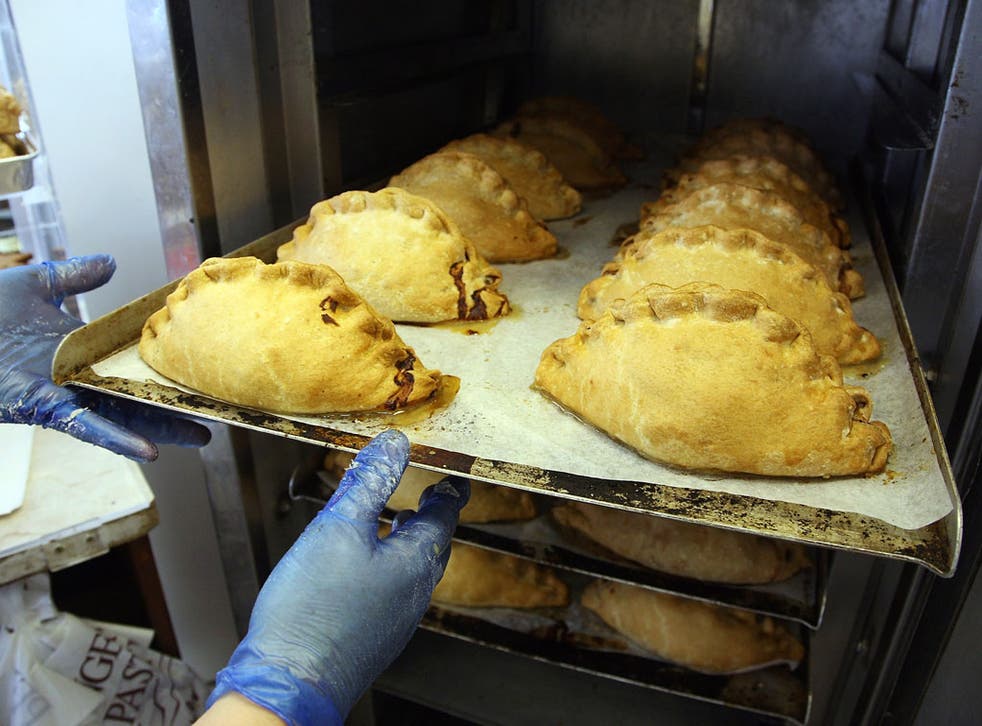 George Osborne has abandoned his plan to impose VAT on the Cornish pasty. Take-away foods including pasties, sausage rolls and meat-and-potato pies, are to be free from the taxman's grasp after a campaign of protest orchestrated by Greggs, the nation's largest chain of high street bakers.
The Chancellor also signalled a retreat on plans to impose VAT on static caravans as the Treasury announced climbdowns, at a total cost of £70m, on two contentious Budget provisions.
The Treasury said VAT would still be imposed on some hot foods that are currently zero-rated, such as hot chickens wrapped in heat-retaining packaging sold in supermarket rotisseries.
But by narrowing the scope of his proposals, Mr Osborne has taken the heat out of an issue that was seriously damaging the Government.
In his March Budget speech, Mr Osborne said he was closing a loophole which meant that VAT is charged on some hot takeaway food, such as fish and chips, while most was zero-rated. He announced that VAT would be charged at 20 per cent on any food sold at above-ambient temperature, except for freshly baked bread.
Objectors claimed that the "pasty tax" proposal would force high street bakers out of business, and create a new anomaly, because some freshly baked food would be above ambient temperature on a cold day but not when the sun was shining.
Opponents included all six MPs with Cornish seats – three Tories, and three Liberal Democrats. George Eustice, Tory MP for Camborne and Redruth, said the climbdown would answer the protesters' objections. "They have accepted the argument – provided there is no attempt to keep pasties artificially hot," he said.
Mr Osborne had originally intended to impose VAT of 20 per cent on static caravans, but will now scale it back to 5 per cent and delay implementation from October to April next year.
The planned "caravan tax" had been opposed by several Tory MPs and the Government's majority shrank to just 25 in a Commons vote on the issue.
Graham Stuart, MP for Beverley and Holderness, said: "It is great news for the manufacturing industry and also for the park and coastal communities."
David Gauke, the Treasury minister, said last night: "We've listened to the case that was put to us. On VAT our aim has always been to remove anomalies."
But the shadow Treasury minister, Chris Leslie, said: "I think they were forced to listen to the total bewilderment of the public who were completely astonished at these rather odd decisions. The other reason they have made this decision is the Commons is in recess, so there is no ability to challenge them in Parliament."
Join our new commenting forum
Join thought-provoking conversations, follow other Independent readers and see their replies