MPs call on Priti Patel to stop deportation of autistic man
MPs state 'If Osime is deported, it is our and his mother's belief that he will die'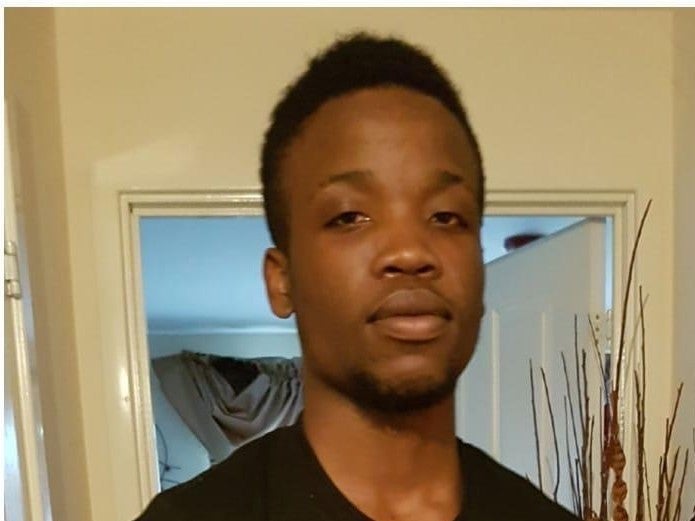 A total of 34 MPs have signed a letter addressed to Home Secretary Priti Patel to stop the deportation of an autistic man. 
MPs are calling for the deportation of Osime Brown to Jamaica to be ceased, with the letter stating "If Osime is deported, it is our and his mother's belief that he will die".
The letter, spearheaded by MP Jamie Stone, Liberal Democrat MP for Caithness, Sutherland and Easter Ross, is supported by MPs from Labour, the Liberal Democrats, SNP, and the Green Party. 
Mr Brown was imprisoned under the Joint Offences Act for the theft of a mobile phone in 2017, with the sentence leading to automatic retraction of his indefinite leave to remain.  The letter, with Diane Abbott and Jeremy Corbyn as signatories, details the sensory overloads, fainting, and self-harming, anxiety and PTSD that was caused by his time in prison. 
Whilst the family are appealing the deportation whilst he is now at home, Mr Brown's deportation is still pending and could occur at any time. As such, Mr Brown is suffering with a high degree of acute anxiety and health problems, with the letter detailing that "only a couple weeks ago, Osime's heart stopped due to the medication he was given in prison to calm him down. His mother had to give him CPR whilst on the phone to the paramedics."
 Mr Brown is set to return to Jamaica, which the letter describes as "unsafe for Osime, least of all because he has not visited there since he was 4 years old and that he has no family or friends living there". 
 Addressing Home Secretary Priti Patel, the letter asks: "will you as Secretary of State confirm that there is no threat of deportation at least until Osime's appeal hearing, the date of which has not been confirmed? Osime's family live in constant fear that he will be taken away from them any day now. We plead with you to alleviate this anxiety as a matter of urgency."
 Jamie Stone MP comments: "Osime's family wait in fear every passing day, scared senseless that Osime will be taken away before his appeal is even seen through.
 "Unfortunately, Osime's case is another example of the Home Office's failings when it comes to the humane treatment of disabled people within the justice system. Osime's autism and mental health disorders mean that he will not survive deportation. This is a product of the hostile environment and it should be out of the question. 
The full list of signatories are:
• Diane Abbott MP
• Paula Barker MP
• Hilary Benn MP
• Olivia Blake MP
• Lisa Cameron MP - Chair of the APPG Disability
• Alistair Carmichael MP - Lib Dem Spokesperson for Home Affairs
• Jeremy Corbyn MP
• Ed Davey MP
• Clive Efford MP
• Wera Hobhouse MP
• Rachel Hopkins MP
• Christine Jardine MP
• Kim Johnson MP
• Clive Lewis MP
• Tony Lloyd MP
• Caroline Lucas MP
• Stuart McDonald MP
• John McDonnell MP
• Grahame Morris MP
• Layla Moran MP
• Sarah Olney MP
• Kate Osamor MP
• Kate Osborne MP
• Bell Ribeiro-Addy MP
• Virendra Sharma MP
• Andrew Slaughter MP
• Christopher Stephens MP
• Zarah Sultana MP
• Richard Thomson MP
• Stephen Timms MP
• Nadia Whittome MP
• Beth Winter MP
• Mohammad Yasin MP
Join our commenting forum
Join thought-provoking conversations, follow other Independent readers and see their replies