Over 50,000 will be affected by state pension age changes in Theresa May's constituency, analysis shows
Planned increases to the state pension age are expected to affect nearly 37m people, according to an analysis by the House of Commons Library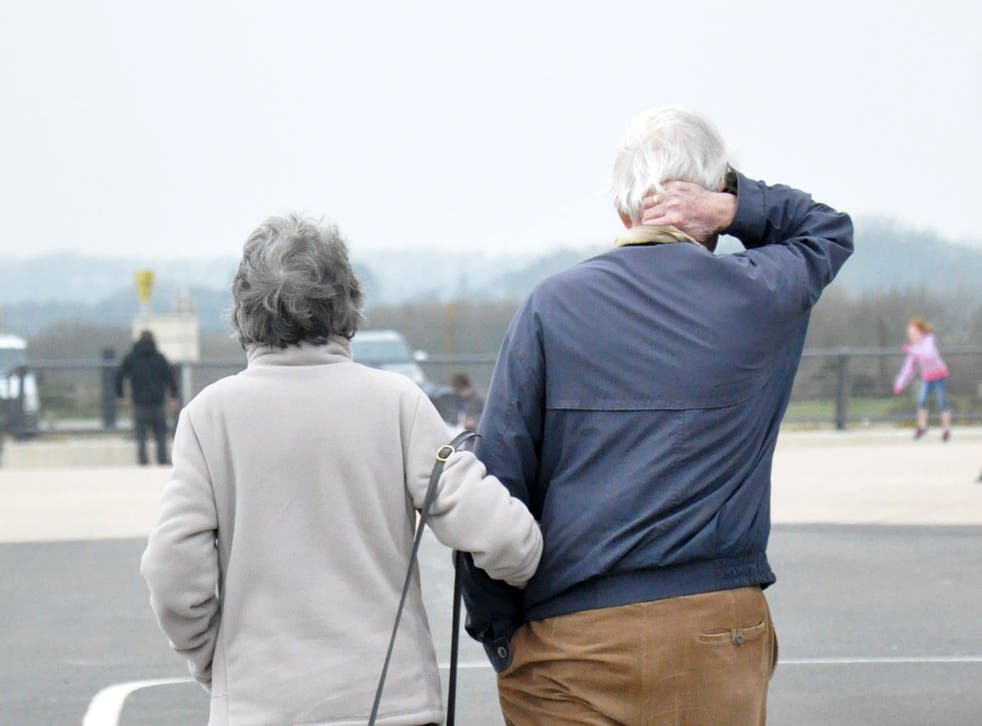 Planned increases to the state pension age will affect nearly 37m people, including 56,000 in Theresa May's constituency, according to a new analysis by Labour.
According to data from the House of Commons Library, which breaks down the number of people affected by the changes by constituency, 61,753 people under the age of 47 in the Chancellor Philip Hammond's constituency of Runnymede and Weybridge will have to work longer before receiving a state pension.
Under current plans, the state pension age for men and women will be equalised at 65 at the end of 2018, before rising to 66 in 2020 and 67 in 2028. The rise to the pension age to 68 will be phased in between 2037 and 2039.
Those born between 1970 and 1978 will now have to wait until they are 68, an extra year, before receiving payments, Mr Gauke added last month. A separate analysis last month found that nearly seven million people in their 30s and 40s will lose out by nearly £10,000 under the plans to increase the state pension age earlier than planned.
The analysis by Labour adds that of the 36.9m affected by the reforms, 56,547 reside in the Prime Minister's constituency of Maidenhead and a further 59,290 in the Work and Pension Secretary David Gauke's constituency of South West Hertfordshire.
Labour's Shadow Work and Pensions Secretary, Debbie Abrahams, added: "Thanks to the Tories increasing the state pension age, 36.9m people will be forced to work longer, at the same time that evidence indicates life expectancy has stalled in some places and is reducing in others.
UK news in pictures

Show all 50
"Conservative MPs must explain to the tens of thousands of people in their constituencies, why the burden of Tory austerity is being pushed on them, while corporations and the richest individuals receive tax breaks.
"Theresa May should answer her 56,547 constituents, and the 36.9m people across Britain, whose hard-earned retirements are being postponed because of her Government."
The party added it would now launch a "national state pension tour" and Ms Abrahams will meet with pensioner groups across the country.
Register for free to continue reading
Registration is a free and easy way to support our truly independent journalism
By registering, you will also enjoy limited access to Premium articles, exclusive newsletters, commenting, and virtual events with our leading journalists
Already have an account? sign in
Register for free to continue reading
Registration is a free and easy way to support our truly independent journalism
By registering, you will also enjoy limited access to Premium articles, exclusive newsletters, commenting, and virtual events with our leading journalists
Already have an account? sign in
Join our new commenting forum
Join thought-provoking conversations, follow other Independent readers and see their replies