BBC accused of Brexit bias by more than 70 MPs in open letter
'It particularly pains us to see how so much of the economic good news we've had since June has been skewed by BBC coverage which seems unable to break out of pre-referendum pessimism and accept new facts'
Ashley Cowburn
Political Correspondent
Tuesday 21 March 2017 10:15 Comments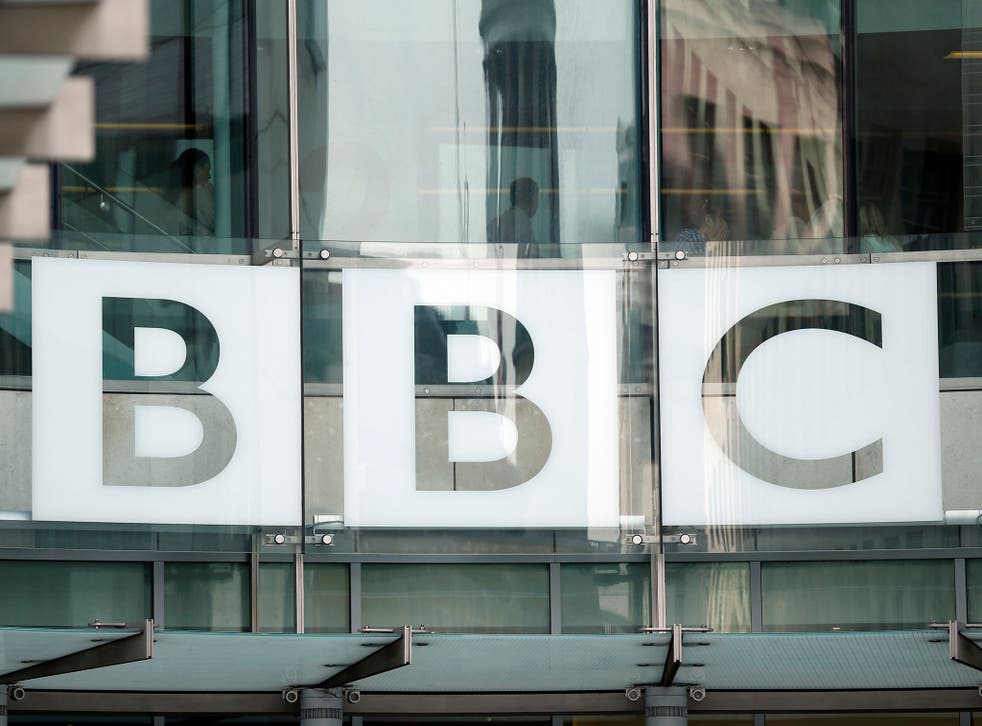 Dozens of predominately Conservative MPs have signed a letter to the BBC's director general accusing the public broadcaster of bias in its Brexit coverage.
It is understood 70 MPs wrote to Lord Hall, the BBC's chief, deriding the organisations inability to break out of "pre-referendum pessimism" to "accept new facts" was skewing its coverage.
According to reports the signatories included former Cabinet ministers Iain Duncan Smith and Theresa Villers, alongside dozens of their colleagues, DUP MP's and three Labour MPs – Kate Hoey, Kelvin Hopkins and Graham Stringer.
Tory MP accuses BBC of 'manufacturing' Conservative backbench Brexit rebellion
It comes after Theresa May announced she would start divorce proceedings with the European Union next week on Wednesday by serving notice of her invocation of Article 50 to Brussels.
The letter, which was put together by the Conservative MP Julian Knight, who campaigned to stay in the EU, added that the BBC had suffered a "collective nervous breakdown" over the referendum result.
"One example is the prominent coverage given to so-called "regretful Leave voters" in the aftermath of the vote, even though all available polling suggests no shift in public opinion towards the EU since the vote," Mr Knight added in his blog.
The letter adds: "It particularly pains us to see how so much of the economic good news we've had since June has been skewed by BBC coverage which seems unable to break out of pre-referendum pessimism and accept new facts.
"Some of the signatories of this letter shared many of the concerns about the economic impact of Brexit, but all are delighted to find forecasts of immediate economic harm were at best misplaced. So-called 'despite Brexit' reporting may be expected of a partisan press, but licence fee-payers have the right to expect better."
The letter says that "BBC bias can have a substantial effect on national debate. We fear that, by misrepresenting our country either as xenophobic or regretful of the Leave vote, the BBC will undermine our efforts to carve out a new, global role for this country."
But in a response the BBC said: "While we are always live to our critics and understand that passions are running high on all sides of the debate, it is the job of the BBC to scrutinise and analyse the issues on behalf of the public and to hold politicians to account across the political spectrum.
How Brexit affected Britain's favourite foods from Weetabix to Marmite

Show all 8
"That is what the BBC has been doing. It is what the BBC will continue to do. It is precisely because of this that the public trusts the BBC."
Writing about the letter in a blog for the Conservative Home website Mr Knight, also a former BBC journalist, said the organisation must be careful not to lose the trust of those who voted for Brexit "as well as those Remainers like myself who respect the will of the people".
He added: "In fact, I think the corporation could do with dwelling a bit more on its full title. I don't want to see it drenched in the Union Jack like the propaganda station of a tin-pot dictatorship, but I do think that it would do well to keep in mind its status as a national institution."
Register for free to continue reading
Registration is a free and easy way to support our truly independent journalism
By registering, you will also enjoy limited access to Premium articles, exclusive newsletters, commenting, and virtual events with our leading journalists
Already have an account? sign in
Join our new commenting forum
Join thought-provoking conversations, follow other Independent readers and see their replies