Genocide and torture allegations excluded from new protections for overseas troops, in major U-turn
Climbdown comes after defeat in House of Lords over provisions of bill to protect troops from false prosecution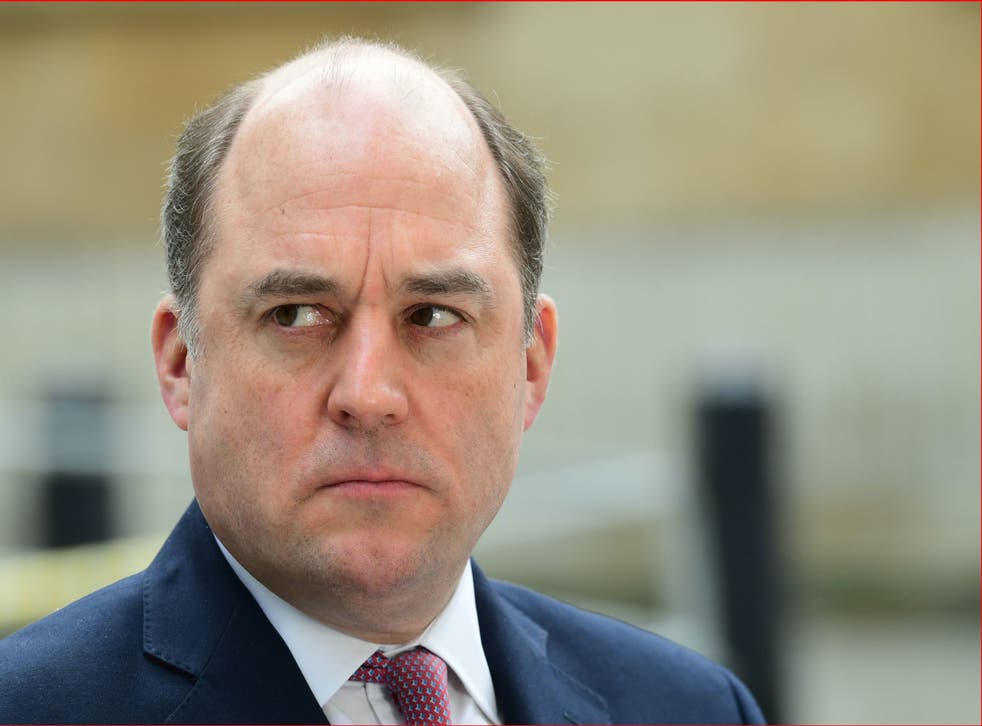 In a significant U-turn, the government has given in to demands for allegations of torture, genocide and crimes against humanity to be excluded from new protections for UK troops serving overseas.
The concession came after Boris Johnson suffered a defeat in the House of Lords on 13 April on his Overseas Operations Bill, with peers warning that it would undermine basic international legal standards.
The bill seeks to limit false and historical allegations against British armed forces personnel by introducing a statutory presumption against prosecution five years or more after an incident.
But critics led by Labour's former defence secretary and ex-Nato chief Lord Robertson said that torture, genocide and crimes against humanity should join rape and sexual violence as exceptions to which the presumption should not apply.
With a potential rebellion brewing as the bill returns to the House of Commons on Wednesday, defence secretary Ben Wallace agreed to amend the bill to make clear that there would be no time limit on prosecutions for these crimes.
A Ministry of Defence spokesperson said: "Whilst we maintain nothing in this bill prevents those accused of breaking the law from being prosecuted, we have listened to concerns and in order to send a powerful message to the international community, amendments will be made to the Overseas Operations Bill.
"Excluded offences in part one of the Bill will be expanded to include torture, genocide and crimes against humanity."
Responding to the announcement, Lord Robertson said: "While we await the detail, it is certainly welcome that the government appears to have finally listened to the chorus of concern about the impact to the UK's international reputation if it failed to remove torture, genocide and crimes against humanity from the presumption against prosecution in the Overseas Operations Bill. 
"This would have abandoned the UK's "leading by example" approach, and have set a terrible precedent likely to be grabbed on by many of the worst regimes of the world."
The announcement came shortly after the Council of Europe's Commissioner for Human Rights Dunja Mijatovic issued a plea for MPs not to allow troops protection against prosecution for these offences.
"UK law-makers in the House of Commons should stand up for human rights and ensure that the provisions of the Overseas Operations Bill fully meet the UK's obligations to combat impunity for torture and protect victims' rights under the European Convention on Human Rights," said Ms Mijatovic.
Join our new commenting forum
Join thought-provoking conversations, follow other Independent readers and see their replies