Owen Smith appears to concede defeat in Labour leadership election
Smith says he 'won't be serving in Jeremy's Cabinet'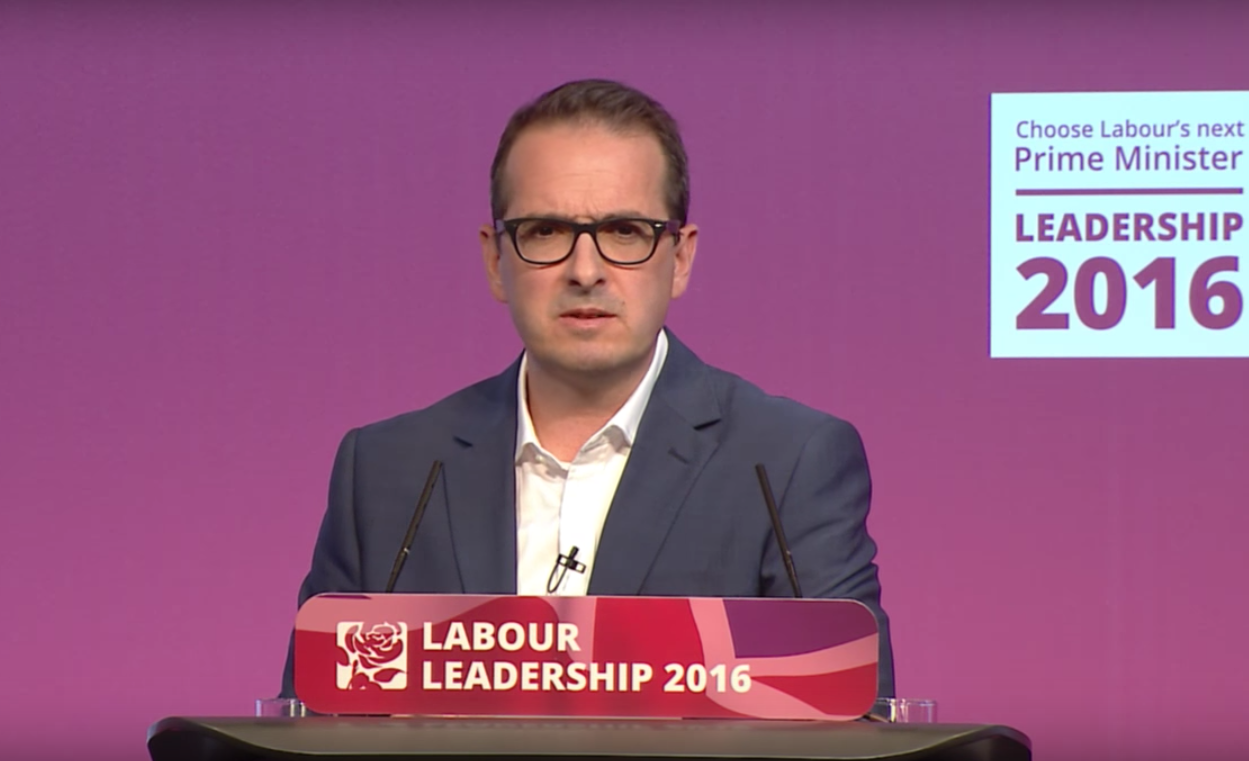 Owen Smith appeared to concede defeat today in Labour's bitterly fought leadership race, within minutes of voting closing.
The rank outsider said he "won't be serving in Jeremy's Cabinet" – without adding that would be the case if it turned out he had lost to Mr Corbyn.
The comment was the closest Mr Smith has come to bowing to what pollsters and commentator believe to be inevitable victory for the current leader.
Labour leadership contest: Jeremy Corbyn vs Owen Smith
Show all 8
Polls have pointed to a substantial lead for Mr Corbyn, who – just like a year ago, when he was elected leader – has attracted huge crowds at rallies around the country.
Asked if he would work alongside Mr Corbyn, Mr Smith said: "I don't think he can rebuild Labour's reputation in the country, so I won't be serving in Jeremy's Cabinet.
"But I will do what I have always done which is be Labour, vote Labour, loyally serve this party and make sure that - from the backbenches - I continue to make the arguments I have made during this campaign, in order to get Labour seen, once more, as credible, get Labour on the front foot and get us back into power."
A total of 640,000 people were eligible to vote in the two-month contest, which followed MPs' overwhelming vote of no confidence in their leader.
Kay Burley says Owen Smith 'is toast', he says leadership race 'is still on a knife's edge'
That represents an increase of more than 80,000 from the 2015 contest, with the result to be announced in Liverpool on Saturday.
The electorate was made up of 343,500 full members, 168,000 union affiliated supporters and 129,000 registered supporters, who paid £25 each to vote.
Join our commenting forum
Join thought-provoking conversations, follow other Independent readers and see their replies