Panama Papers: David Cameron faces questions over father's off-shore fund in Jersey
Ian Cameron was a director of Jersey-based Close International Equity Growth Fund and held 6,000 of its shares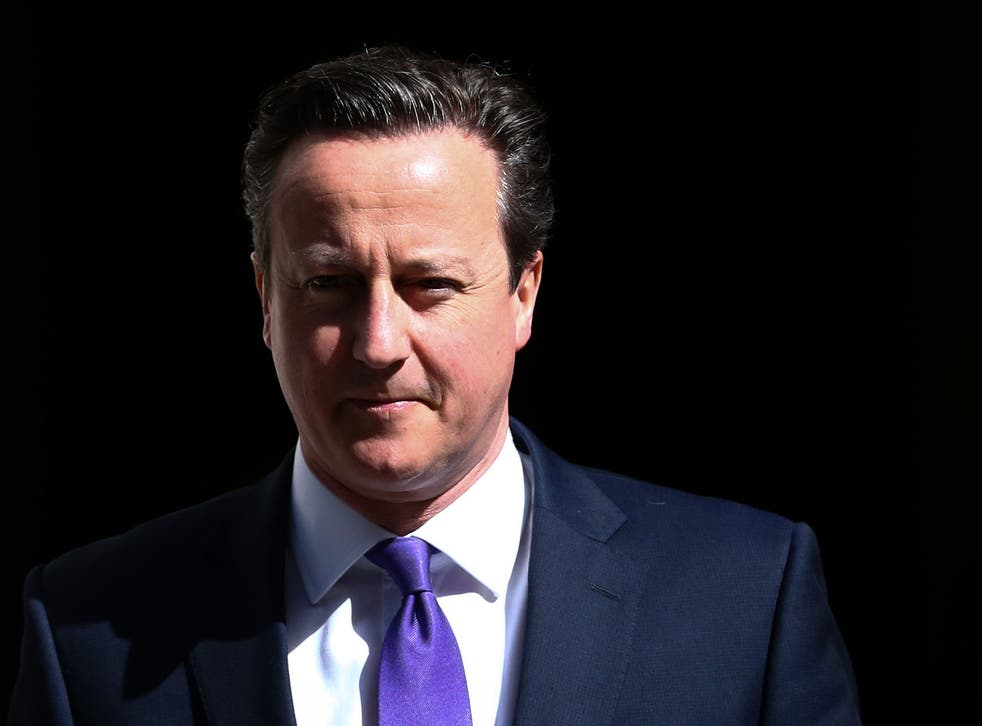 David Cameron is facing further questions over his links to offshore investment funds, after it emerged that his late father was involved in a second company based in a tax haven.
Labour accused the Prime Minister of failing to "put the record straight" despite four statements in the space of three days.
Channel 4 News reported that Ian Cameron was a director of Jersey-based Close International Equity Growth Fund and held 6,000 of its shares. His assets were reportedly left to his family following his death in 2010.
Downing Street has said that the Prime Minister, his wife or his children do not stand to benefit from offshore funds or trusts in the future.
The denial is the latest of a series of statements issued by No 10 in the wake of the Panama Papers revelation that David Cameron's father ran an offshore investment fund called Blairmore Holdings in the Bahamas, which never paid UK tax.
World leaders linked to 'Panama Papers'

Show all 15
Asked specifically about the Jersey off-shore fund, a spokesman for No 10 said: "On the subject of the PM's finances, we have nothing to add to the statements already issued."
Labour MPs said that Mr Cameron had not clarified whether he had benefited in the past from the investment fund, which was reportedly moved to Ireland in 2010.
Wes Streeting, the Labour MP for Ilford and a member of the House of Commons Treasury Committee, said that Mr Cameron had to prove he had no "vested interest" in tax havens.
In a sign of growing frustration in Downing Street, after Labour leader Jeremy Corbyn suggested earlier this week that Mr Cameron's family's own tax affairs should be part of an independent investigation into the Panama leaks, a Downing Street source said it was time for those questioning the PM's financial arrangements to "put up or shut up".
Mr Streeting told BBC Radio 4's Today show: "From a public point of view, the question will be: when our Prime Minister says he is serious about tackling it… are we absolutely certain he doesn't have a vested interest and if he does, will he be up front about it?"
The Prime Minister was also criticised by Labour MP Jess Phillips. Writing for the Huffington Post, she said "the sins of Daddy Cameron were not illegal but they are utterly disgusting", accusing the Government of being "no strangers to damning the children of people who they think aren't doing their bit for society".
Meanwhile, George Osborne refused to say whether he had benefited from offshore funds or expected to in the future. Asked about his tax affairs, the Chancellor said: "All of our interests as ministers and MPs are declared in the register of members' interests and we have made our position very clear." Treasury sources later said Mr Osborne and his wife had "no offshore interests at all"
Join our new commenting forum
Join thought-provoking conversations, follow other Independent readers and see their replies