Paris attacks: Ukip MEP Gerard Batten renews calls for Muslims to sign charter against violence
Gerard Batten originally co-wrote the controversial charter in 2006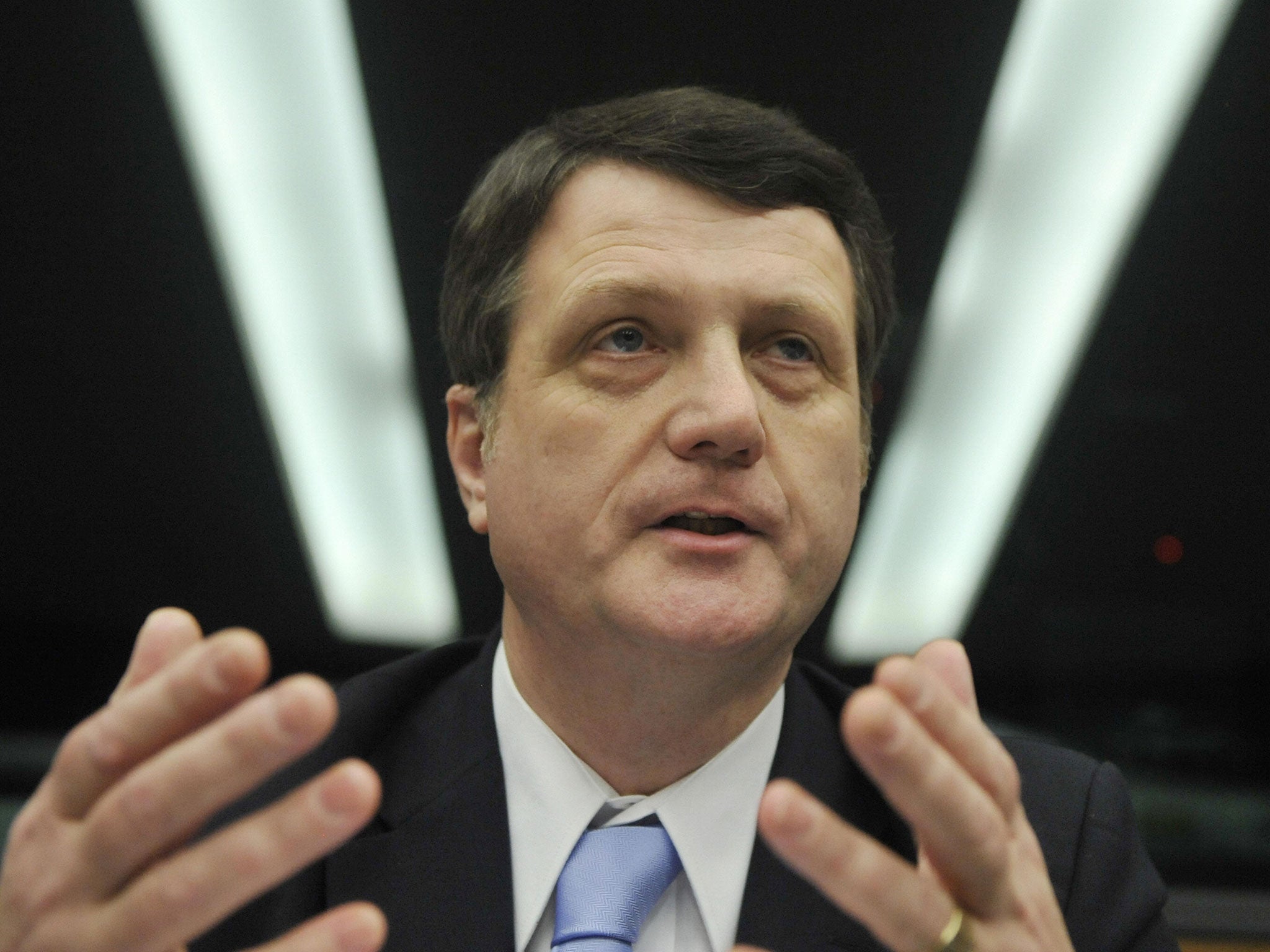 A Ukip MEP who sparked controversy for suggesting Muslims in Britain must sign a declaration against violence, has renewed his proposal in the wake of the terror attacks in Paris.
Gerard Batten, who represents London in the European Parliament, co-authored 'A Proposed Charter of Muslim Understanding' in 2006.
The document calls on Muslims to reject parts of the Koran which he claims promote "violent physical jihad". Batten commissioned Sam Solomon, a former Muslim lawyer versed in Sharia law who has since converted to Christianity, to pen the charter.
In a blog post published a day after the tragic attacks in which 17 people were killed by Islamic extremists, Batten revives his calls for the charter.
Ukip gaffes and controversies
Show all 18
He writes people he calls "representatives of Islam" and individuals who practice the faith should sign the charter to mark themselves out from the "tiny minority of Muslims who want to return to the Dark Ages of Arabia and live under Sharia Law".
He argues that the action will protect citizens who want to live in "a civilised, liberal, democratic society".
"Who could possibly object to these principles in this day and age?" the Eurosceptic MEP continues, before warning that fundamentalists in France could use freedom of movement laws to move to the UK, and Britain should therefore leave the EU.
When reports of the charter emerged last year, Ukip leader Nigel Farage distanced himself from it and said its contents "are not and never have been Ukip policy."
"No such policy proposals would have been accepted by Ukip in any case. Ukip believes in treating people equally," he added in a statement.
Join our commenting forum
Join thought-provoking conversations, follow other Independent readers and see their replies