Prorogation ruling: Judges set out case against Boris Johnson
Decision to suspend parliament was motivated by 'improper' desire to avoid MPs' scrutiny, court finds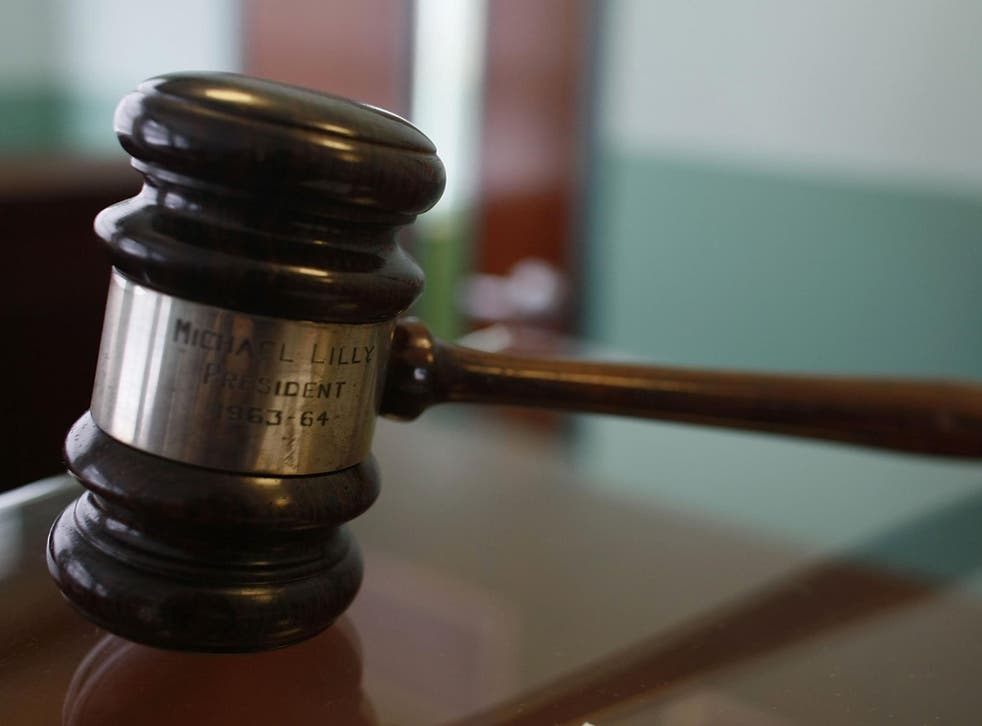 The ruling that Boris Johnson's suspension of parliament was unlawful was delivered by three of the most senior judges in Scotland, sitting in the nation's highest court of appeal.
Their devastating judgment reversed an earlier finding by Lord Doherty, who dismissed a challenge against the prorogation at the Court of Session last Wednesday on the grounds that it was a decision that should be decided by politicians not judges.
In a joint ruling the three judges said: "All three First Division judges have decided that the PM's advice to HM the Queen is justiciable, that it was motivated by the improper purpose of stymying parliament and that it, and what has followed from it, is unlawful."
Each of the judges set out their own justification for the ruling.
The head of the Scottish judiciary Lord Carloway, the lord president of the court of session, said that although the prime minister's advice on the monarch's exercise of prerogative power would not normally be subject to judicial review, it would be unlawful "to stymie parliamentary scrutiny of the executive, which was a central pillar of the good governance principle enshrined in the constitution".
In a conclusion amounting to a rejection of Mr Johnson's claim that the prorogation was nothing to do with Brexit but purely in order to allow time to prepare for a Queen's Speech, he stated: "The circumstances in which the advice was proffered and the content of the documents produced by the respondent demonstrate that this was the true reason for the prorogation."
Lord Brodie described the prorogation as "a tactic to frustrate parliament" and an "egregious case of a clear failure to comply with generally accepted standards of behaviour of public authorities".
Rather than as a preparation for the Queen's Speech, the "principal reasons" for the suspension were "to prevent or impede parliament to account and legislating with regard to Brexit and to allow the executive to pursue a policy of a no-deal Brexit without further parliamentary interference", he said.
And Lord Drummond Young said that the circumstances and length of the prorogation showed that its purpose was to prevent scrutiny of the government's actions.
"The documents provided showed no other explanation for this," he said.
"The only inference that could be drawn was that the UK government and the prime minister wished to restrict parliament."
Their joint ruling concluded: "The court will accordingly make an order declaring the prime minister's advice to HM the Queen and the prorogation which followed thereon was unlawful and is thus null and of no effect."
Register for free to continue reading
Registration is a free and easy way to support our truly independent journalism
By registering, you will also enjoy limited access to Premium articles, exclusive newsletters, commenting, and virtual events with our leading journalists
Already have an account? sign in
Register for free to continue reading
Registration is a free and easy way to support our truly independent journalism
By registering, you will also enjoy limited access to Premium articles, exclusive newsletters, commenting, and virtual events with our leading journalists
Already have an account? sign in
Join our new commenting forum
Join thought-provoking conversations, follow other Independent readers and see their replies