Major security flaws revealed in Parliament after terror simulation shows 100 MPs could be killed in five minutes
The simulation reportedly showed that MPs are as vulnerable as "sitting ducks"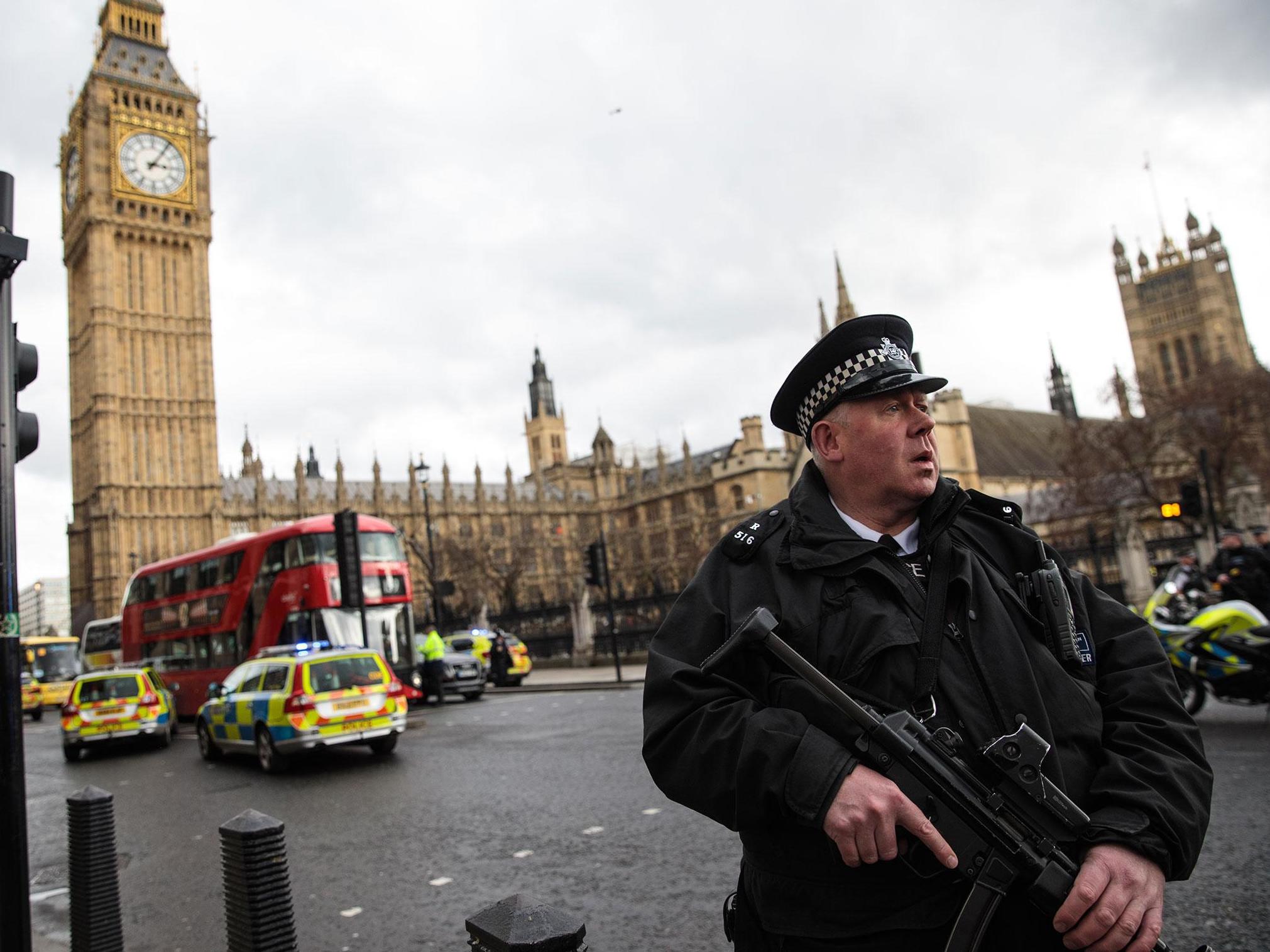 A night-time terror attack simulation has revealed extensive security weaknesses at the Palace of Westminster, suggesting terrorists could break in and murder more than 100 MPs in under five minutes.
The simulated attack was conducted earlier this year while Parliament was in recess, with police officers posing as terrorists using a boat to gain access to the building from the Thames.
The mock-extremists then entered the building via a terrace, navigating its corridors and storming the Commons chamber within five minutes. According to The Sunday Telegraph, this would have led to a "massacre" of more than 100 MPs if the House had been sitting.
Westminster attack - Who the five people killed?
The paper said three separate sources had given accounts of what had happened, with one saying it showed MPs were "sitting ducks".
Another said: "I remember thinking 'Jesus Christ, if that's where we are at and that can happen, then the public would be horrified'."
A review of security at the House of Commons is underway following the Westminster attack in March, when a police officer guarding the palace's front gates was stabbed to death and four people killed after the attacker, Khalid Masood, drove a car into pedestrians on Westminster Bridge.
The former Chief Constable of Merseyside Police, who was asked to look into security in the wake of the attack, has reportedly recommended installing a physical barrier on the river to stop boats approaching, as well as an armed guard to protect entrances from the Thames.
A stretch of perimeter fencing just over three feet high was also flagged as a security risk.
According to the paper, more than 15,000 Parliament security passes are to be reissued from autumn, with new identification cards including a name and photograph on both sides as well as a "distinctive hologram".
In pictures: Westminster attack
Show all 9
A spokesman for the Houses of Parliament said: "The security of members, staff and the visiting public is our highest priority.
"While we cannot comment on the specifics of our security, we work closely with the police, security services and others to ensure that our security measures are effective and meet whatever level of security risk Parliament faces.
"These measures are always, and will continue to be, under constant review."
Join our commenting forum
Join thought-provoking conversations, follow other Independent readers and see their replies