Pensioners could 'lose free TV licences' under new proposals
Wealthy older people could also lose the winter fuel allowance and have to fund their own social care under the Conservatives plans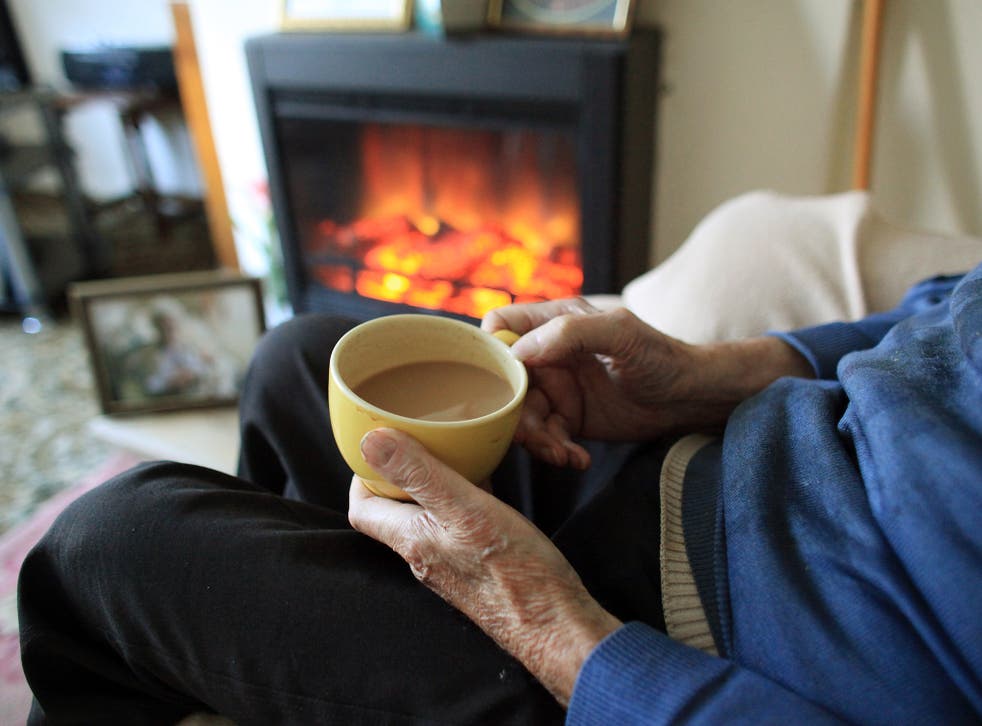 Free TV licences for the over-75s could be means-tested once the BBC takes over responsibility for paying for them from the Government.
The benefit is currently universally available for all aged 75 and older, meaning that one in six households or around 4.36 million people do not pay the annual licence of £147.
But the BBC is considering scrapping this benefit for better-off pensioners, who have just learned that if the Conservatives win the general election, they could have to pay significant amounts towards the cost of their social care from savings and the value of their homes.
Supporters of the BBC, including Lord Melvyn Bragg and Lord Puttman, are reported to believe that Theresa May's manifesto pledge to means-test the winter fuel allowance is an opportunity for the corporation to do the same with the free licences.
Lord Bragg, who voluntarily pays the licence as part of a campaign to encourage wealthy pensioners to support the BBC, told The Sunday Times he thought means-testing would be "a very sensible idea".
And Lord Puttman, who chaired an inquiry into public service television last year, said the BBC would be "silly" not to at least discuss means-testing with the Government.
Former Culture Secretary John Whittingdale, who struck the deal for the free licences with the BBC in 2015, said he could "see a case for means-testing on the grounds that why should a rich retired person get a winter fuel payment, so why should they get a free TV licence?"
Under the current system, all households containing an adult over 75 can get the free licence, even if there are other adults of working age in the home, costing the tax payer around £622m in 2015-16.
UK General Election 2017

Show all 47
Responsibility for administering the free licences will pass directly to the BBC from the Department for Work and Pensions in June 2020 under the terms of the Digital Economy Act.
Mr Whittingdale suggested it could be made easier to restrict the free licences on the back of a Conservative victory. The Government has pledged in return to increase the licence fee in line with inflation.
The consultancy firm Frontier Economics is looking into options regarding the licence fee on behalf of the BBC.
Charities have been critical of suggestions that over-75s should not automatically be eligible for the free licence, pointing out that around five million older people in the UK say the television is their main form of companionship.
Register for free to continue reading
Registration is a free and easy way to support our truly independent journalism
By registering, you will also enjoy limited access to Premium articles, exclusive newsletters, commenting, and virtual events with our leading journalists
Already have an account? sign in
Register for free to continue reading
Registration is a free and easy way to support our truly independent journalism
By registering, you will also enjoy limited access to Premium articles, exclusive newsletters, commenting, and virtual events with our leading journalists
Already have an account? sign in
Join our new commenting forum
Join thought-provoking conversations, follow other Independent readers and see their replies