Peterborough election result: Labour gain seat from Conservatives after recount
Tory candidate Stewart Jackson ousted by solicitor Fiona Onasanya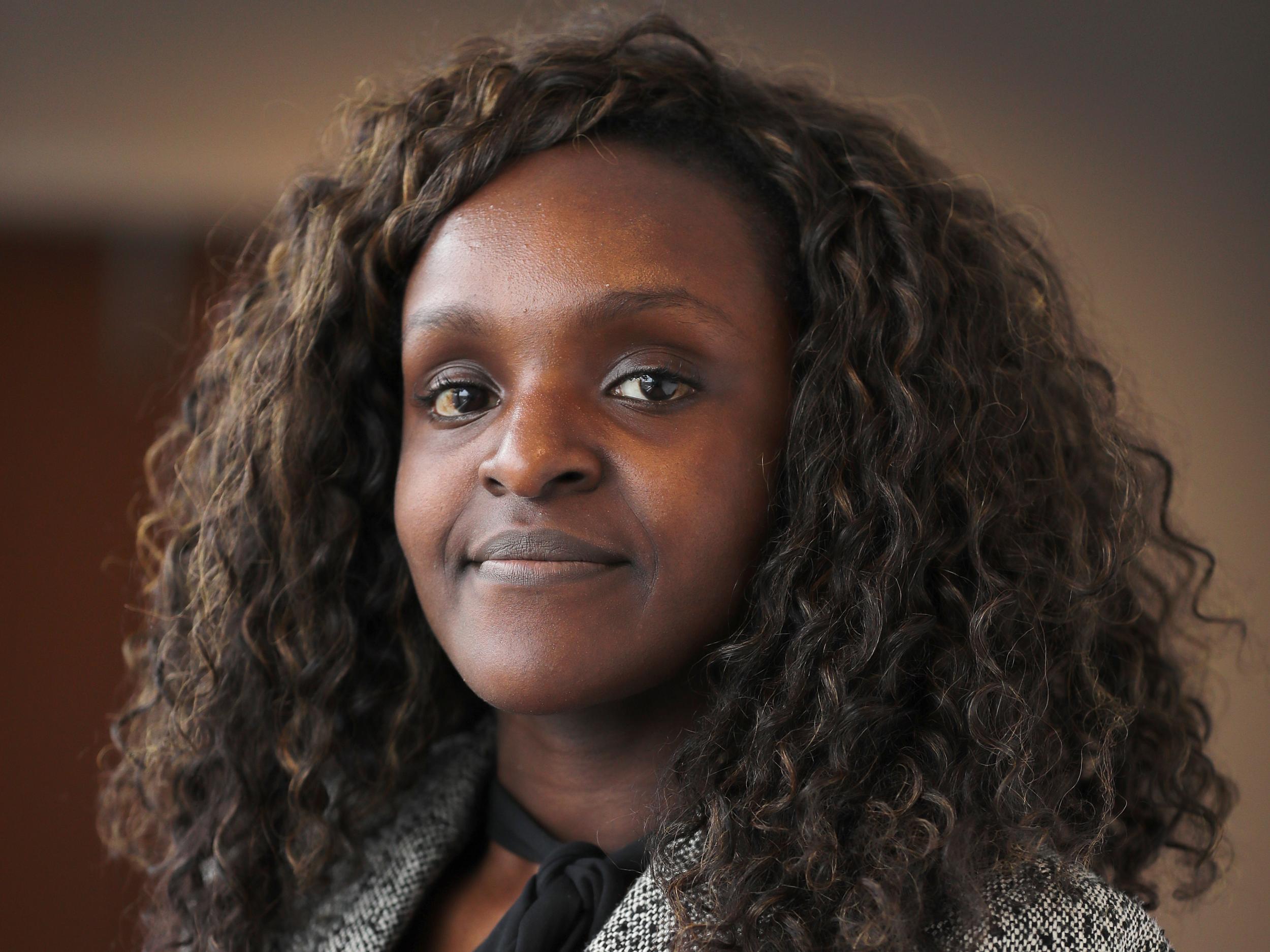 Labour have gained the constituency of Peterborough from the Conservatives after a recount.
Tory candidate Stewart Jackson was ousted by solicitor Fiona Onasanya, who received 48.1 per cent of the vote compared to Mr Jackson's 46.8 per cent.
The seat was too close to call in the exit polls and a recount of bundled votes delayed the final result.
Peterborough had a large pro-Brexit majority in the EU referendum, with 60.9 per cent of votes for Leave and 39.1 per cent for Remain.
During Mr Jackson's 12 years in Parliament he opposed the 2013 bill to allow gay marriage and the equal pay transparency bill to combat the gender pay gap.
Turnout in Peterborough was 66.7 per cent. Exit polls suggest the UK is heading for a hung parliament.
The Conservatives are predicted to emerge as the largest party with 314 seats, a loss of 17 seats, with Jeremy Corbyn's Labour on 266, a gain of 34.
"Words can't describe how thankful I am for all volunteers and supporters. You. Are. Legends!" tweeted Ms Onasanya, a former county councillor who grew up in Peterborough.
In 2015, Mr Jackson took 39.7 per cent of the vote, compared to Labour candidate Lisa Forbes's 35.6 per cent.
General Election 2017: 3AM results
As leader of the party that seems very likely to win the most seats, Ms May will have the first opportunity to form a government.
However, should she prove unable to pass key legislation such as a budget or Queen's Speech, Mr Corbyn could be asked by the Queen to attempt to form a government in coalition with the Liberal Democrats, SNP and Greens.
Join our commenting forum
Join thought-provoking conversations, follow other Independent readers and see their replies