Philip Hammond signals 'Amazon tax' as high street retailers feel the pressure
The chancellor said he was ready to consider an online-platform tax based on the 'value generated' by the company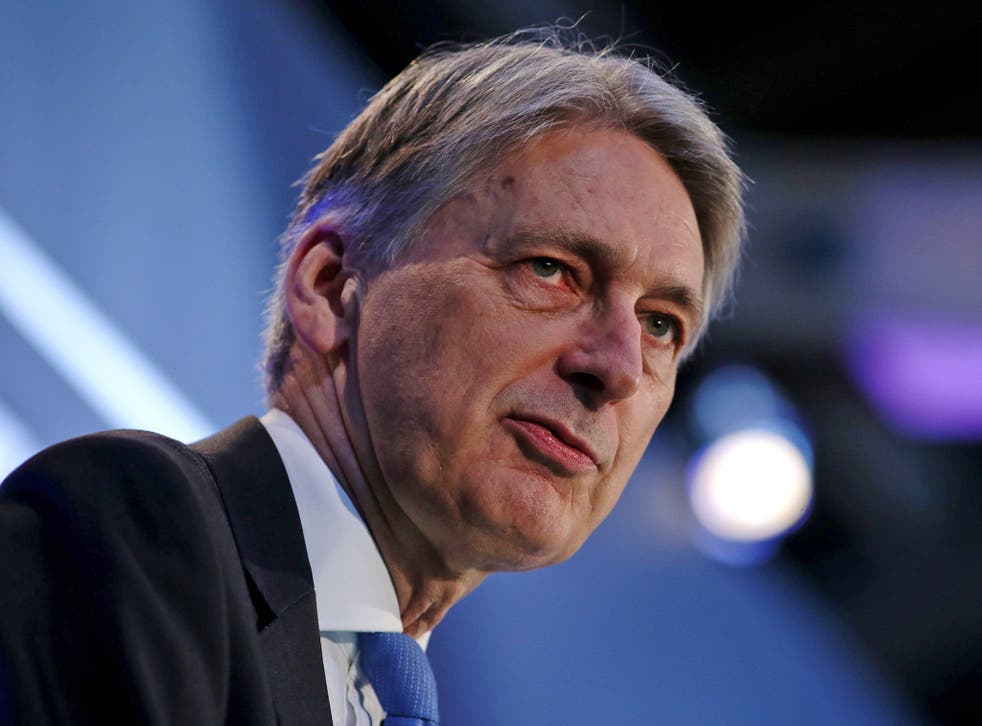 Philip Hammond has said he will consider tax changes hitting online businesses to ensure there is a more level playing field for high street retailers.
The hint at a so-called Amazon tax for online companies that sell products over the internet comes as high street stores – under pressure from soaring costs like business rates – demand a fairer system.
Just hours before the chancellor's interview with Sky News, it was announced that retail giant House of Fraser was rescued in a last-ditch deal.
The chancellor said: "We want to make sure that the high street remains resilient and that we also make sure that taxation is fair between businesses doing business the traditional way and those doing business online."
He explained that a change in the system "requires us to renegotiate international tax treaties because many of the big online businesses are international companies."
Mr Hammond added: "The European Union has been talking about a tax on online platform businesses based on the value generated.
"That's certainly something we'd be prepared to consider."
UK news in pictures

Show all 50
Several high profile retail chiefs have called publicly for a level playing field between bricks-and-mortar firms and online giants such as Amazon in terms of tax.
They have pinpointed business rates as their biggest bugbear, labelling the tax archaic and not fit for purpose in the light of online competition.
Amazon pays a minuscule amount in business rates despite its sales dwarfing those of high street retailers with similar property bills.
House of Fraser was bought out of administration by Mike Ashley of Sports Direct on Friday and is the latest in a long line of well known names to run into trouble.
Poundworld, Maplin and Toys R Us have all gone bust this year, with several other firms such as Mothercare, Carpetright and New Look undertaking store closure programmes.
Register for free to continue reading
Registration is a free and easy way to support our truly independent journalism
By registering, you will also enjoy limited access to Premium articles, exclusive newsletters, commenting, and virtual events with our leading journalists
Already have an account? sign in
Join our new commenting forum
Join thought-provoking conversations, follow other Independent readers and see their replies