Piers Gaveston Society: The elite Oxford University club at the centre of claims David Cameron put his genitals in a dead pig
The secretive 'sex and drugs' club is in the news following the allegations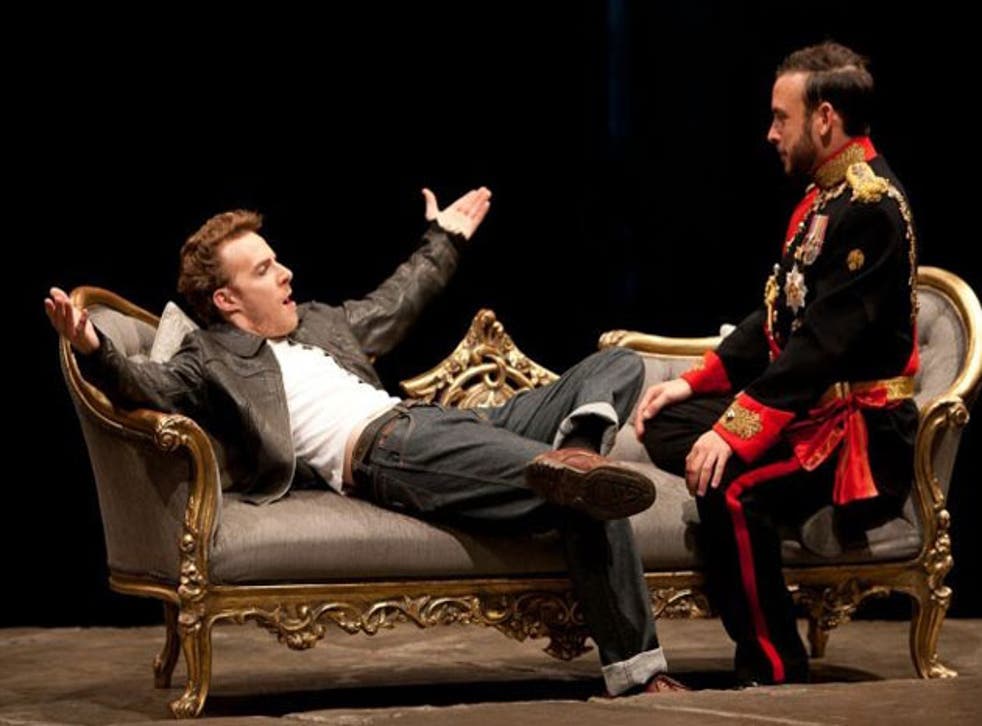 The Piers Gaveston Society has been described by high-society magazine Tatler as probably the "coolest" of the Oxford University drinking clubs.
The club, supposedly named after the favourite and supposed lover of King Edward II, is said to host wild parties which in the past have involved mass drug-taking and live sex shows, certainly mark it down as among the most debauched, in a crowded field.
Now, like the Bullingdon Club before it, it is in the news because of an alleged association with David Cameron – and lurid claims of an initiation ceremony allegedly involving a dead pig.
In their new book on Cameron, serialised in the Daily Mail, Lord Ashcroft and Isabel Oakeshott quote a former MP and "distinguished" contemporary from the prime minister's time at Brasenose College, Oxford, between 1985-88. The source, now said to be an MP, reportedly claims that "the future PM inserted a private part of his anatomy into the animal's mouth".
The source even alleges there is photographic evidence of the ceremony, it is claimed. But when the authors contacted the person said to own the picture, they did not get a response, the Mail reports.
Despite being named after Piers Gaveston, First Earl of Cornwall, who died at the hands of angry noblemen in 1312, the club was founded only in 1977.
It is highly secretive and is said to have only 12 members, all of them good-looking public schoolboys. Their motto is "Fane non memini ne audisse unum alterum ita dilixisse" - which roughly translated is: "Truly, none remember hearing of a man enjoying another so much."
Aside from quaffing champagne and eating caviar, the centrepiece of the 'Piers Gav' social calendar is its summer ball. Each member invites 20 guests, who are bussed out to a secret location for a party that on occasion has been described as "a well organised orgy".
Guests – men wearing drag, women 'hooker' costumers – are bussed out to a secret location, often a country mansion, for an evening of bizarre rituals, drugs, pumping dancing music and sexual excess.
One year, party-goers were reportedly blindfolded and arrived at the venue to witness a live sex show, with drugs of all kinds alleged to have been freely available.
The degrees of excess have apparently waxed and waned over the years, however: one event in the early 2000s is said to have resembled a candlelit drum and bass rave in a damp field.
Join our new commenting forum
Join thought-provoking conversations, follow other Independent readers and see their replies