'Pink tax' on women's products targeted by Liberal Democrat MP
'It's time to get rid of this price gap,' Christine Jardine says ahead of bill's first reading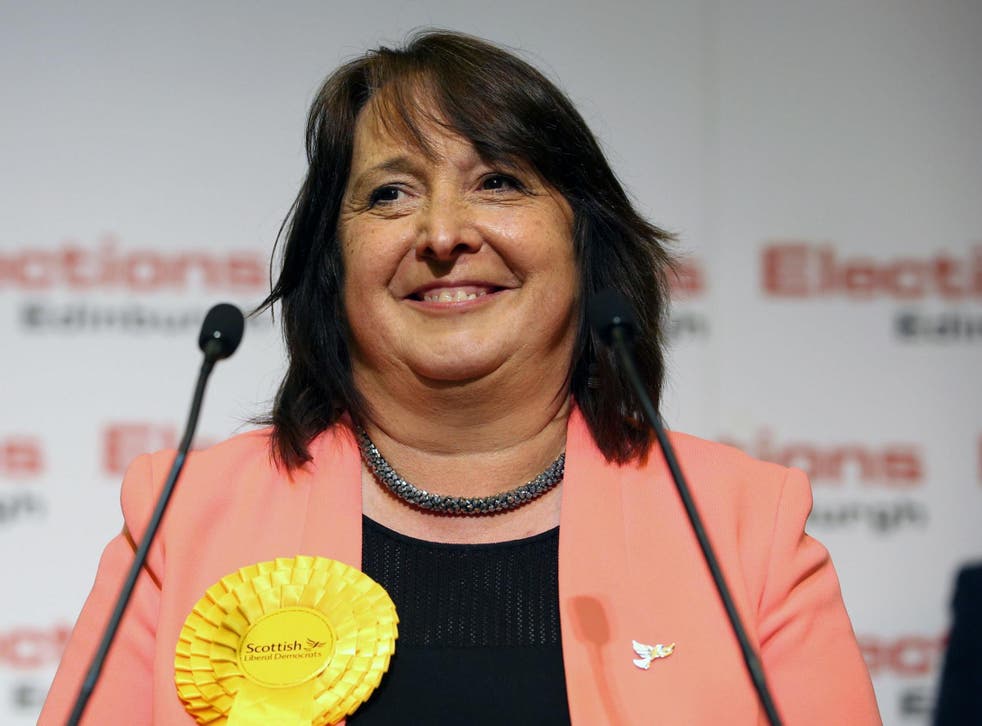 A Liberal Democrat MP is fighting to stop products marketed towards women, including razors and deodorants, from being sold at a more expensive price than substantially similar items aimed at men.
Christine Jardine will introduce her Gender-based Pricing (Prohibition) Bill in the House of Commons on Tuesday.
The bill aims to end the "discrimination and scrap the price gender gap" that occurs when men and women shop, often known as the "pink tax".
"It is entirely unacceptable that in 2019 women and girls are still paying more than men for basic products, such as razors and deodorant.," the Edinburgh West MP said.
"Whilst women are often still being paid less too, women really are being hit by a double whammy."
'Brexit is like...' The Top 20 Twitter analogies

Show all 20
"Products marketed at women are on average considerably more expensive than those marketed at men.
"Often the only difference is the colour, yet this unfair price gap will have a significant financial impact on a woman over the course of her life," Ms Jardine said.
In 2016 Boots reviewed its own brand products and decided to alter the prices of some, after a petition accused the retailer of "sexist pricing".
And in 2014, research from The Fawcett Society suggested that toiletries in supermarkets were between 20 and 25 per cent more expensive when aimed at women.
"Christine Jardine's bill seeks to end this discrimination and scrap the gender price gap," a spokesperson for the Liberal Democrats said.
Ms Jardine's private member's bill will almost certainly require government support for it to pass.
"It's time to get rid of this price gap," she said.
Support free-thinking journalism and attend Independent events
"My bill would remove this outdated and sexist tax on women once and for all."
Join our new commenting forum
Join thought-provoking conversations, follow other Independent readers and see their replies