Planning permission overhaul could leave historic town centres 'characterless', National Trust warns
Proposal runs counter to government's own stated ideas, according to heritage body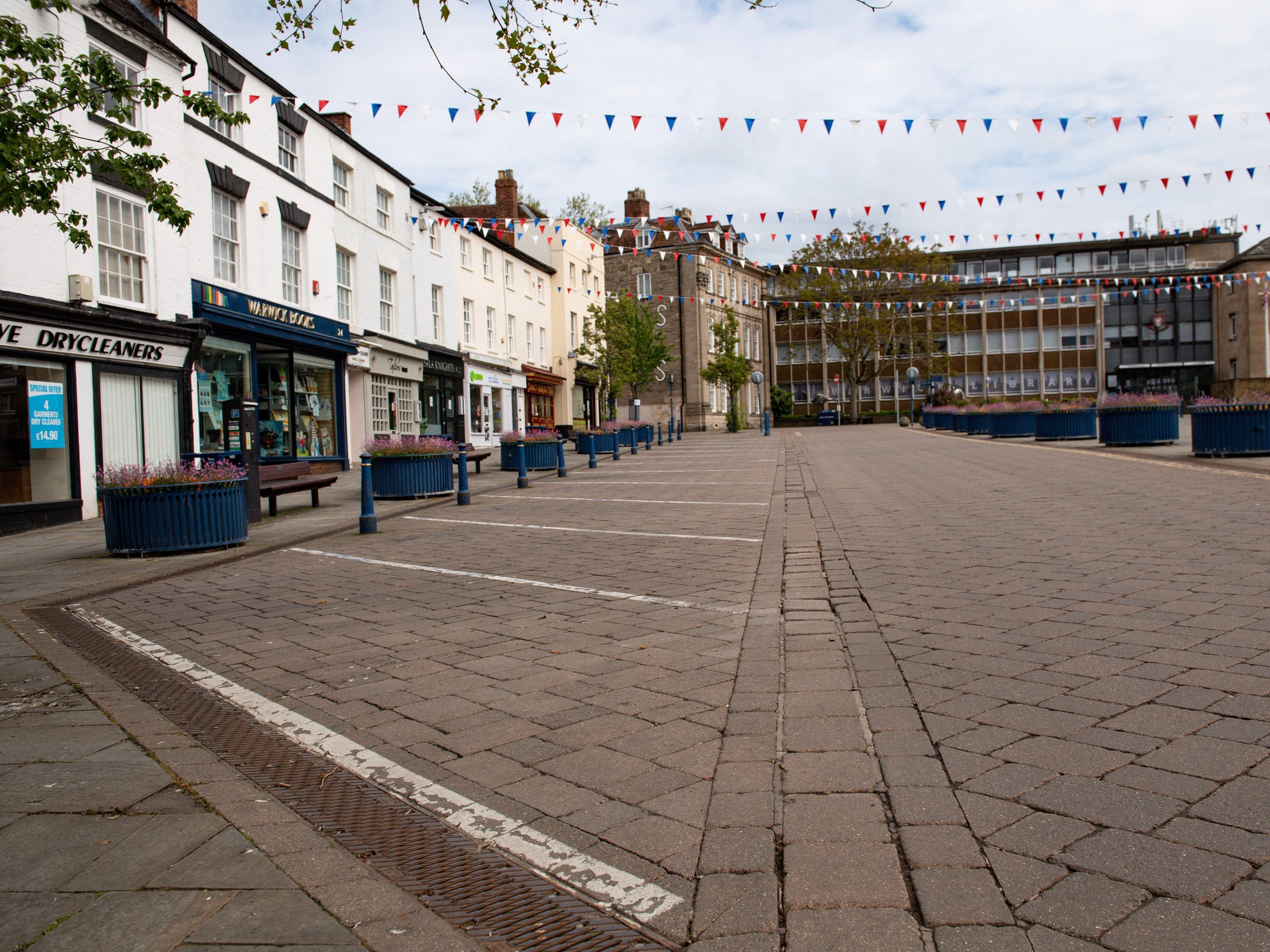 A potential overhaul of planning rules that would allow developers to turn empty high street buildings into flats risks creating "characterless" market districts across the country, the National Trust has warned.
The heritage body was responding to a government consultation on the expansion of permitted development rights, which could be extended to include conservation areas – parts of a village, town or city with particular historical and architectural merit.
Permitted development allowed buildings to be converted to homes without planning permission, as in the existing office-blocks-to-flats policy brought in some years ago.
In its response to the consultation, the National Trust said it believed the inclusion of conservation areas would have a detrimental effect on "local distinctiveness" and residents' "pride and identity".
It added: "Undermining this relationship has ... the potential to create stagnant and characterless areas in both urban and rural areas."
While historic centres have often incorporated homes over the centuries – with people "living over the shop" – the National Trust said it believed the normal planning process was the best way to balance development with heritage.
In a statement to The Independent, the body's heritage director Ingrid Samuel said: "Lockdown has reminded us how access to local green space, culture and quality of place is vital for our health and wellbeing.
"The government's proposed unprecedented expansion of permitted development rights risk achieving the opposite of this, threatening local amenities and creating unsustainable communities.
"This is in opposition to the government's own recently professed, and very welcome, focus on design, placemaking and the plan-led system. We feel strongly that housing should not just be about bricks and mortar. It is about community, access to services, green space and wider connection."
The Town and Country Planning Association also opposes the changes, having signed an open letter to Robert Jenrick, the housing secretary, warning that the proposal puts "the long-term health of our town centres at risk for the sake of a short-term stimulus".
It warned against creating "ground floor housing in a random and uncontrolled manner within high streets".
The consultation, which closed last month, followed Boris Johnson's speech in the summer in which he announced the Conservatives' intention to "build, build, build" as part of Britain's economic recovery from the coronavirus.
A Ministry of Housing, Communities and Local Government spokesperson said: "We are supporting our high streets to recover from the pandemic through a range of measures, which will encourage high quality housing and leisure in addition to shops and restaurants, so they can continue to be at the heart of our communities.
"The proposed High Street Homes permitted development right will support the diversification of our high streets by transforming unused and derelict buildings and allowing more flexibility for much-needed housing.
"The consultation has closed and we are considering responses. Further information will be provided in due course."
Join our commenting forum
Join thought-provoking conversations, follow other Independent readers and see their replies