PM's Big Society adviser 'worried' over charities cap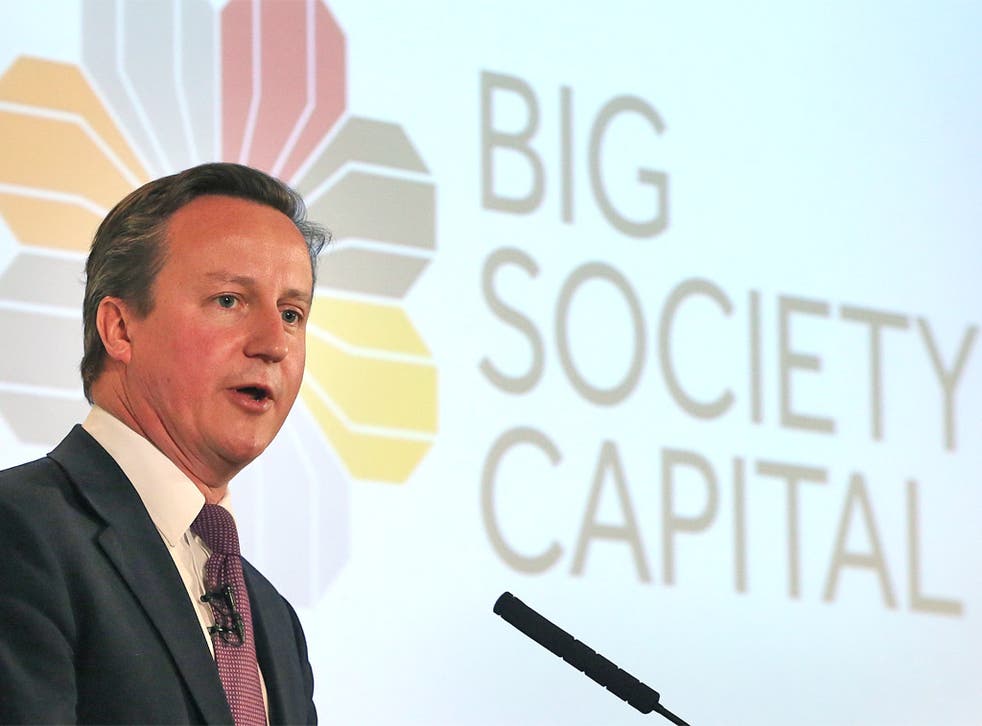 An adviser to David Cameron on the "Big Society" condemned moves to impose a cap on tax relief for large donations by philanthropists, as opposition grew to the plan.
Sir Stephen Bubb, a board member of the Big Society Trust, warned there was "great worry" over the scheme and predicted a Government rethink. Jeremy Hunt, the Culture Secretary, has meanwhile passed Chancellor George Osborne hundreds of letters from arts and sports organisations which say his move could have a disastrous impact on their income.
Vince Cable, the Business Secretary, is also said to harbour worries that universities, which rely heavily on gifts from the super-rich, could be hit by the measure.
Mr Cameron acknowledged charities' fears over the move and promised months of consultation over ways of safeguarding large donations. But he did not back down from the scheme's central principle, provoking complaints that he was subjecting charities to months of uncertainty.
Sir Stephen, who is spokesman for the Chief Executives of Voluntary Organisations, said the relief cap would hit charity coffers. "That's a great worry. David Cameron this morning said they were looking at it, which they must do," he said. "We know that for big charities who are developing cancer research centres, for example, they rely significantly on big donations from very rich people."
Join our new commenting forum
Join thought-provoking conversations, follow other Independent readers and see their replies