Government crackdown on political 'dark ads' criticised for lack of implementation date
Fresh consultation comes 15 months after ministers vowed to act - and 17 years after regulators first urged them to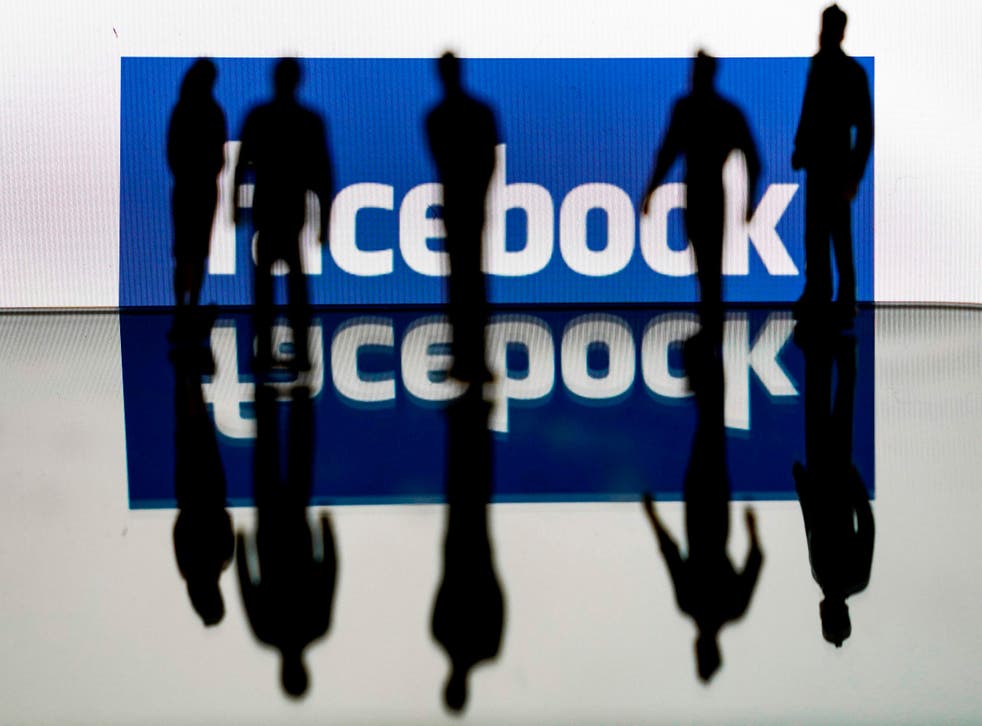 A crackdown on political "dark ads" has been unveiled by the government, but with no deadline for implementing it or hint at the scale of the punishments planned.
Strict rules requiring disclosure of who has paid for and promoted printed material will finally be extended to online election campaigning, ministers said.
The step was hailed as "a big step forward towards making UK politics even more transparent" by Chloe Smith, the constitution minister, who said: "People want to know who is talking.
"Voters value transparency, so we must ensure that there are clear rules to help them see who is behind campaign content online."
But campaigners are frustrated that the government announced a further consultation into the controversy – recommended by the Electoral Commission 17 years ago – with no date for legislation.
The Electoral Reform Society said implementation was "long overdue", saying: "Campaigners and regulators have been calling for this change since 2003."
"For too long, our democracy has been wide open to anonymous 'dark ads', dodgy donors, and foreign interference online," said Darren Hughes, its chief executive.
And he added: "This will need to be well-enforced and with real sanctions for unscrupulous campaigners. Currently, the fines the Electoral Commission can levy are seen as the 'cost of doing business'."
The 12-week consultation comes 15 months after the government first promised to act, by requiring 'imprints' – funding disclosures – on all online election material.
UK news in pictures

Show all 50
At last December's general election, campaign groups with no obvious affiliation to the UK's parties were able to snap up thousands of Facebook ads, in a murky digital battle.
Brittany Kaiser, the Cambridge Analytica whistle-blower, later claimed the disinformation problem was worse last December than during the notorious 2016 Brexit referendum.
Legislation regulating political parties' campaigning and finance dates back to 2000 – before Facebook and other prominent social media platforms even existed.
In January, the Commission urged ministers to speed up disclosure, saying: "We first recommended this in 2003 and the need for it has continued to grow.
"We welcome the UK government's commitment to take forward this policy and look forward to seeing progress on the implementation."
The Cabinet Office said only that the fresh consultation would be taken forward "in due course", arguing it was necessary to ensure the "technical details" were correct.
The proposal was for digital imprints to apply to all types of campaign material, regardless of the country it is being promoted from, and would apply all year round, not just during elections.
Ministers had "worked closely" with social media platforms and the Commission to ensure the changes "will not interfere with peoples' ability to engage in democratic debate online".
The consultation would also consider whether digital imprints should be required for wider political advertising, not just election material.
Rebecca Stimson, Facebook's head of UK public policy, said: "We have long called for updated rules for the era of digital political campaigning and so we welcome the government's consultation.
"Facebook has led the way on online transparency by requiring all political ads on our platforms to have a 'paid for by' disclaimer and placing them into an ad library for everyone to see."
Join our new commenting forum
Join thought-provoking conversations, follow other Independent readers and see their replies