As Brexit and a general election loom, what is the membership breakdown of the UK's political parties?
Politics Explained: Despite a dip in numbers, Labour still has largest membership of any party, writes Lizzy Buchan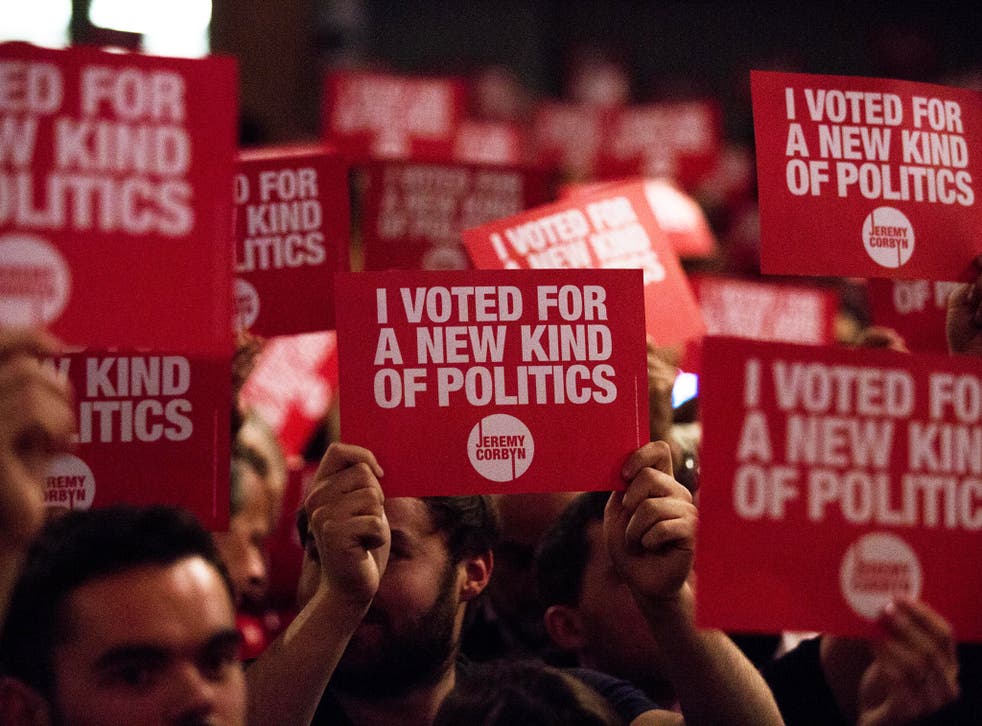 As Westminster speculates feverishly about an early general election, senior politicians will be looking nervously to their membership rolls.
New figures show tens of thousands of members quit the Labour Party last year, in the first dip in its membership since Jeremy Corbyn became leader in 2015.
Usually a closely guarded secret, the latest accounts handed to the electoral watchdog show Labour membership fell to 518,659 last year – a drop of almost 46,000 from the end of 2017.
Join our new commenting forum
Join thought-provoking conversations, follow other Independent readers and see their replies