The Pound is tanking because there is no plan for Brexit, former Tory cabinet minister Ken Clarke warns
Mr Clarke rounded on International Trade Secretary Liam Fox for his contradictory approach to free trade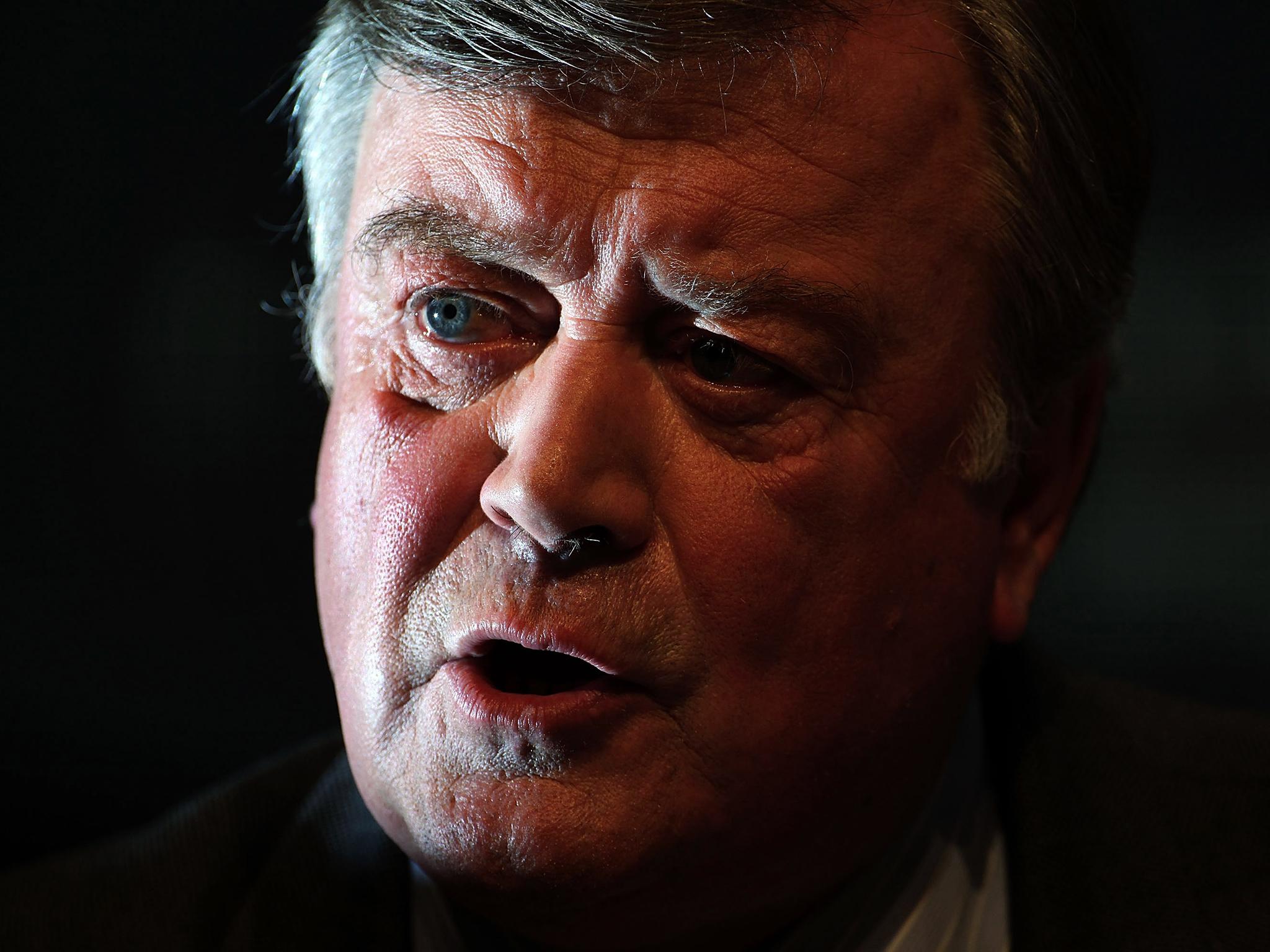 The Government's lack of clarity over how it wants post-Brexit Britain to look is causing the pound to tank, Ken Clarke has warned.
The former Conservative cabinet minister said it had become clear that "nobody has the faintest idea" what the UK's future relationship with the EU will look like and that currency traders were reacting to the uncertainty by dumping sterling.
The pound fell to new lows of $1.23 this week, down from a recent high of $1.58 last year. Tourists at airports across the UK are now getting less than one euro for every pound they exchange.
The price of a beer in a New York City bar has soared for British tourists from an average of £3.96 to £5.20 since Brexit, with similar price rises for UK holidaymakers across Europe and the rest of the world.
The Prime Minister Theresa May and Brexit Secretary David Davis have been tight-lipped on how they want Brexit to actually look, leaving uncertainty over issues such as single market membership and freedom of movement.
They have also ruled out giving what they call a "running commentary" on negotiations – suggesting that Parliament will not be given details about the Government's plan.
"I don't take too much notice of short-term market movements. The reason the pound keeps zooming south is because nobody has the faintest idea of what we're going to put in place – and are we going to retain access to the European market where almost half of our exports go at the moment?" Mr Clarke said.
The former Home Secretary rounded on International Trade Secretary Liam Fox, who he said had taken a contradictory approach on the issue he was responsible for.
What experts have said about Brexit
Show all 11
"You can't make great speeches saying how marvellous free trade is, as Liam Fox does, and then say actually we're pulling out of the single market," he said.
"Nor can you say that was decided by the referendum because I don't think during the referendum campaign nobody addressed this rather esoteric subject of what exactly our trading relationships would be."
Mr Clarke is a committed pro-European and campaigned strongly for Britain to stay in the bloc. He added that the Chancellor Philip Hammond has "got a real job on his hands".
Join our commenting forum
Join thought-provoking conversations, follow other Independent readers and see their replies