Press regulator orders front page correction from The Times for 'Labour tax bombshell' splash
The newspaper has now published a correction on the front page of its website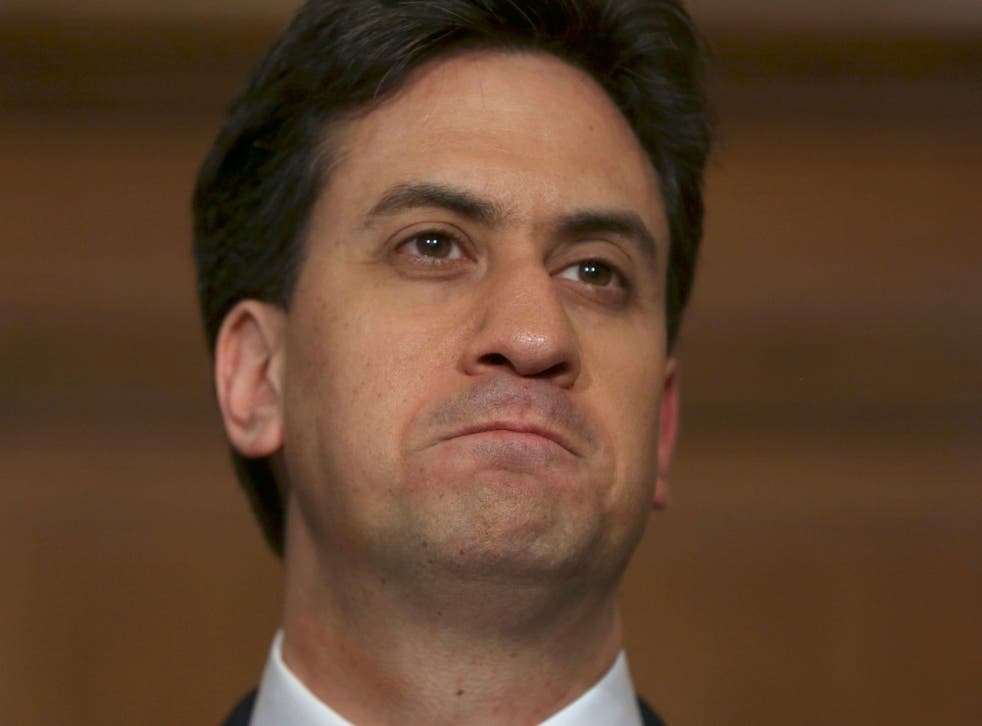 The press regulator has ordered The Times newspaper to publish a front page correction to a pre-election story about Labour's spending plans.
On 24 April, two weeks before the general election, the paper's print edition ran the front page headline 'Labour's £1,000 tax on families'.
The newspaper later accepted that its front page splash was inaccurate.
The Times has now published the correction on the front page of its website, where it is set to remain for 48 hours.
A complaint was made to Ipso about the story by the economist Jonathan Portes.
The newspaper had previously published a correction on its letters page admitting that the claim that "Ed Miliband would saddle every working family with extra taxes equivalent to more than £1,000" was false.
But Ipso said the prominence of the original breach meant that the less prominent correction did not satisfy its rules, however.
"The committee recognised the value of publishing the correction in the newspaper's established column; choosing to place some corrections in another part of the newspaper could undermine the advantages of having a consistent position for corrections," the watchdog said.
Best General Election 2015 quotes

Show all 10
"However, the committee was concerned that the newspaper had prominently published material which was so plainly inaccurate.
"Given the nature and prominence of the original breach, the prominence of the correction was not sufficient and therefore the requirements of Clause 1 (ii) had not been met."
It is common practice in all newspapers to publish corrections inside the newspaper, but new rules agreed by publishers mean prominent mistakes are likely to lead to more prominent corrections in future.
The Times's new correction said: "This correction was first published on May 2. It is being republished today with a cross-reference from page 1 following an upheld complaint ruling by the Independent Press Standards Organisation."
Register for free to continue reading
Registration is a free and easy way to support our truly independent journalism
By registering, you will also enjoy limited access to Premium articles, exclusive newsletters, commenting, and virtual events with our leading journalists
Already have an account? sign in
Register for free to continue reading
Registration is a free and easy way to support our truly independent journalism
By registering, you will also enjoy limited access to Premium articles, exclusive newsletters, commenting, and virtual events with our leading journalists
Already have an account? sign in
Join our new commenting forum
Join thought-provoking conversations, follow other Independent readers and see their replies