Prime Minister David Cameron to press Google over 'complicity' in porn 
Prime Minister says firms are not doing enough to tackle the menace of internet pornography
Jane Merrick
Monday 22 July 2013 12:16 Comments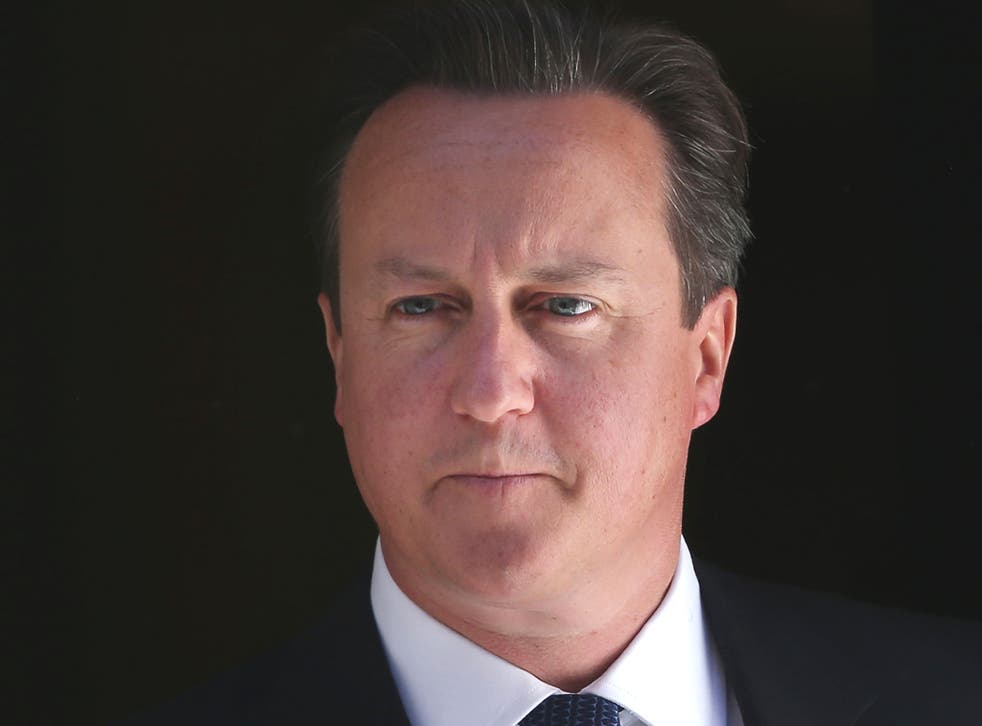 David Cameron will tomorrow step up the pressure on Google, Facebook and other internet companies over online porn, suggesting they are complicit in allowing indecent images to be hosted and accessed.
In a significant change of approach by the Prime Minister, who once viewed the internet as "ungoverned space", Mr Cameron will say the firms are not doing enough to tackle the menace of internet pornography.
The PM last week met the families of Tia Sharp and April Jones, whose murderers had accessed indecent images online before committing their crimes. The two families showed Mr Cameron Facebook pages that were supposed to be tributes to their daughters but had been corrupted by people uploading porn.
Last month, Maria Miller, the Culture Secretary, held a summit with Google and other tech companies to discuss steps to curb internet porn. Google offered to spend £3.1m to remove child pornography and other harmful imagery from sites, including developing "hashing" technology which gives each picture a web "fingerprint" allowing it to be identified and removed. A total of £1m of the fund went towards the Internet Watch Foundation.
But in his speech tomorrow, Mr Cameron will say search engines such as Google and Yahoo! aid people in a criminal act by allowing the images to be posted, and that the money volunteered is not enough, compared to the billions of dollars in profit the firms make.
Downing Street aides say he thinks the money offered by Google so far is a "pittance". "These images are crime scenes," one said.
Steve Hilton, Mr Cameron's former strategist and close friend, is married to Rachel Whetstone, a senior Google executive, and his circle has been criticised for their hands-off approach towards the firm.
Mr Cameron has become increasingly concerned, as a father as well as PM, about the growth of indecent images.
Of the money announced by Google last month, the US National Centre for Missing and Exploited Children received £655,000 ($1m), while £1.3m ($2m) will go towards a new Child Protection Technology Fund launched by Google.
Register for free to continue reading
Registration is a free and easy way to support our truly independent journalism
By registering, you will also enjoy limited access to Premium articles, exclusive newsletters, commenting, and virtual events with our leading journalists
Already have an account? sign in
Join our new commenting forum
Join thought-provoking conversations, follow other Independent readers and see their replies