Prison populations should be cut by half to 'Margaret Thatcher levels', urge senior politicians
In a letter senior cross-party politicians claim that 'if the tide is not turned soon, the prisons crisis will do untold damage to wider society'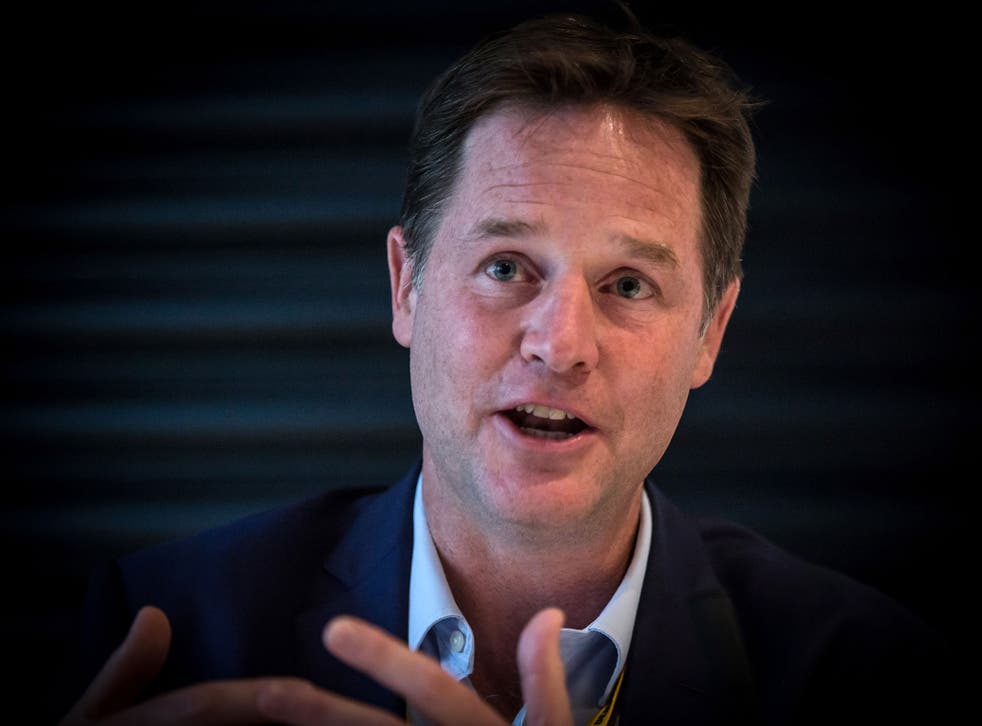 The prison population in England and Wales should be reduced by 40,000 - almost a half - to levels seen under Margaret Thatcher's premiership, senior cross-party politicians have urged.
The call from the former Tory Home Secretary Kenneth Clarke, Liberal Democrat MP Nick Clegg, deputy Prime Minister in the coalition government and Jacqui Smith, who served as Labour's Home Secretary between 2007 and 2009, urges the Government to act to curb the "escalating prison population", in a letter published in The Times.
The politicians said the violent unrest at HMP Birmingham last week, in which specialist riot squads tacked rioters for more than 12 hours, was a "wake-up call for this country".
They believe that reducing the number of prisoners from 85,000 to 45,000 would help to alleviate the crisis facing prisons in England and Wales.
In a letter the senior politicians added: "To restore order, security, and purpose to our jails, Ministers should now make it their policy to reduce prison numbers.
"We want to see the prison population returned to the levels it was under Margaret Thatcher, herself no 'soft touch'.
"That would mean eventually - not overnight, but safely over the course of several years - reducing prison numbers to around 45,000. If the tide is not turned soon, the prisons crisis will do untold damage to wider society."
Speaking on BBC Radio 4's Today programme Mr Clegg added: "This year the highest number of deaths in prison ever but also it's been an ineffective system because so many prisoners come out of prison – particularly those on short term prison sentences – only to commit crime very rapidly again and end up in prison again.
"In other words, this revolving door of imprisonment and crime also damages communities and leaves a string of victims in its wake."
In response to the letter, a Ministry of Justice (MoJ) spokesperson emphasised that the prison population has remained "relatively stable since 2010" despite a significant increase in the number of convicted sex offenders.
They added: "The Justice Secretary has been clear that she wants to see more early intervention and a reduction in reoffending.
"We have launched a White Paper outlining our plans to make prisons places of safety and reform and have announced a comprehensive review of our probation system, focused on reducing reoffending by getting offenders off drugs and into training or work. This will report in April next year."
Register for free to continue reading
Registration is a free and easy way to support our truly independent journalism
By registering, you will also enjoy limited access to Premium articles, exclusive newsletters, commenting, and virtual events with our leading journalists
Already have an account? sign in
Register for free to continue reading
Registration is a free and easy way to support our truly independent journalism
By registering, you will also enjoy limited access to Premium articles, exclusive newsletters, commenting, and virtual events with our leading journalists
Already have an account? sign in
Join our new commenting forum
Join thought-provoking conversations, follow other Independent readers and see their replies