Priti Patel announces immigration fast-track for winners of Oscars, Nobel prizes, and Golden Globes
Home Secretary's plans streamline existing 'global talent route'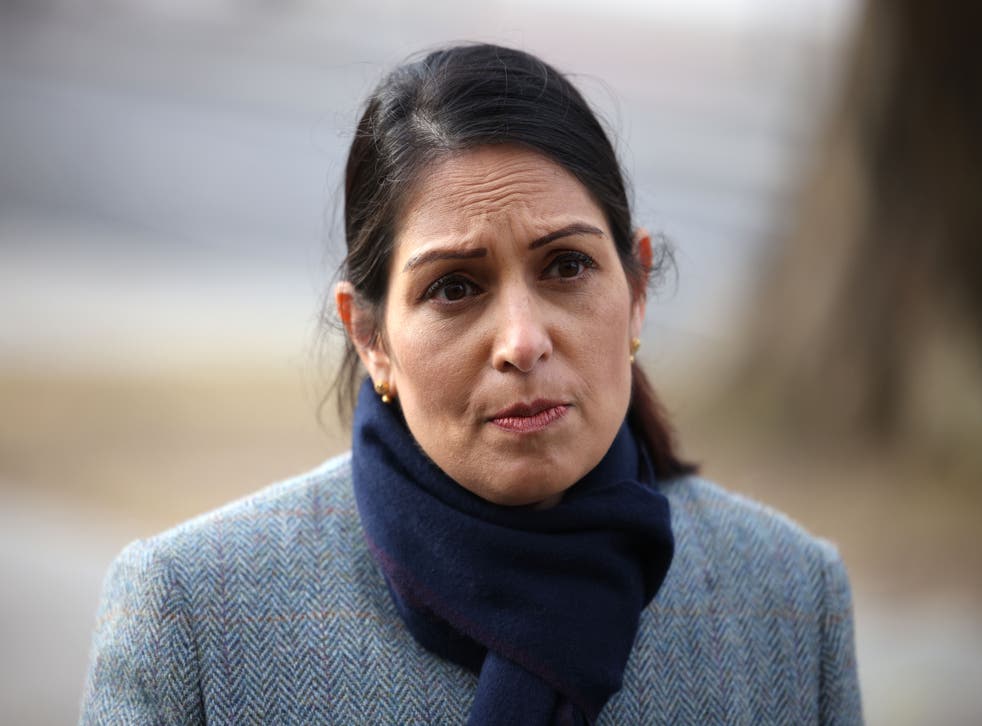 People who win Oscars, Grammys and Nobel Prizes are to be fast-tracked through the UK immigration system under reforms unveiled by the Home Secretary.
Priti Patel said the policy change was an example of how the government's points-based immigration system could attract "the best and brightest".
The list of fast-track prizes, which the government says will be kept under review, includes the Golden Globes, Baftas, Brit Awards and the Mobos.
And mathematicians who in the Fields Medal as well as scientists awarded the Fyssen international prize will also benefit.
The new approach streamlines the existing "Global Talent route", which requires people to receive an endorsement from one of six bodies.
But from Wednesday the new system will allow people who hold a qualifying prize to make a single visa application.
The announcement is unlikely to assuage concerns from the cultural industries that government policy is harming their sector, however.
Musicians and actors have warned that the end to free movement with the EU will seriously undermine their ability to tour – one of artists' main income streams.
The new exemptions effectively only apply at an elite level.
UK news in pictures

Show all 51
Home Secretary Priti Patel said: "Winners of these awards have reached the pinnacle of their career and they have so much to offer the UK.
"These important changes will give them the freedom to come and work in our world leading arts, sciences, music, and film industries as we build back better.
"This is exactly what our new point-based immigration system was designed for - attracting the best and brightest based on the skills and talent they have, not where they've come from."
Join our new commenting forum
Join thought-provoking conversations, follow other Independent readers and see their replies