Priti Patel 'visited Israeli military hospital in illegally occupied Golan Heights'
Trip was not included on the minister's extraordinary list of 12 meetings held in Israel in August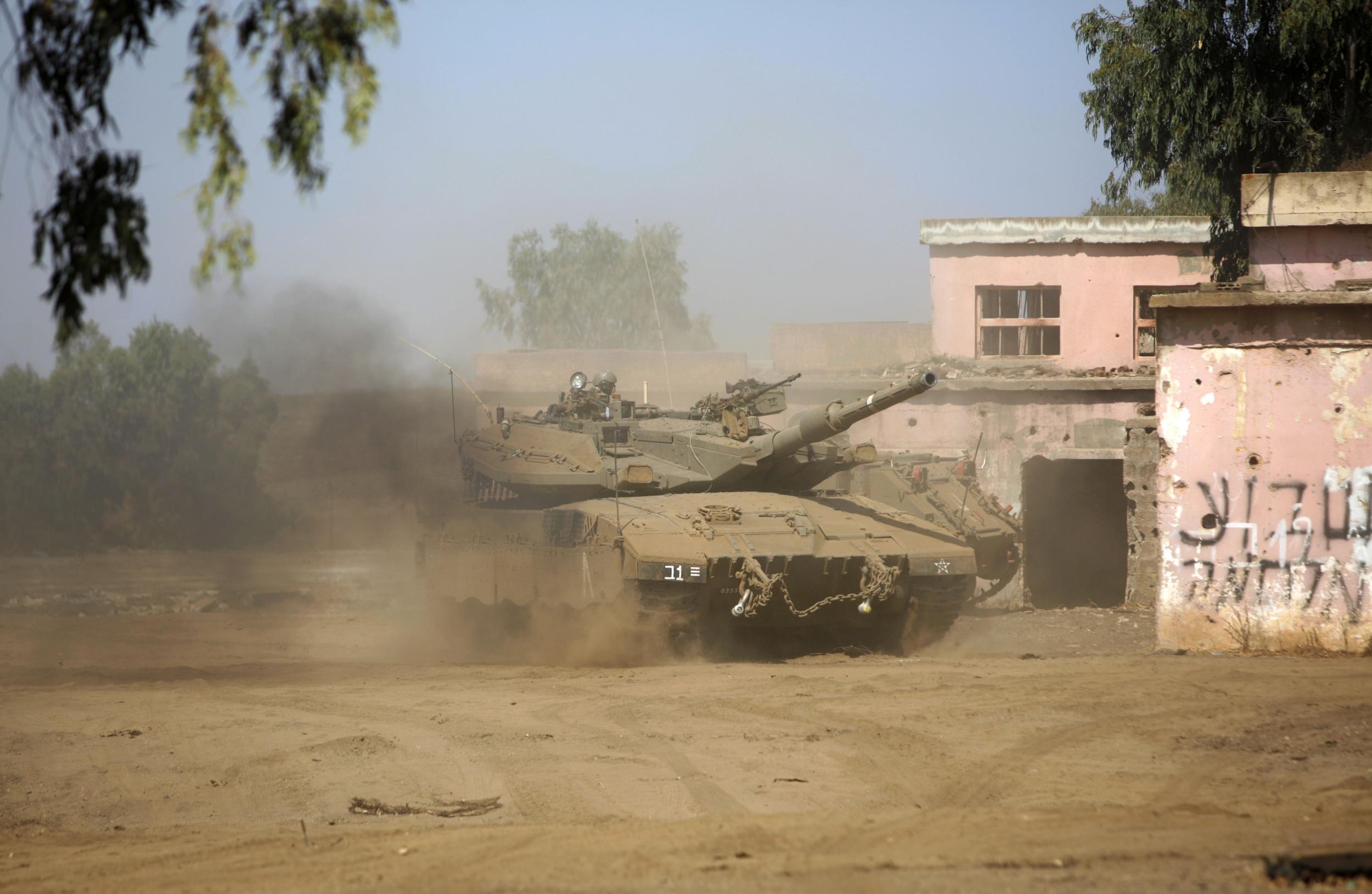 Priti Patel visited an Israeli military field hospital in an illegally occupied area and failed to disclose it, it has been claimed.
The controversy surrounding the beleaguered International Development Secretary deepened with the report that she also went to the Golan Heights.
Such a visit would break the diplomatic protocol that British ministers and senior officials did not travel to areas held by Israel, in contravention of international law.
As well as the Golan Heights, captured from Syria in the Six-Day War in 1967, that list also takes in the West Bank and East Jerusalem.
The Israeli newspaper Haaretz reported that Ms Patel, during her August "holiday", visited the hospital set up to treat Syrian refugees and victims of the civil war.
The Department for International Development (DiFD) did not respond to inquiries about the report.
However, no visit to the Golan Heights was included on the extraordinary list of 12 meetings Ms Patel undertook during 13 days in Israel.
The claim came as Ms Patel landed back in Britain, having been ordered back from Kenya over allegations she misled Theresa May over further secret meetings with Israeli politicians.
One was with an official from Israeli foreign ministry and the other – held on the House of Commons terrace – with the minister for public security.
Join our commenting forum
Join thought-provoking conversations, follow other Independent readers and see their replies