Private companies spending public money should be subject to Freedom of Information law, watchdog says
The new Information Commissioner also says she will crack down on public bodies breaking rules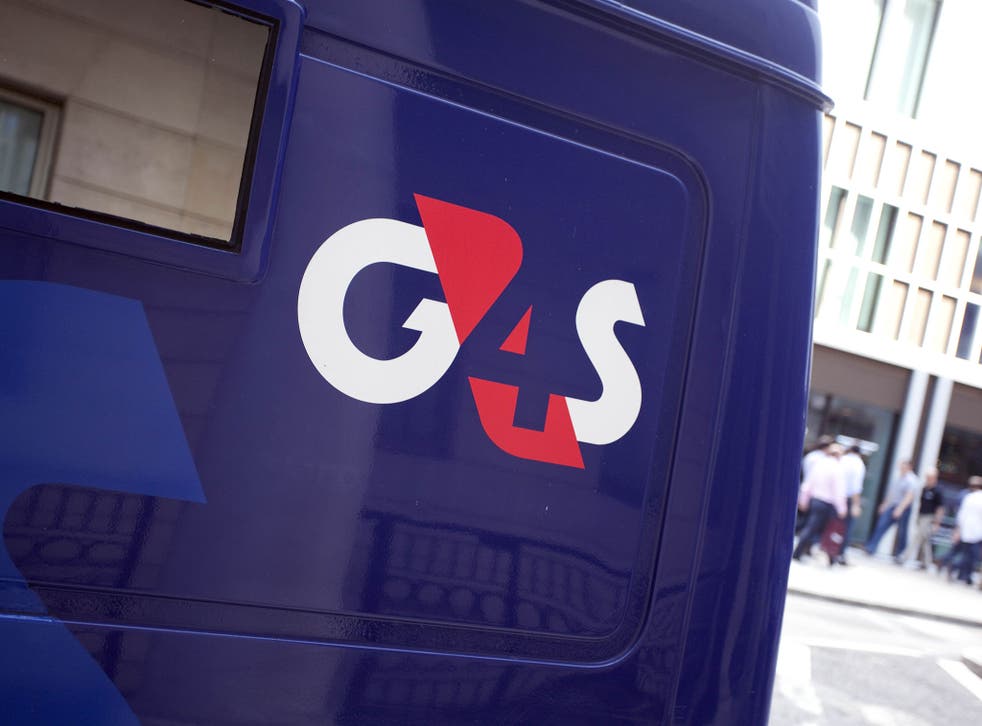 Private companies delivering public services or in receipt of public money should be public to freedom of information rules, the Government's new Information Commissioner has said.
Concerned citizens, journalists, and campaigners use powers granted to all residents under the Freedom of Information Act (FOIA) to obtain information about the way their services are run and money spent by the Government.
But people looking for transparency from the Government have long been frustrated by an increasing reliance on private sector contracting and outsourcing by public bodies.
Private companies are exempt from the FOIA and when they are involved in delivering public services important information can often only be found on their books.
Even when a public body holds data relevant to the a contract it can often be blocked on the grounds that it is "commercially sensitive" to contractors involved.
However, Elizabeth Denham, who was named as the new Information Commissioner in April this year, said private companies which used significant public money should be open to scrutiny.
"Private contractors above a certain threshold for a contract or doing some specific types of work could be included under the FoI Act," she told the BBC.
"The Government could do more to include private bodies that are basically doing work on behalf of the public."
Under the 2010 Coalition government ministers promised to write FOI provisions into future Government contracts, but signs of progress have been slow to emerge.
The Information Commissioner has no power to force private companies to follow FOI; the Government would have to legislate to achieve this aim.
Ms Denham, who was previously the information commissioner in the Canadian province of British Columbia, said she would be tougher on public bodies that broke rules.
"Looking at this from the outside, most of the public would have the view that more than one in 10 not getting a timely response to a request is not a sign of success," she said.
The Government looked at severely curtailing freedom of information rules earlier this year but ultimately backed down after a campaign by newspapers.
Register for free to continue reading
Registration is a free and easy way to support our truly independent journalism
By registering, you will also enjoy limited access to Premium articles, exclusive newsletters, commenting, and virtual events with our leading journalists
Already have an account? sign in
Register for free to continue reading
Registration is a free and easy way to support our truly independent journalism
By registering, you will also enjoy limited access to Premium articles, exclusive newsletters, commenting, and virtual events with our leading journalists
Already have an account? sign in
Join our new commenting forum
Join thought-provoking conversations, follow other Independent readers and see their replies