PSPOs: Councils using new powers to ban and punish legal activities
Use of measures to curb rough sleeping, busking and 'loitering in groups' prompt civil liberties warnings from campaigners
Adam Barnett
Monday 29 February 2016 01:02 Comments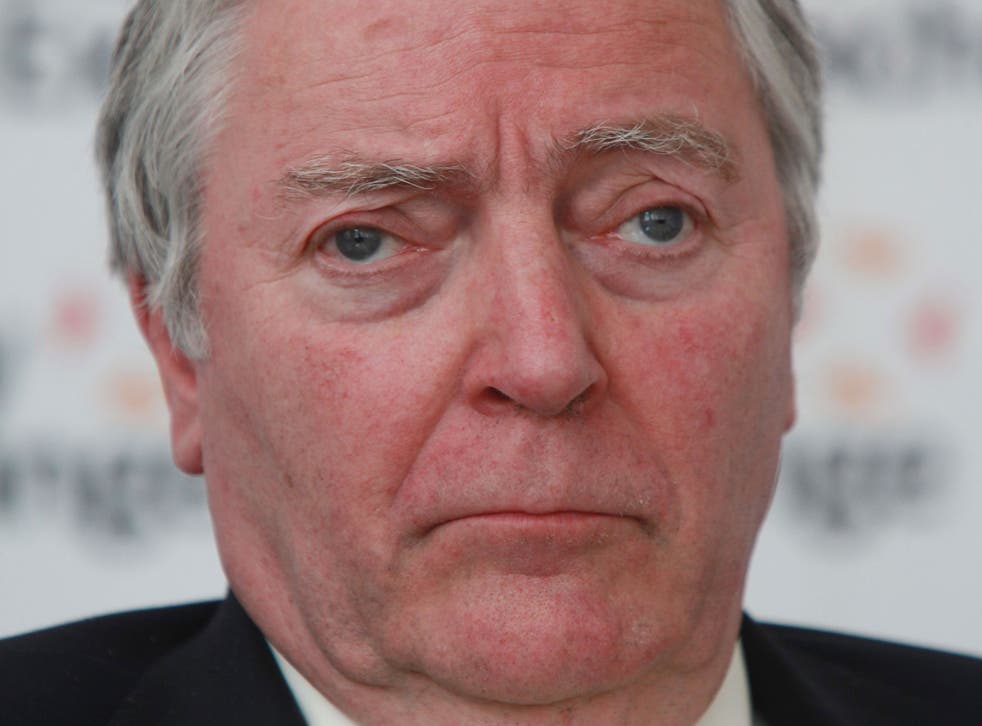 Councils are using new powers to ban and punish legal activities including rough sleeping, busking and "loitering in groups", as campaigners warn of a curbing of civil liberties.
More than 70 local authorities have used Public Spaces Protection Orders, which ban activities that have a "detrimental effect on the quality of life" of residents, since they were introduced by the Government in 2014.
Research by the libertarian Manifesto Club found that 130 PSPOs have been used by 79 councils, out of the 346 able to use these powers. These include 34 bans on drinking alcohol, 12 on legal highs or intoxicating substances, 13 "no-dog zones" or areas where dogs must be kept on leads, and 12 bans on loitering or congregating in groups near bus stops or near parked cars.
Kettering Council imposed a curfew on under-18s banning them from going out alone between 11pm and 6am, and joined eight other councils in banning swearing in public.
Six authorities banned begging or "aggressive begging" while Luton and Wolverhampton councils imposed bans in certain areas on camping vehicles and caravans.
Four councils banned performing music in public, including busking or other forms of street entertainment, while 10 authorities banned shouting or loud noise.
"In many of these PSPOs, the activity being banned is not, in itself, harmful," said the report, written by Manifesto Club convenor Josie Appleton. "They target activities that can be unpleasant, or that some people find annoying or intimidating.
"But this is a subjective question. One person's favourite busker could be another person's awful racket.
"It does not meet the objective threshold of public harm justifying an intervention of the criminal law, with the associated threats of fines and criminal records."
The group called the laws a "busybody's charter" and said councils should consult residents on PSPOs and have them approved by full council rather than single council officers.
A PSPO banning rough sleeping in Hackney caused public outrage last year, with homeless charity Crisis calling it "criminalising the homeless". Hackney Council was forced to withdraw the scheme, though similar bans remain in place in Wrexham and Shepway.
Register for free to continue reading
Registration is a free and easy way to support our truly independent journalism
By registering, you will also enjoy limited access to Premium articles, exclusive newsletters, commenting, and virtual events with our leading journalists
Already have an account? sign in
Join our new commenting forum
Join thought-provoking conversations, follow other Independent readers and see their replies