Queen's Speech: David Cameron to announce biggest UK prisons shakeup in more than 100 years
Individual prisons will be given unprecedented freedoms to set their own rules, budgets and rehabilitation programmes under a system modelled on academy schools
Oliver Wright
Political Editor
Monday 11 July 2016 22:04 Comments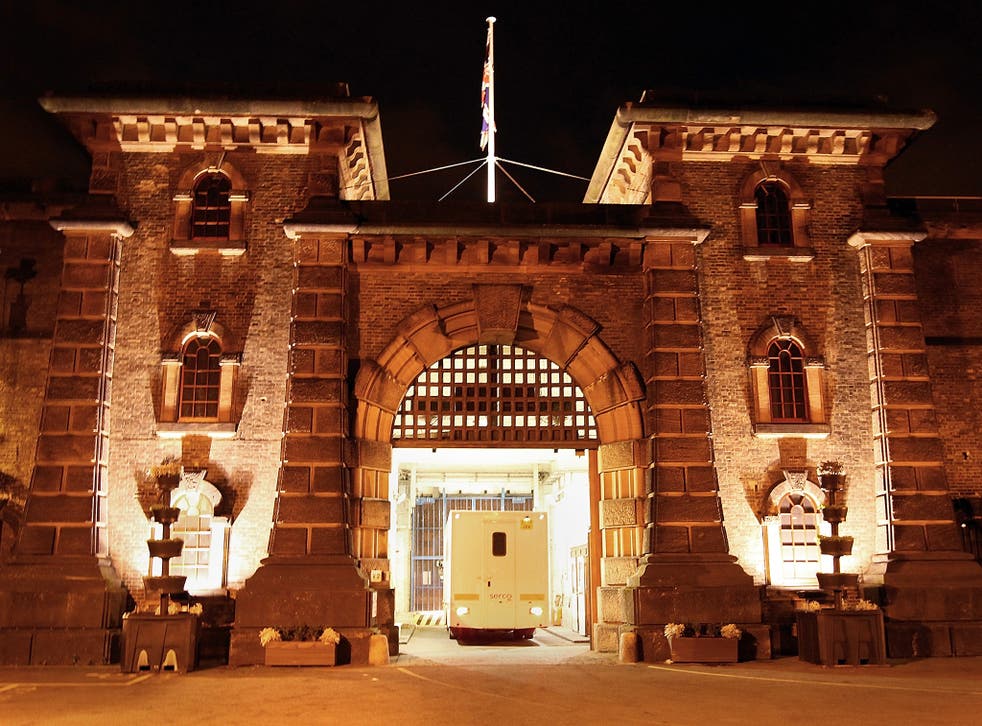 David Cameron is set to announce the biggest shakeup of Britain's prison system in more than 100 years as he lays out a post referendum legislative agenda dominated by social reform.
Under the plan individual prisons will be given unprecedented freedoms to set their own rules, budgets and rehabilitation programmes under a system modelled on academy schools.
Follow the latest live updates here
Mr Cameron will announce the names of the first wave of the new so-called reform prisons which will include HMP Wandsworth one of Europe's largest jails.
He will also announce an overhaul of prison education and training in an attempt to cut reoffending rates.
The Prime Minister is hoping that the Queen's Speech agenda will provide a focal point around which to unite his fractious party in aftermath of the 23 June EU referendum.
It will also include bill to speed up adoption and provide more support to children leaving care as well as a further shake-up of higher education to encourage private companies to set up universities.
Mr Cameron will claim it sets out a "clear programme of social reform, so we break down the barriers to opportunity and extend life chances to all".
Under the Government's plans for prisons, governors will give freedom to decide how prison budgets are spent as well and operational freedom over education, the prison regime, family visits, and partnerships to provide prison work and rehabilitation services.
Comparable statistics will be published for each prison on reoffending, employment rates on release, as well as violence and self-harm.
The plan will be rolled out across the prison estate – with six the first six sites being at HMP Holme House, Kirklevington Grange, Coldingley, High Down, Ranby and Wandsworth.
The Government intends to use legislation to extend the freedoms further in the future – enabling prisons to be established as independent legal entities with the power to enter into contracts; generate and retain income; and establish their own boards with external expertise.
It is also announcing that eight police forces have been chosen to pilot the use of satellite tracking that tags that track offenders' movements using GPS technology.
It is expected that these schemes will pave the way for the roll-out of the equipment across the country, and lead to new options for the management of offenders and the reduction of reoffending.
Announcing the plans Mr Cameron said that Governments had, for too long, ignored prison reform as a political priority.
"We have left our prisons to fester," he said.
"Not only does that re-inforce the cycle of crime, increasing the bills of social failure that taxpayers must pick up. It writes off thousands of people.
"Today we start the long-overdue, long-needed change that our prisons need. No longer will they be warehouses for criminals; they will now be places where lives are changed."
Prisoners film rap video in Birmingham jail
Michael Gove, the Justice Secretary, said that it was vital for prisons to do more to rehabilitate offenders.
"By trusting governors to get on with the job, we can make sure prisons are places of education, work and purposeful activity. These reforms will reduce re-offending, cut crime and improve public safety," he said.
Register for free to continue reading
Registration is a free and easy way to support our truly independent journalism
By registering, you will also enjoy limited access to Premium articles, exclusive newsletters, commenting, and virtual events with our leading journalists
Already have an account? sign in
Join our new commenting forum
Join thought-provoking conversations, follow other Independent readers and see their replies