Queen to miss Commonwealth summit in Sri Lanka due to long-haul travel review - and will send Prince Charles instead
Prince of Wales will represent the UK as Palace dismisses suggestion that move is related to political situation in country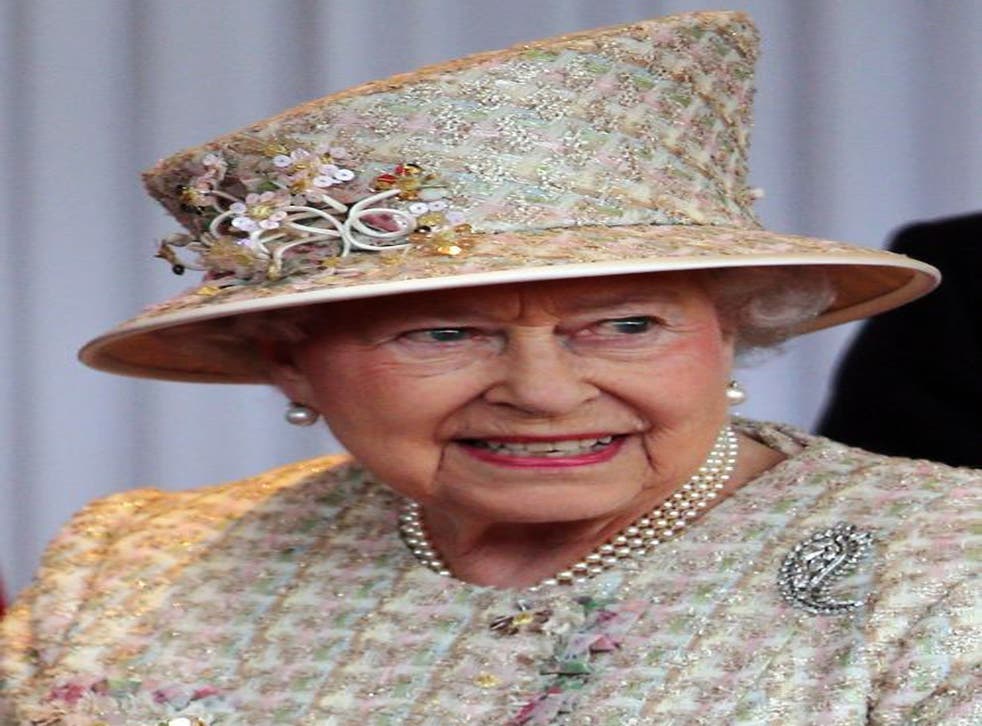 The Queen will miss the Commonwealth Heads of Government meeting for the first time since 1973, Buckingham Palace has confirmed.
The Prince of Wales will represent the Queen, who is head of the Commonwealth, at the meeting in Sri Lanka in November.
A spokesman said: "I can confirm that the Queen will be represented by the Prince of Wales.
"The reason is that we are reviewing the amount of long-haul travel that is taken by the Queen.
"As a result of that she won't be travelling to the Commonwealth Heads of Government Meeting (CHOGM) later this year."
The Queen, who is 87, was first present at CHOGM in Ottawa, Canada, in 1973 - missing the first one in 1971 - and has been at every summit since.
Campaigners including Amnesty International are calling for the CHOGM meeting not to take place in Colombo before an investigation is carried out into human rights abuses in the final six months of the 26-year Sri Lankan civil war.
Britain is facing pressure to lead a boycott of the meeting, with Canada's government indicating that it will not attend unless specific criteria are met.
Buckingham Palace said the Queen's decision not to attend was not related to the political situation.
The spokesman said: "It is nothing to do with the political situation in Sri Lanka. The key point here is that the Queen will be represented, although she is not there in person, by the Prince of Wales."
The Queen was forced to cancel her appearance in March at the Commonwealth Day service in Westminster Abbey as she continued her recovery from a bout of gastroenteritis.
The cancellation came after she had spent 24 hours in hospital being treated for the illness which gives sufferers vomiting and diarrhoea.
Join our new commenting forum
Join thought-provoking conversations, follow other Independent readers and see their replies