Queen's speech will be last until 2019 as Parliament doubles how long it will sit for to handle Brexit
Theresa May has decided the volume and complexity of Brexit related legislation cannot be passed and scrutinised in a single year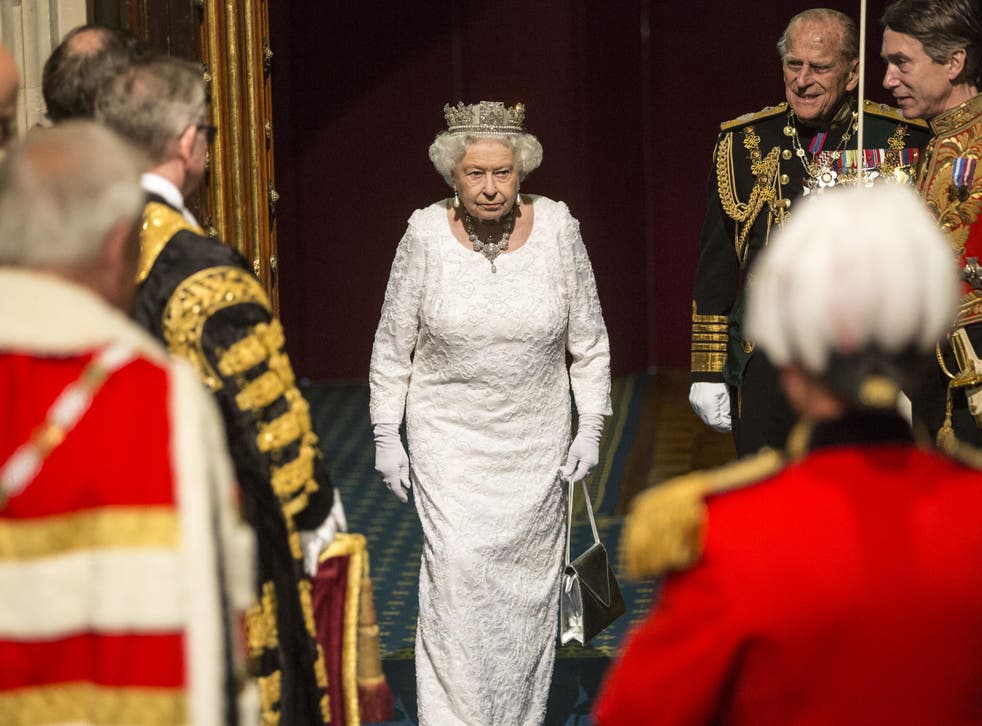 Wednesday's Queen's speech will be the last until 2019, as Parliament has decided it will sit for two years rather than the usual one, to allow extra time for Brexit legislation to pass through the Commons and the Lords.
Theresa May has taken the extremely unusual step of doubling the length of the next parliamentary session, in recognition of the volume and complexity of the Brexit related legislation that will have to pass through it to prepare the country for its exit from the European Union.
The Government has already outlined its plans to introduce a Great Repeal Bill, which will convert existing EU law into UK law, but Whitehall sources have indicated this will require up to nine separate acts of Parliament, covering everything from trade to air traffic control. That the Conservatives do not have an overall majority in parliament will make this already daunting task significantly more difficult.
Andrea Leadsom, who was appointed Leader of the House of Commons after last week's election, said:
"Whilst our top priority right now is supporting the victims of the terrible tragedy at Grenfell Tower, we also need to look ahead by setting out a legislative programme that not only delivers a successful EU exit but also a domestic agenda which aims to tackle the social injustices in our country.
"The UK will spend the next two years preparing for our departure from the European Union in a way that best places us to realise the opportunities ahead and build a fairer society.
In pictures: European parliament Brexit discussions

Show all 12
"This will require substantial amounts of legislation, beginning with the Great Repeal Bill.
"We will build the broadest possible consensus for our Brexit plans and that means giving Parliament the maximum amount of time to scrutinise these bills by holding a two-year session of Parliament. It will mean we can work together to deliver a successful Brexit deal and a strong social legislative programme that delivers justice and opportunity to everyone."
Register for free to continue reading
Registration is a free and easy way to support our truly independent journalism
By registering, you will also enjoy limited access to Premium articles, exclusive newsletters, commenting, and virtual events with our leading journalists
Already have an account? sign in
Register for free to continue reading
Registration is a free and easy way to support our truly independent journalism
By registering, you will also enjoy limited access to Premium articles, exclusive newsletters, commenting, and virtual events with our leading journalists
Already have an account? sign in
Join our new commenting forum
Join thought-provoking conversations, follow other Independent readers and see their replies