Queen's Speech: All the policies Theresa May has been forced to drop, from school meals to the 'dementia tax'
Prime Minister holds bonfire of Tory manifesto promises
Harriet Agerholm
Wednesday 21 June 2017 16:38 Comments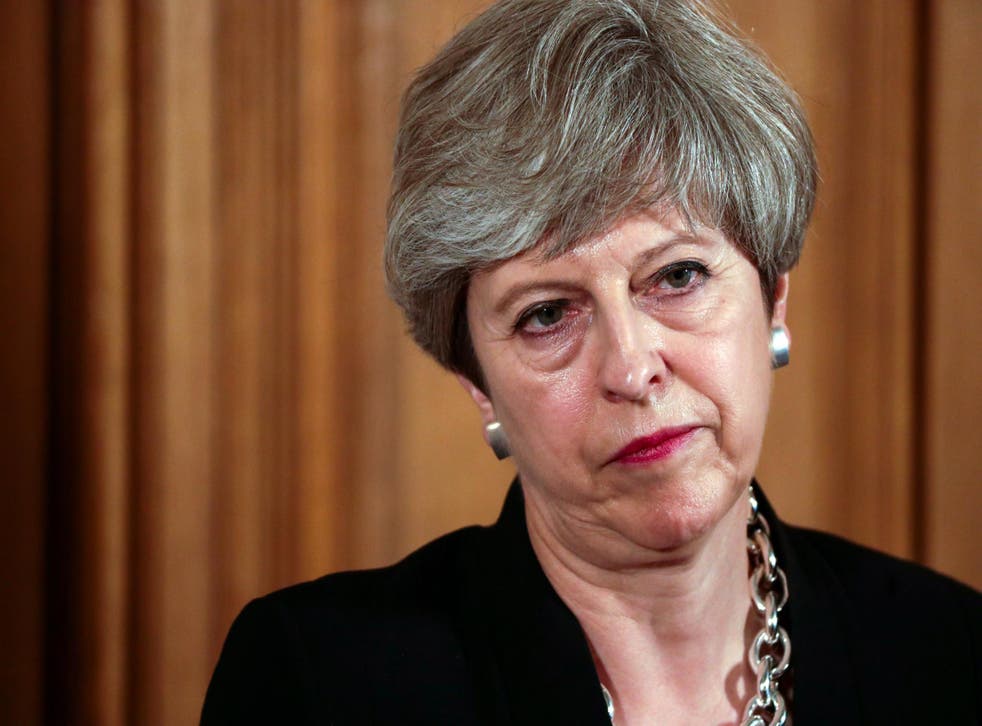 Theresa May has been forced to scrap a host of her most controversial policies after the Conservatives lost their majority in the snap general election.
The Prime Minister used the Queen's Speech to outline multiple bills on the UK's exit from the European Union.
Legislation on trade, agriculture and immigration previously handled by the EU needs to be written into British law, meaning Brexit will dominate the next two years of Parliament.
Philip Hammond refuses to answer question of how long Theresa May has got as PM
Meanwhile, there was a bonfire of Tory manifesto pledges, as Ms May scrambled to piece together policies supported by the Democratic Unionist Party (DUP).
The Conservatives are negotiating a vote-by-vote deal with the Northern Irish party, which has warned it "can't be taken for granted".
Free school meals
Ms May's plan to axe universal free school meals for five- to seven-year-olds has been dropped. The Prime Minister faced an outcry when the move was announced from campaigners such as celebrity chef Jamie Oliver and from Tory backbenchers.
Welfare and social care
The so-called dementia tax, which derailed the Tories election campaign, was conspicuously absent from the speech. So too was axing the winter fuel allowance for wealthier older people.
Triple lock on pensions
Protections for pensioners were to be downgraded under Conservative plans, but this was absent from the speech. The current triple lock system sees state pensions rise in line with the highest of average earnings, the inflation rate or 2.5 per cent, and the Tories had planned to replace it with a double lock based on earnings and inflation.
Theresa May's Cabinet: Who's in – and who's out?

Show all 27
Grammar schools
Grammar schools were not mentioned at all during the speech. The Prime Minister had previously said the schools would help turn Britain into the "world's greatest meritocracy", but little support for the policy within the Conservative Party ahead of the election saw it dropped from the main agenda during the campaign.
Fox hunting
Ms May said on the campaign trail she was a long-standing supporter of fox hunting and promised a free vote on the contentious issue. The move was branded "absolute insanity" by former Conservative Party chairman Grant Shapps and has now been ditched altogether.
Register for free to continue reading
Registration is a free and easy way to support our truly independent journalism
By registering, you will also enjoy limited access to Premium articles, exclusive newsletters, commenting, and virtual events with our leading journalists
Already have an account? sign in
Join our new commenting forum
Join thought-provoking conversations, follow other Independent readers and see their replies