Rachel Johnson says she was 'depressed' by May's speech on 'National Front Day'
Home secretary Theresa May said that the net impact of high level immigration to Britain waas 'close to zero'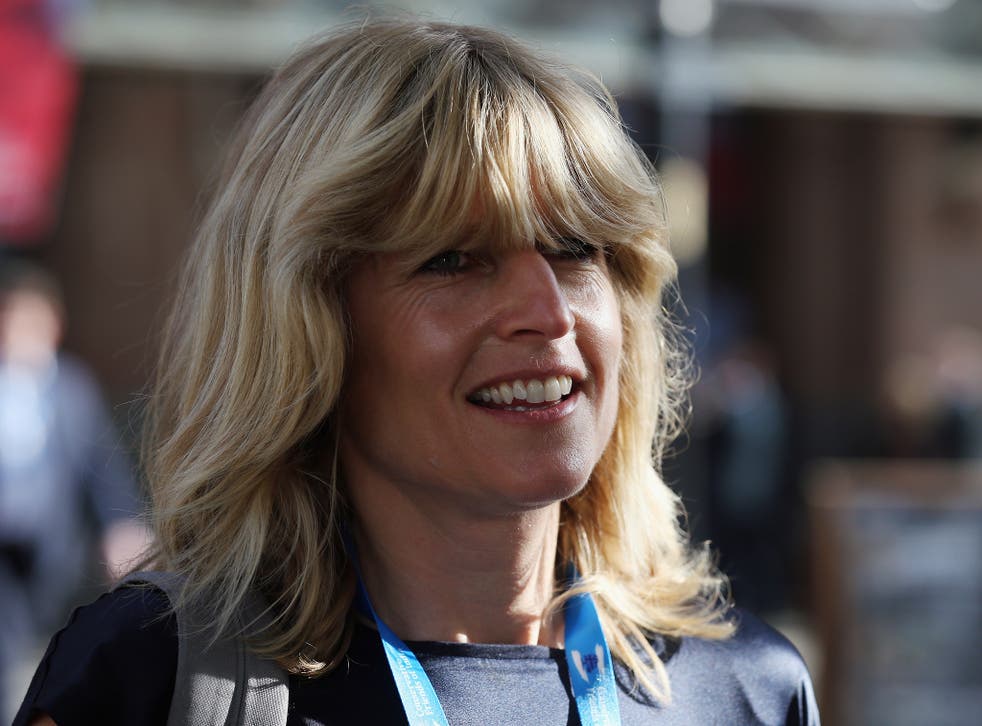 Boris Johnson's sister has said she was "depressed" by Theresa May's speech claiming mass migration to the UK was harming social cohesion.
Rachel Johnson explained how an MP had told her not to worry about her hard-line speech because Tuesday at the conference was "always National Front day".
She said she was shocked by the Home Secretary's claim that the net impact of high levels of immigration to Britain was "close to zero".
Ms Johnson told LBC Radio that Mrs May had "essentially quoted some learned institution and then unnamed many academics and said that for the last 10 years net migration has not benefited the UK in any way."
She added: "I just thought what would you feel if you'd come to the UK to make a new life here, put your back into a job and she told you and she tells Britain that immigrants in Britain have done nothing?" Johnson told the broadcaster. "I was slightly depressed by that and then an MP saw me and he said 'don't worry Rachel Tuesday of conference, it's always National Front day'."
"I know that sometimes you have to throw out the gobbets of red meat," she said. "She must have judged this is what the rank and file wanted to hear. It's not what I wanted to hear."
Mrs May speech provoked a storm of protest, with business leaders, universities, NHS chiefs and refugee groups joining forces to raise the alarm after she told Tory activists that Britain did not need large numbers of migrant workers.
She claimed that new arrivals were putting pressure on schools, hospitals and housing, costing British workers their jobs and making it impossible to build a cohesive society.
Register for free to continue reading
Registration is a free and easy way to support our truly independent journalism
By registering, you will also enjoy limited access to Premium articles, exclusive newsletters, commenting, and virtual events with our leading journalists
Already have an account? sign in
Register for free to continue reading
Registration is a free and easy way to support our truly independent journalism
By registering, you will also enjoy limited access to Premium articles, exclusive newsletters, commenting, and virtual events with our leading journalists
Already have an account? sign in
Join our new commenting forum
Join thought-provoking conversations, follow other Independent readers and see their replies