Rachel Reeves says Labour does not want to represent people out of work
'Labour are a party of working people, formed for and by working people'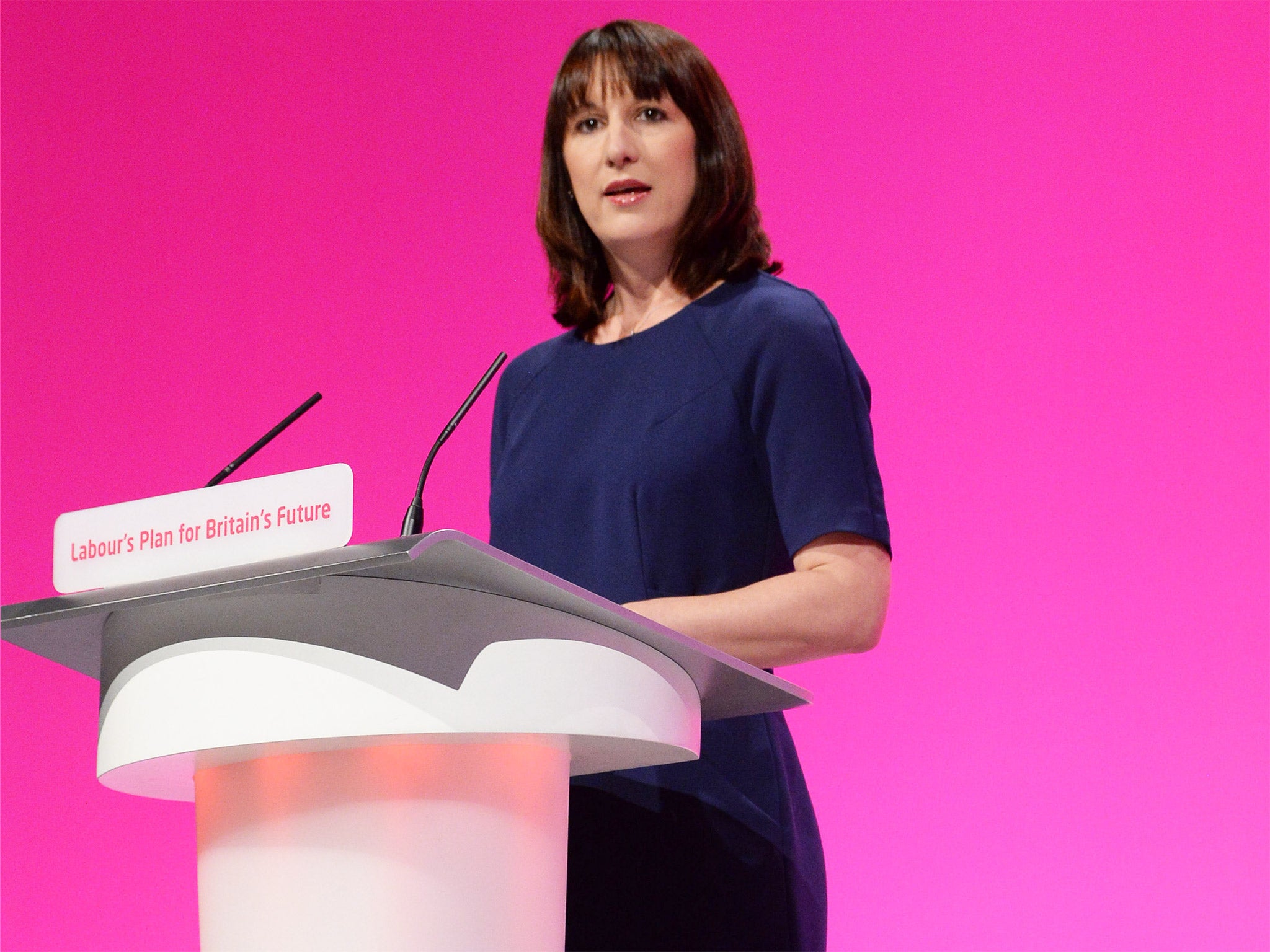 Rachel Reeves has received a fierce backlash after stating that Labour does not want to be seen as the party of the welfare state.
In an interview with the Guardian, the shadow work and pensions secretary laid out plans to slash the number of food banks operating in the UK if Labour comes to power. She said she felt it was a sign of "failed welfare state" that so many people in Britain were using them.
"We are not the party of people on benefits. We don't want to be seen, and we're not, the party to represent those who are out of work," she said.
"Labour are a party of working people, formed for and by working people."
There was a strong reaction to her comments on social media, with many pointing out that people who are on benefits can be employed.
Shortly after she was appointed, Reeves warned that Labour would be tougher than the Conservatives when it came to cutting the benefits bill.
Labour recently slipped behind the Conservatives in the opinion polls for the first time in three years.
Join our commenting forum
Join thought-provoking conversations, follow other Independent readers and see their replies