Raif Badawi: Britain to raise issue of jailed blogger with Saudi officials
'We deplore this punishment'
Chris Green
Tuesday 20 January 2015 19:03 Comments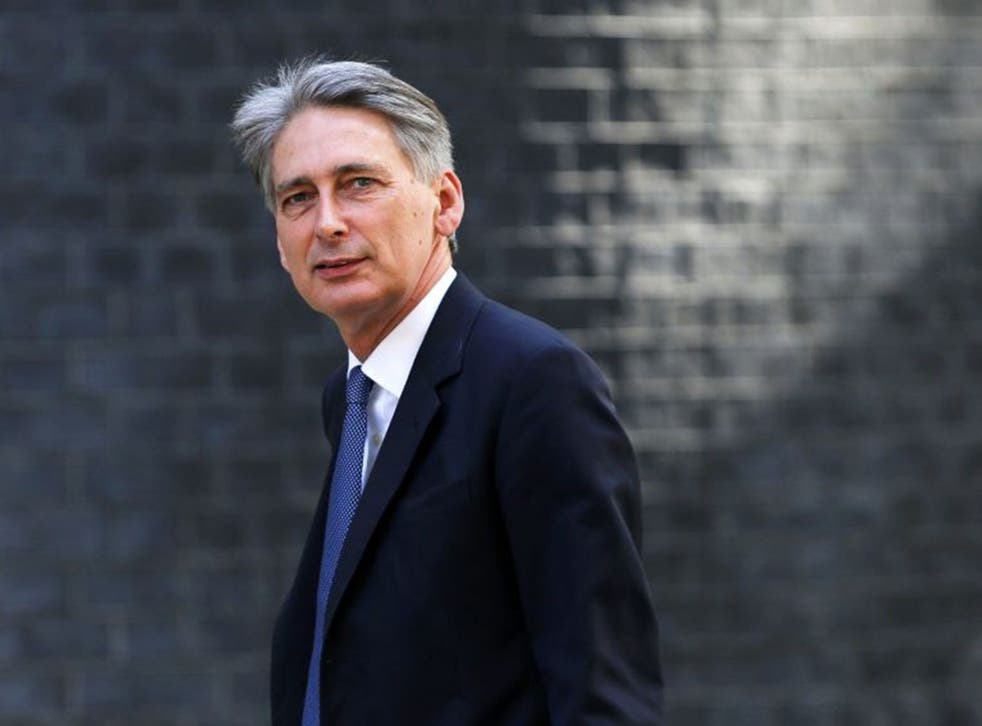 The treatment of jailed blogger Raif Badawi will be raised with Saudi Arabian officials when they visit London tomorrow, the Foreign Secretary has said.
Philip Hammond told MPs yesterday he intended to raise the case of Mr Badawi, who has been sentenced to 10 years in prison and 1,000 lashes for criticising Saudi Arabia's clerics, with deputy foreign minister Prince Abdulaziz bin Abdullah.
"We deplore this punishment, we deplore the use of corporal punishment in Saudi Arabia and elsewhere. But we've found in the past the best way of influencing Saudi behaviour is to message them privately through the many channels we have available," Mr Hammond said.
"The deputy foreign minister of Saudi Arabia…will be here in London on Thursday and I will be speaking to him directly on this issue. We have already made our views known to Saudi authorities at the highest level."
Yesterday, The Independent published an open letter signed by 18 Nobel Laureates calling on academics in Saudi Arabia to condemn Mr Badawi's treatment, which they said had "sent a shock around the world". His public flogging – which is being administered at the rate of 50 lashes per week – is due to resume on Friday after being temporarily postponed.
The human rights group Amnesty International, which has been campaigning for Mr Badawi's release, has organised a protest outside the Saudi embassy in London on the same day as the officials' visit.
Register for free to continue reading
Registration is a free and easy way to support our truly independent journalism
By registering, you will also enjoy limited access to Premium articles, exclusive newsletters, commenting, and virtual events with our leading journalists
Already have an account? sign in
Join our new commenting forum
Join thought-provoking conversations, follow other Independent readers and see their replies