Rebel Labour MPs 'given lifeboat strategy' by Ed Miliband's former adviser
Document warns MPs to avoid claiming free movement should continue after Brexit
Ashley Cowburn
Political Correspondent
Friday 23 December 2016 18:49 Comments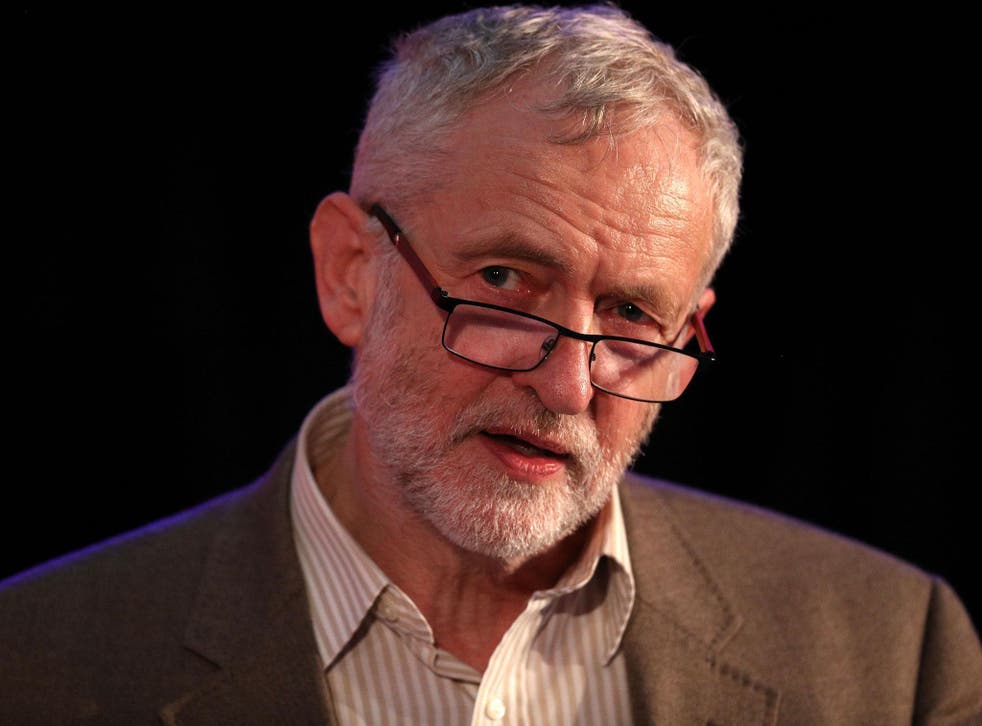 Rebels in the Parliamentary Labour Party have been warned to "isolate" themselves from Jeremy Corbyn to retain their seats in a "lifeboat strategy".
According to the Daily Telegraph, around 20 "moderate" MPs have been sent the 16-page briefing note from James Morris – a former Ed Miliband adviser.
The newspaper quotes the document as claiming: "Need 'Lifeboats' for MPs [who know] how to run locally in challenging context and isolate from Jeremy without increasing perception of division."
'Real Labour' MPs with own position on free movement and strong local listening/advocacy [are needed]."
It also warns Labour MPs, who see Ukip as a threat in their constituency, to avoid claiming free movement should continue after Britain leaves the European Union.
The research, which also used focus groups, added: "The only thing that stands out is he's got his little spin doctors around him that tell you this and tell you that, like a sheep."
The report comes just two days after Jamie Reed, a persistent critic of the Corbyn project, quit Parliament and triggered a by-election in his Copeland constituency.
At the last election Mr Reed won his seat with 16,750 votes to his Conservative rival's 14,186, with Ukip in third place on around 6,000 votes.
Though the seat has elected a Labour MP since its creation in 1983, the ensuing by-election will likely be a test of Mr Corbyn's leadership, with current national polls suggesting it may not be invulnerable to capture by another party.
It also comes as Mr Corbyn told The Independent he would be "ready" if Theresa May reversed her position and decided she wanted to hold an early general election.
"If she [Ms May] calls an election, she calls an election," Mr Corbyn said.
"We're ready for it. We've got more members than we've ever had before, we've paid off all our debts to the party, we don't have any mortgages, we are in a very strong, organised position."
Register for free to continue reading
Registration is a free and easy way to support our truly independent journalism
By registering, you will also enjoy limited access to Premium articles, exclusive newsletters, commenting, and virtual events with our leading journalists
Already have an account? sign in
Join our new commenting forum
Join thought-provoking conversations, follow other Independent readers and see their replies