Rehired public workers will have to hand back redundancy cash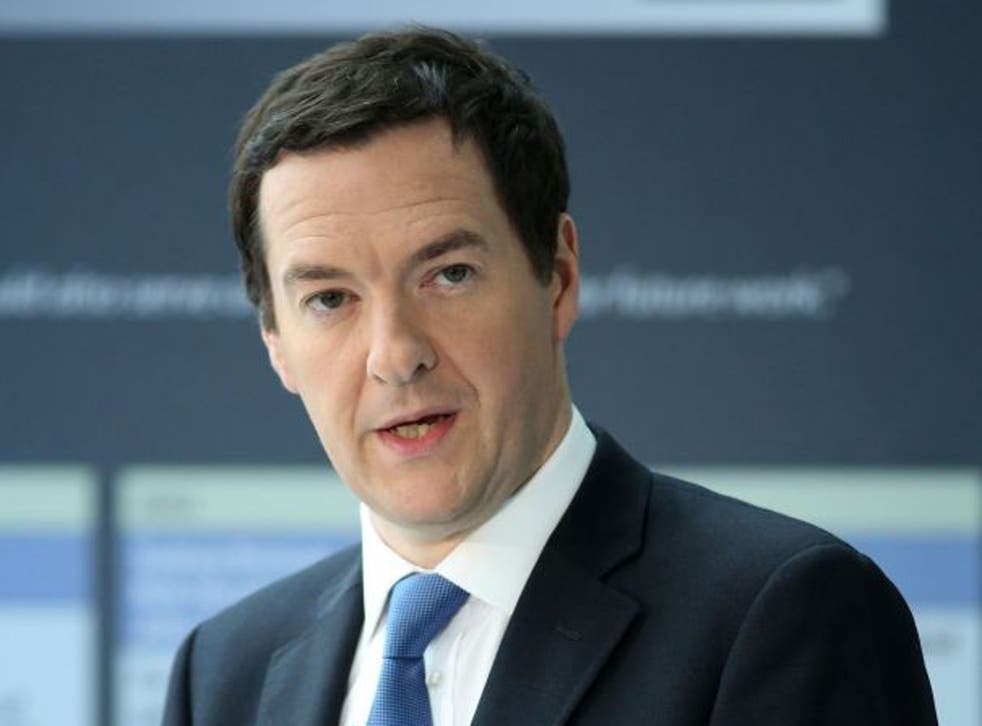 Highly paid public-sector employees who lose their jobs and are re-hired by the state shortly afterwards will have to hand back part of their bumper redundancy payments.
The Chancellor, George Osborne, has moved to claw back millions of pounds of taxpayer money in plans to be outlined in the Queen's Speech this week.
The Small Business Bill will include provisions to recover portions of redundancy payments across the public sector from individuals earning more than £100,000. These would apply when an individual takes a new job in the same part of the public sector within 12 months of being made redundant. The amount paid back will depend on the length of time between exit and re-employment.
The Health Select Committee recently established that, in 2010-13, 13 per cent of 19,000 NHS staff made redundant were rehired by the health service within a year.
The Financial Secretary to the Treasury, Nicky Morgan, said: "We must end the revolving door where highly paid public-sector workers can leave with redundancy only to rejoin a short while later. We must make sure hard-earned taxpayers' money is not being squandered."
Along with the NHS, local councils have also been at the centre of the redundancy-pay controversies. Over the past four years, local councils have made nearly 2,000 workers redundant, with an estimated £24m in pay-outs, only to re-employ them back into local authorities months later.
The BBC was also found to have rehired 233 staff they made redundant over the past decade. This included one executive who reportedly received £365,000 in redundancy pay.
Under the new law, all parts of the public sector are included except for the armed forces, national museums and some majority state-owned financial institutions.
The Government will consult on the proposed changes in the coming weeks.
Mr Osborne is also expected to introduce an infrastructure Bill next week. This would include giving the Highways Agency greater freedoms that would allow the body to build more major roads.
Register for free to continue reading
Registration is a free and easy way to support our truly independent journalism
By registering, you will also enjoy limited access to Premium articles, exclusive newsletters, commenting, and virtual events with our leading journalists
Already have an account? sign in
Register for free to continue reading
Registration is a free and easy way to support our truly independent journalism
By registering, you will also enjoy limited access to Premium articles, exclusive newsletters, commenting, and virtual events with our leading journalists
Already have an account? sign in
Join our new commenting forum
Join thought-provoking conversations, follow other Independent readers and see their replies