Revealed: Almost half of Tory members have quit the party since David Cameron became leader in 2005
There are now 134,000 constituency members - down from the 253,600 who voted in the leadership contest eight years ago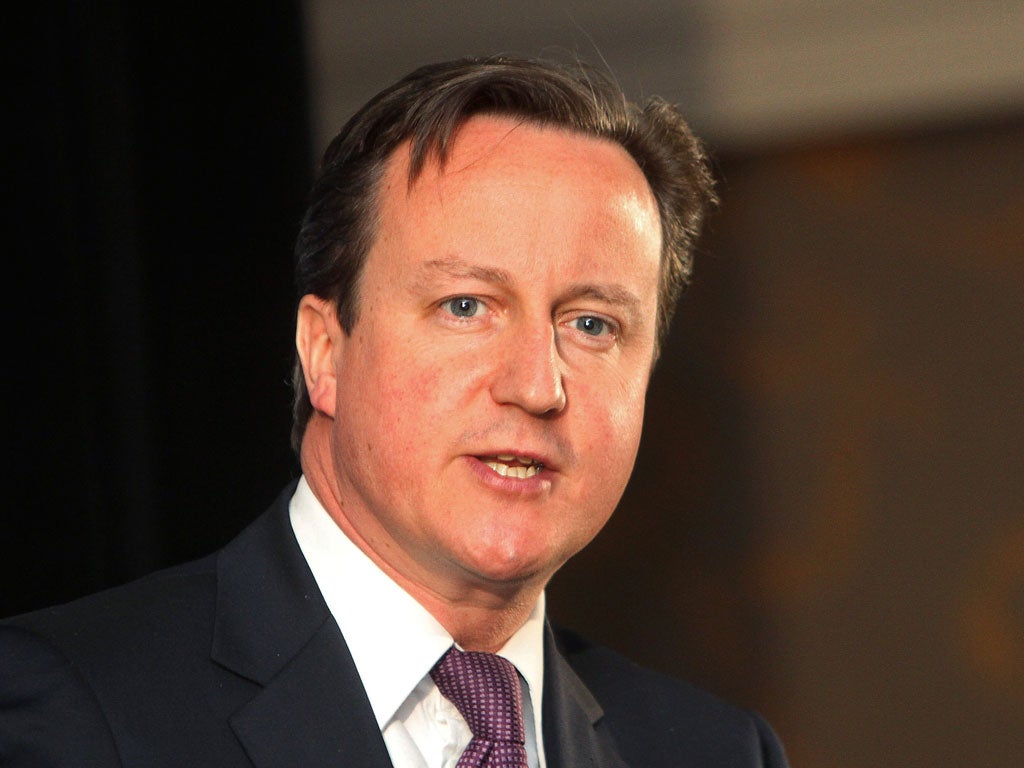 The number of Conservative Party members has almost halved since David Cameron became leader, it was confirmed today.
Tory managers bowed to weeks of pressure to reveal the latest figures – after speculation that the number of constituency members could have fallen below the psychologically important 100,000 mark.
In a release to the ConservativeHome website the party said there are now 134,000 constituency members, down from the 253,600 who voted in the 2005 leadership contest.
They suggested that the total membership figure was 174,000 after friends, donors who are not members, and young Tories were taken into account.
However the true membership figure for 2005 is also likely to have been higher as it can be assumed that not all eligible members voted in the leadership election.
Senior constituency figures have warned of an exodus of members to the benefit of the eurosceptic UK Independence Party, which has been performing strongly in elections and opinion polls.
Its membership has almost doubled from 15,535 in 2010 to 30,780 today. Tory strategist privately fear that the party's membership – which is predominantly elderly – has now fallen to such levels that it will be hard to mount an effective constituency 'ground campaign'
In an attempt to galvanise local constituency associations to go out and recruit new members the Tory Chairman Grant Shapps wants to send MPs a league table of their own constituency's standing - which would "concentrate a few minds".
The Conservatives boasted as many as three million paid members in the early 1950s but there has been a dramatic reduction across all parties in subsequent decades.
Labour's membership rose significantly in 2010, the year that Ed Miliband became leader, but has slipped back during the time he has been in charge of the party, Electoral Commission data shows.
Based on returns supplied by the party to the watchdog, it rose from 156,205 in 2009 to 193,961 by the end of the following year but then fell to 193,300 in 2011 and 187,537 in 2012.
Mr Miliband says he hopes reforms to trade union funding, under which people will have to opt in to Labour affiliation, will see the number rise beyond half a million.
Liberal Democrat membership has also slumped by more than a third since it joined the Conservative-led coalition - from 65,038 in 2010 to 42,501 last year, the Commission figures show.
Join our commenting forum
Join thought-provoking conversations, follow other Independent readers and see their replies