UK government running 'covert' propaganda campaign to stop Muslims joining Isis
Unit uses local community groups to spread its anti-extremism message - without revealing its government links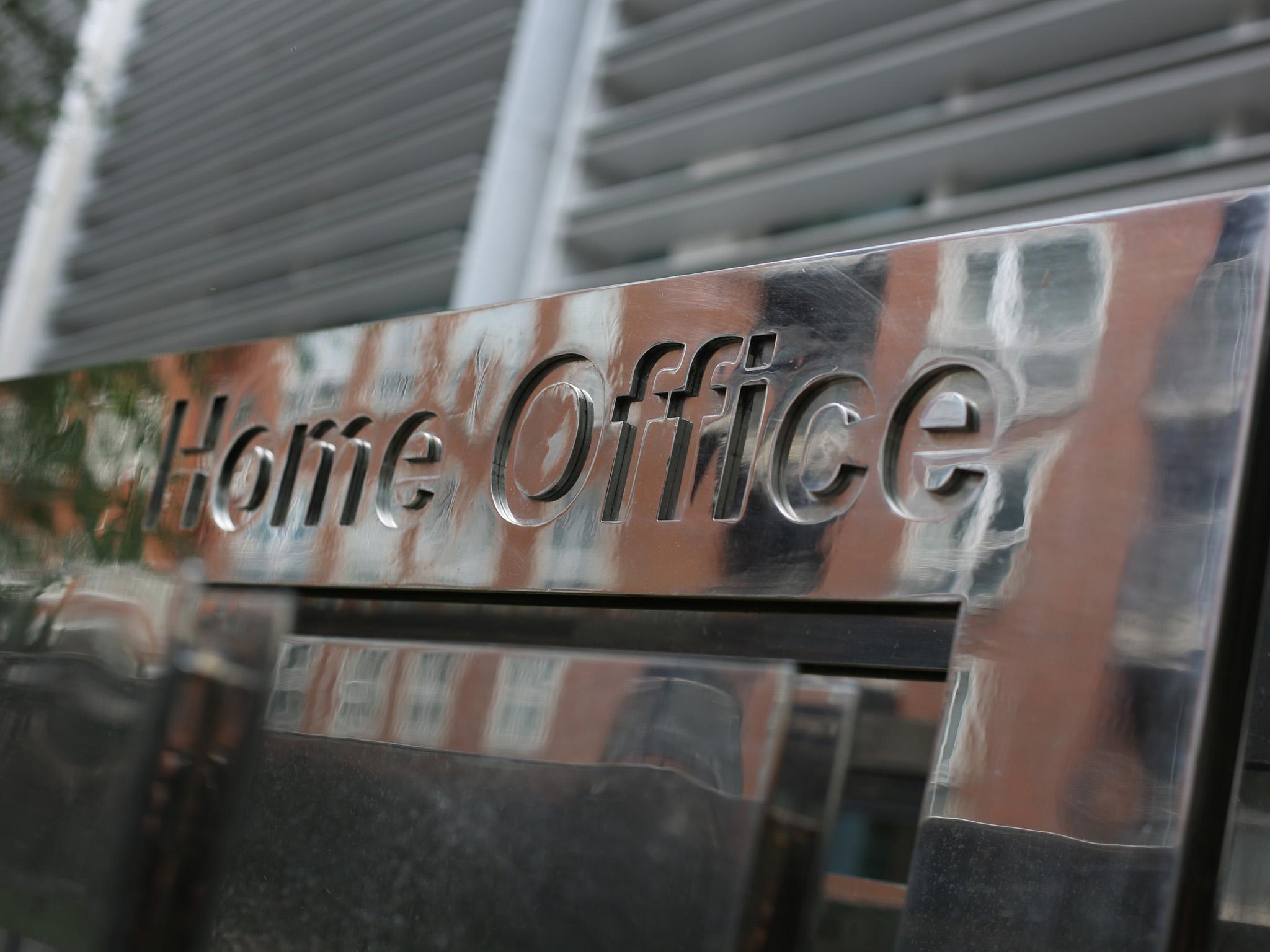 The UK government has launched a secret propaganda campaign to stop young British Muslims from joining extremist groups, it has been revealed.
A Home Office unit has been set up called the Research, Information and Communications Unit (Ricu) which uses local community groups to spread counter-extremist messages to vulnerable young people who are at risk of being seduced by the slick online propaganda of Isis.
The programme, which was set up in 2007, has focused on Isis for the past two years following the group's declaration of a "caliphate" in its territories in Syria and Iraq. The programme is inspired by a similar scheme set up to fight Communism during the Cold War.
The messages are overwhelmingly targeted at Muslims, particularly males, between the ages of 15 and 39.
But some Muslims have expressed dismay over its techniques, which they say risk undermining the existing Prevent counter-radicalisation programme and alienating some groups.
Insiders told the Guardian Ricu is working at an "industrial pace and scale" to combat the active propaganda machine run by Isis, and rarely uses government branding.
One initiative, called Help for Syria, advertises itself as a campaign providing advice on how to help raise money for Syrian refugees. It attends university freshers' fairs to talk to hundreds of students face-to-face.
It also delivered leaflets to 760,000 UK homes using the same campaign.
Much of its work is outsourced to a London communications company called Breakthrough Media Network which has produced dozens of websites, leaflets, videos and social media campaigns with titles such as The Truth About Isis and Help for Syria.
Breakthrough organises events at schools and universities and works with a number of Muslim organisations to help spread its message.
Ricu has also set up a PR company to sell stories to national newspapers.
The countries most impacted by global terrorism
Show all 11
The community groups have said they use Ricu to help them get their message to a wider audience and retain editorial control over what they disseminate, but documents seen by the Guardian show that the programme privately says it has ultimate control over the projects.
The Home Office acknowledged there was a propaganda programme but defended its conduct saying: "All we're trying to do is stop people becoming suicide bombers."
Westminster's intelligence and security committee, which oversees the government's counter-terrorism work, has said it supports the Ricu initiative.
One former minister told the Guardian it was "naive" to assume the Government could openly release counter-extremist propaganda but another said although the supported the project overall hiding the source of the messages could damage trust between the Muslim community and the Government.
Human rights lawyer Imran Khan said:"If the government wants its Muslim citizens to listen to it, it needs to be trusted. And to be trusted, it needs to be honest. What is happening here is not honest, it's deeply deceptive.
"Furthermore, this government needs to stop thinking of young British Muslims as some sort of fifth column that it needs to deal with."
Breakthrough says their relationship with Ricu is not covert and it is up to the individual community groups to decide if they want to disclose the government's support.
A Home Office spokesperson said: "The battle against terrorism and extremism must be fought on several fronts including countering its twisted narrative online and in our communities. The need for this work is recognised at a national and international level.
"This work can involve sensitive issues, vulnerable communities and hard to reach audiences and it has been important to build relationships out of the media glare. We respect the bravery of individuals and organisations who choose to speak out against violence and extremism and it is right that we support, empower and protect them.
"Our guiding principle has to be whether or not any organisation we work with is itself happy to talk publicly about what they do. At the same time we are as open as possible about RICU's operating model, and have referenced the role of RICU in a number of publications and in Parliament."
Join our commenting forum
Join thought-provoking conversations, follow other Independent readers and see their replies