Government cuts cost of polluting in Britain in latest anti-green move
Ministers quietly rolled out changes to a carbon trading scheme which lets companies compensate for their greenhouse gas emissions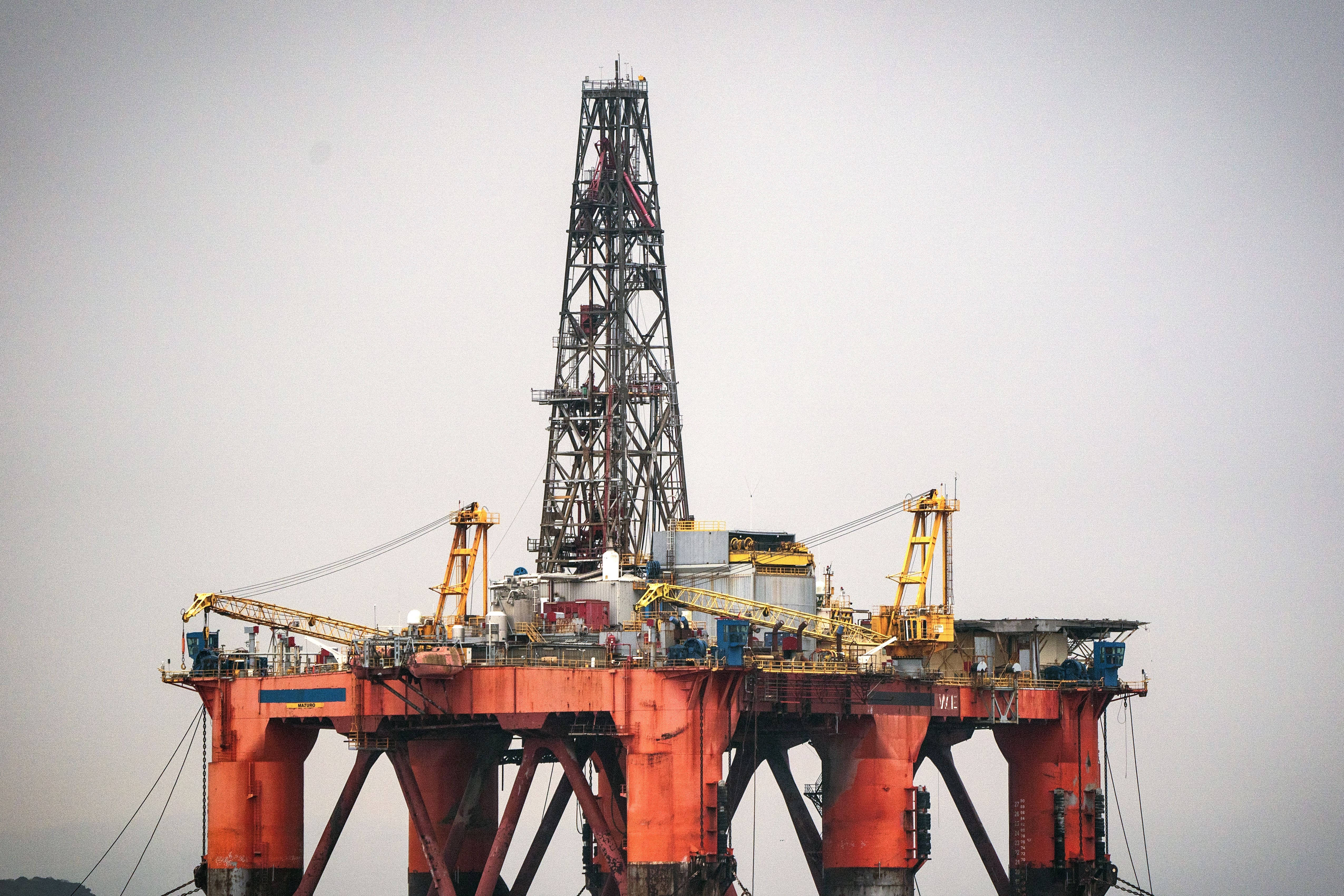 The government has made it cheaper for firms to pollute in Britain than the EU in what some see as the latest anti-green move by the Conservative party.
Ministers quietly rolled out changes to a carbon trading scheme which lets companies compensate for their greenhouse gas emissions.
The changes include polluting companies being offered more allowances than had been expected, meaning carbon prices in the UK are steeply discounted compared with those in the EU.
Industry experts have warned the changes will increase the use of fossil fuels and undermine Britain's green investments.
BNP Paribas analyst James Huckstepp warned the changes to the carbon market, which "largely passed under the radar", will have "the biggest impact of any policy on the UK's emissions path".
The carbon market lets companies and individuals buy and sell carbon credits to offset their emissions. Firms which pollute can buy credits from those that remove or reduce overall emissions.
The government's changes have left emissions trading prices in the UK nearly 40 per cent cheaper than in the EU, at £47 a tonne compared with €88.50 (£75.86), according to the Financial Times.
The prices were almost equal until jitters around the government's climate ambitions emerged this spring.
"A robust carbon price is critical to attracting investment in clean energy that can bring down prices, reduce emissions, and bolster our energy security," Energy UK deputy director of advocacy Adam Berman told the FT.
"Swapping lower prices in the long run for a short period of low prices today is the definition of a penny-wise, pound-foolish approach."
The carbon market is the "cornerstone of the UK's decarbonisation strategy", he added.
Mr Huckstepp said the changes would have "short-term benefits to energy-intensive industries", but "will make it much more challenging for the UK to meet its climate goals".
The changes will disincentivise investment in wind farms and encourage power generators to burn more gas, he added.
The change comes as Tory MPs have called on the government to pause its drive to net zero as fears mount over the cost to individuals of green policies.
Dame Priti Patel has claimed voters are being "left behind" in the pursuit of green policies.
But senior Conservative MP Damian Green said "those who say we should drop that target are wrong".
"It is not Conservative to risk frying the planet. If you fry the planet you've got nothing to conserve," he told The Westminster Hour on BBC Radio 4.
The department for energy and net zero said the government was committed to reducing emissions "in a way that grows the economy and protects people's livelihoods".
A spokesman said: "We want to ensure a smooth transition to the net zero cap allowing the market and participants time to adapt, while ensuring the strength of overall ambition is not affected.
"We've taken significant steps to improve the ambition of the UK Emission Trading Scheme, and recently announced a reduction in the cap of 30 per cent - to bring the scheme in line with our net zero goals."
Join our commenting forum
Join thought-provoking conversations, follow other Independent readers and see their replies