Robert Buckland: Tory law officer has money in film partnership that is being investigated by HMRC
Their defenders claim that the film partnerships help finance the British film industry, but HMRC have queried whether they are all genuinely trading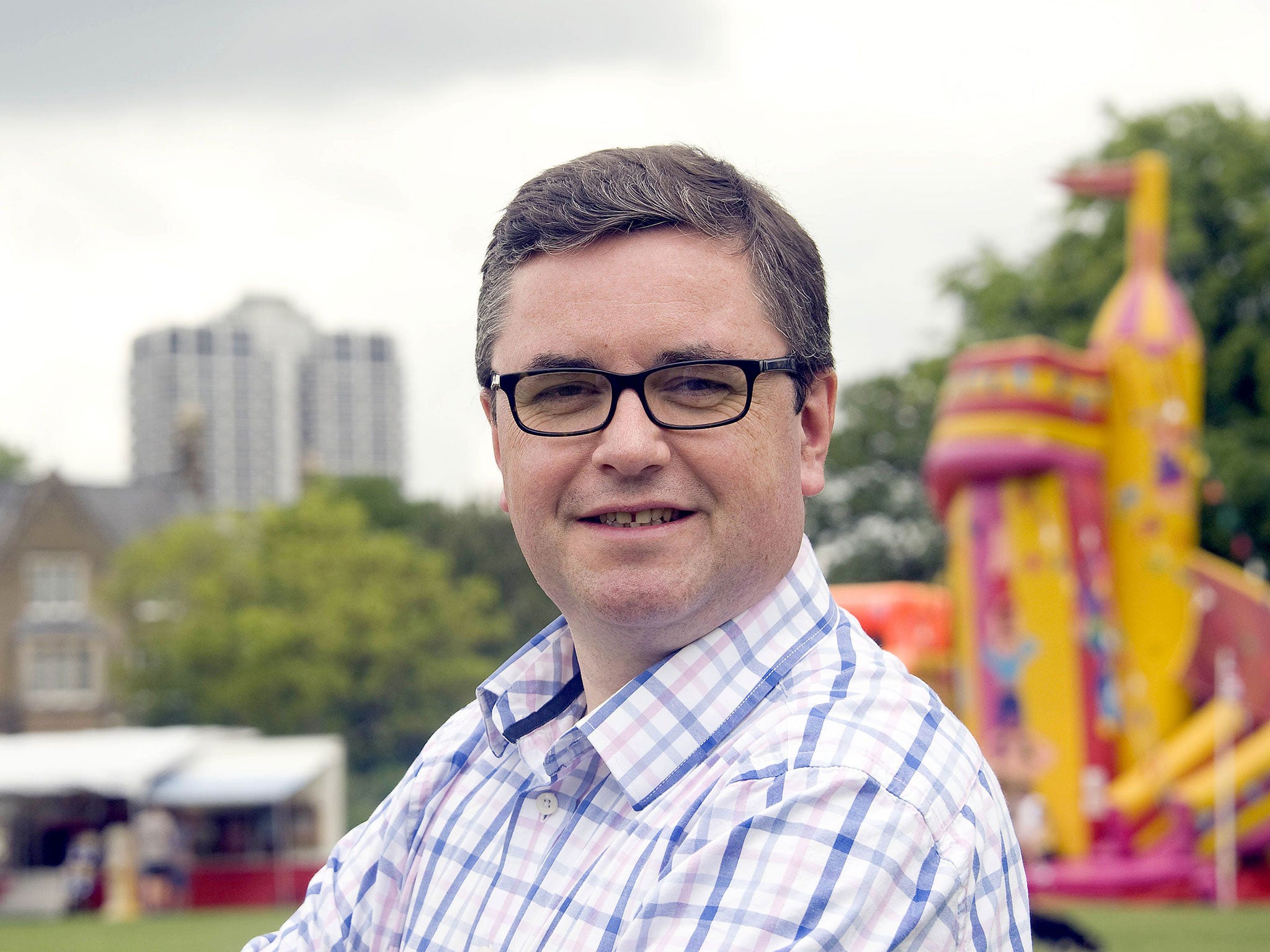 A government law officer denied being a tax avoider yesterday after it was revealed that he has money in a film partnership that is being investigated by Revenue and Customs.
Robert Buckland, the Solicitor General, who is defending a marginal Tory seta in Swindon South, has been a member of the Invicta Film Partnership No 25 since 2005. According to the Sunday Times, he has money in three other film partnerships.
Film partnerships have been one of the targets of an HMRC investigation into schemes through which the wealthy can legally reduce their tax bills – though they are less controversial than the Jersey-based K2 scheme used by the comedian Jimmy Carr and Take That star Gary Barlow. David Cameron, who has vowed to clamp down on tax avoidance, described Mr Carr's tax arrangements as "morally wrong".
Their defenders claim that the film partnerships help finance the British film industry by buying film rights and leasing them back to the films' producers, but HMRC have queried whether they are all genuinely trading. If they are judged not to be, the investors face hefty bills for unpaid taxes.
Mr Buckland, a barrister who was appointed solicitor general last July, defended his tax arrangements in a statement yesterday. He said: "I have not attempted to avoid tax, and my investments are a matter of public record. Before making them I asked an independent, accredited financial adviser to look into the companies, who found them to be completely beyond reproach.
"HMRC look into many different types of investments, but I have been assured that there is no active investigation into my tax affairs. I pay my taxes as required each year, and I have been fully open with government officials and declared my interests in line with usual reporting processes."
In 2011, a tax tribunal ruled that two film partnership schemes were being used primarily for tax avoidance rather than for business purposes and that the investors were not therefore entitled to the claimed tax relief. That ruling is subject to appeal, which has meant most tax inquiries involving film partnership schemes are stalled until the case is settled.
The HMRC declined to comment.
The suggestion that a senior minister has money in what tax inspectors think might be a vehicle for tax avoidance is embarrassing for the Chancellor, George Osborne, at a time when Labour is threatening to turn tax havens into an issue in the impending election.
Ed Miliband has threatened that a Labour government will put UK controlled overseas territories on a blacklist unless they compile a register of offshore companies. He has given them six months to comply.
George Osborne claimed yesterday that the threat proved that Mr Miliband is "unfit to be Prime Minister".
He told the BBC's Andrew Marr programme: "He says he wants to put on some blacklist countries that don't have a central register. Now Britain is having a central register because David Cameron and myself wanted Britain to have one. The countries that would be hit by Ed Miliband's policy would be the USA, France and Germany. So the new British Prime Minister would turn up in Washington and say 'I'm blacklisting your country'."
That suggestion was dismissed by Mr Miliband's spokesman. He retorted: "Nobody is saying that Germany is a tax haven. That's the lamest excuse yet for doing nothing."