Royal British Legion president Lieutenant General Sir John Kiszely resigns over lobbying allegations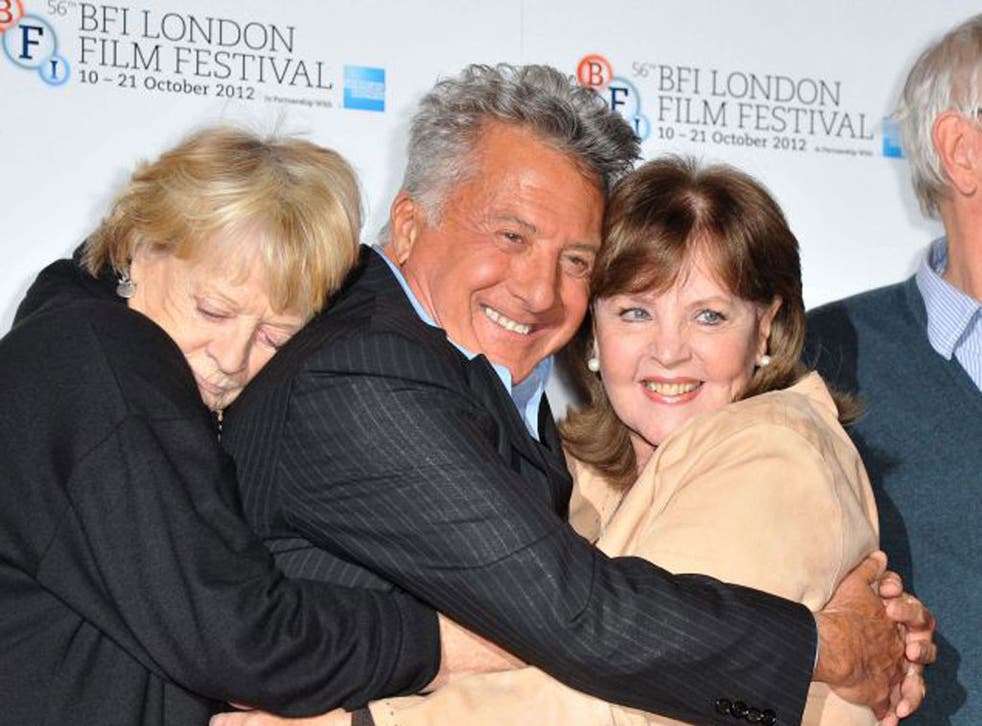 The president of the Royal British Legion has become the first high profile casualty from allegations about former commanders offering to lobby for lucrative defence contracts on behalf of arms companies.
Lieutenant General Sir John Kiszely resigned today ahead of the Legion setting up an inquiry into his conduct. The distinguished and decorated 64-year-old Falklands veteran acknowledged that he had made "exaggerated and foolish claims" about his access to people in power and this made it "inappropriate" for him to remain at his post. He continued to insist, however, that he had not broken Whitehall rules on the issue.
The Ministry of Defence has set up an inquiry into the allegations. Serving chiefs of staff in the military, meanwhile, are furious at the adverse publicity generated by the newspaper "sting" in which some of the most senior former officers in the country were secretly filmed boasting about how much influence they can wield in securing commercial contracts.
"It is appalling and sends exactly the wrong message at a time when there are cutbacks and redundancies across the services" said a senior officer. "The irony is that it isn't at all easy for outsiders to influence defence contracts under the rules which have been brought in. There was a lot of bluster involved in this, but what has happened is pretty damaging. We will wait and see what the terms of this [MoD] inquiry are before considering taking any further steps."
As well as General Kiszely, who is also a former head of the Defence Academy, the undercover reporting by the Sunday Times focused on General Lord Dannatt, a former head of the Army; Admiral Sir Trevor Soar, the former second in command of the Royal Navy and Lieutenant-General Richard Applegate, the Army's former chief of procurement. All these men have denied any wrongdoing.
Admiral Soar was filmed saying he was prepared to "ignore" a stipulation that personnel should not take part in lobbying for two years after leaving the service. But the newspaper investigation, which lasted three months, appears to have failed to unearth any overt breaking of the rules.
Many in military circles are surprised by the naivety of those who had been stung. The Independent has learned that one of those targeted is said to have been struck by "puzzling lack of knowledge" on defence matters displayed by the undercover reporters who were supposedly representing a South Korean arms company. Another was sent a contractual letter to sign which repeatedly and prominently mentioned lobbying and talked of getting access to military intelligence —with the m and i in capitals —- and "unusual language" for such a contract. Alarm bells were, however, late in ringing.
Sir John's position was seen as untenable after he was taped talking about the Remembrance Day ceremony as a "tremendous networking opportunity". In other events he would be able to speak to the prime minister, the defence secretary and the chief of defence staff. "You are standing there waiting for the Queen with nothing else to talk about", he stated.
Chris Simpkins, director general of the Legion, praised Gen Kiszely's "commitment and dedication" and said it had been a "great honour" for the organisation to be associated with him. But, he went on: "The Legion's work, including Remembrance events, must be kept free of any suggestion that they could be used for commercial or political gain. Sir John's remarks suggested otherwise. "Sir John's resignation has been accepted. His successor as national president, who had been identified some weeks ago, will be announced shortly."
Join our new commenting forum
Join thought-provoking conversations, follow other Independent readers and see their replies