Rupert Murdoch is 'evil', former editor Sir Harold Evans tells Leveson Inquiry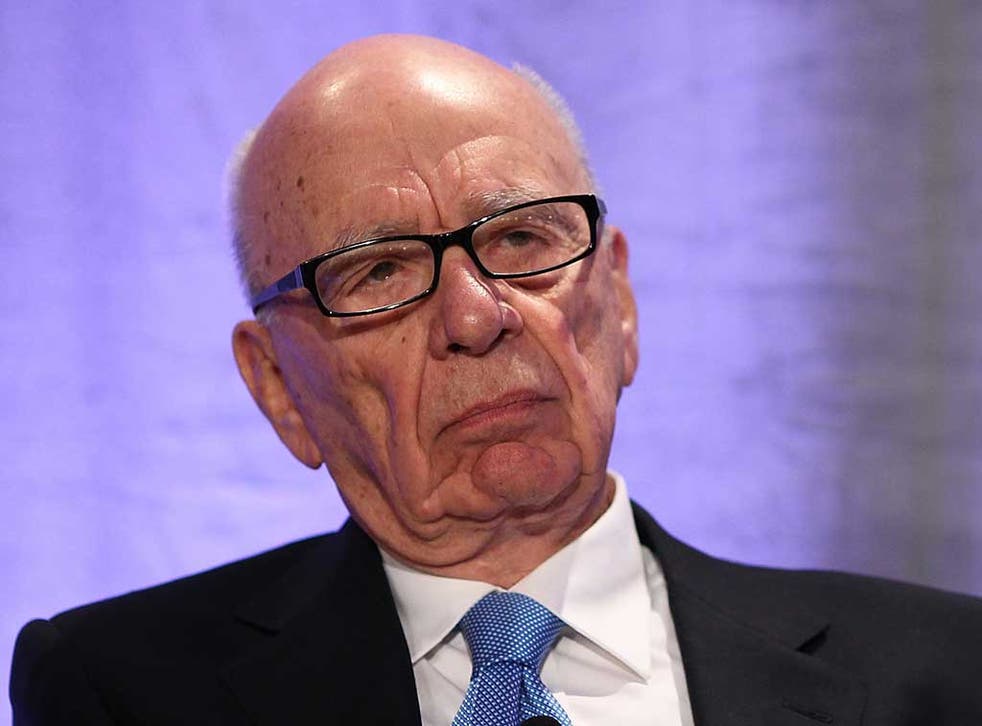 Sir Harold Evans, editor of The Sunday Times from 1967 to 1981, described his former employer Rupert Murdoch as "evil incarnate" in his evidence yesterday to the Leveson Inquiry.
In 1981 a number of groups were vying to take over The Sunday Times but Mr Murdoch's bid was favoured because "he was the man to take on the unions", Sir Harold said. Sir Harold was involved in a management takeover bid and believed the Murdoch proposal would go before the monopolies commission but the deal went through in three days.
He told the inquiry that Mr Murdoch met former Prime Minister Margaret Thatcher ahead of the takeover, despite the businessman's denials that talks took place. "There was a meeting on 4 January and Mrs Thatcher did a secret deal with Mr Murdoch," he said. "It was ridiculous to suggest you can't go to the monopolies commission for the most important newspaper takeover in British history," he added. "In three days a newspaper merger went through and it went through on falsehood and false figures."
Sir Harold feared Mr Murdoch's arrival in England would have a deteriorating effect on tabloid journalism. The pair almost resorted to "fisticuffs" over a row about editorial content during a dinner at Sir Harold's home.
Relations became even more strained as they clashed over the stance of the paper on Mrs Thatcher's policies. "Mr Murdoch was constantly sending for my staff without telling me and telling them what the paper should be."
Mr Murdoch told one journalist his leader columns were too long and insisted he should be "attacking the Russians more".
Sir Harold said that eventually he resigned because he was "absolutely disgusted, dismayed and demoralised by living in a vindictive, punitive atmosphere".
Join our new commenting forum
Join thought-provoking conversations, follow other Independent readers and see their replies