Rupert Murdoch made no attempt to officially lobby ministers to curtail the activities of the BBC during charter renewal process – but The Guardian did
Organisation expressed concerns about Corporation's online activities and how it impacted on its own commercial viability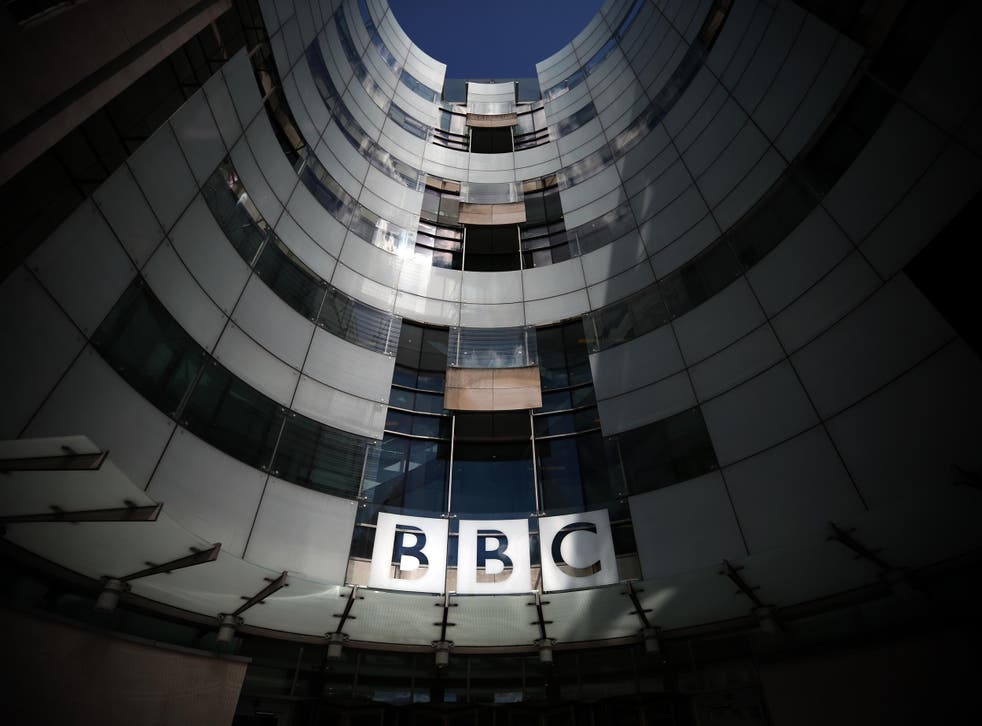 Rupert Murdoch made no attempt to lobby ministers to curtail the activities of the BBC during charter renewal process – but The Guardian newspaper did.
At the time and in public The Guardian warned that the BBC seemed at the "mercy of a culture secretary who has never hidden his dislike for what he has called a '£4 billion market intervention'".
But it has now emerged that in private the organisation expressed concerns about the online activities of the Corporation and how it impacted on its own commercial viability.
The Culture Minister Ed Vaizey told the House of Commons that he had met with "regularly" with representatives of the company who expressed concerns about the BBC's reach.
Mr Vaizey was responding to comments from Paul Blomfield, Labour MP for Sheffield Central, who told the Commons on Monday that the government wanted to reshape the BBC "in line with the views of the Murdochs" — a reference to Rupert Murdoch, owner of The Times, The Sun and The Sunday Times.
But Mr Vaizey replied: "I found it particularly surprising that the honourable member for Sheffield Central . . . dared to suggest that we were somehow shaping our approach to the BBC at the behest of Rupert Murdoch.
"I tell you this, Mr Speaker, with utter sincerity and truthfulness, that the only organisation that has ever lobbied me to clip the wings of the BBC is The Guardian . . . It comes to me regularly — quite legitimately, I have to say — to say that it is trying to make a living, as it were, digitally in the digital world.
He added: "It has been opening websites. It opened an office in Australia and came to complain about the presence of the BBC in Australia taking talent from The Guardian in Australia and paying too much. It lobbied me about the presence of the BBC in the US, where The Guardian also wants to have a presence."
MediaGuardian's top 10 most powerful people in the media

Show all 10
A spokesman for Guardian News and Media said: "Through the BBC charter review process, Guardian Media Group has made open and public representations to the BBC, BBC Trust, the Department for Culture, Media and Sport and multiple parliamentary select committees regarding its concerns about the lack of transparency and openness of the BBC's commercial news operations and the BBC's online presence in the UK.
"We're pleased that a number of these views have been reflected in recent reports published by the BBC Trust, the DCMS select committee and in the government's recent white paper."

Register for free to continue reading
Registration is a free and easy way to support our truly independent journalism
By registering, you will also enjoy limited access to Premium articles, exclusive newsletters, commenting, and virtual events with our leading journalists
Already have an account? sign in
Register for free to continue reading
Registration is a free and easy way to support our truly independent journalism
By registering, you will also enjoy limited access to Premium articles, exclusive newsletters, commenting, and virtual events with our leading journalists
Already have an account? sign in
Join our new commenting forum
Join thought-provoking conversations, follow other Independent readers and see their replies