Ruwan Uduwerage-Perera: Lib Dem ethnic minority group chairman re-instated after being controversially ejected last month
Mr Uduwerage-Perera had his membership revoked by a disciplinary panel amid accusations of intimidation and harassment
Charlie Cooper
Whitehall Correspondent
Friday 18 December 2015 16:25 Comments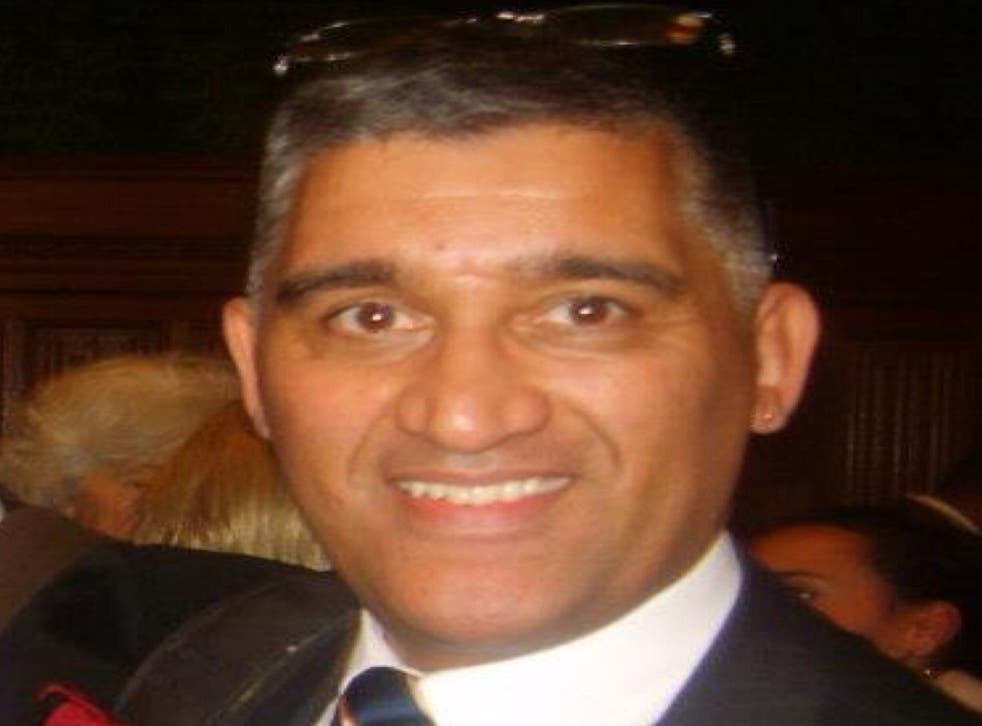 The chairman of the Liberal Democrats' ethnic minority group, who was controversially ejected from the party last month, has had his membership re-instated.
Race equality campaigners expressed outrage at the decision against Ruwan Uduwerage-Perera, chair of the Ethnic Minority Liberal Democrats (EMLD) group, who had his membership revoked by a disciplinary panel amid accusations of intimidation and harassment.
However, an appeals panel this week unanimously reversed the decision, ruling that the original investigation did not take into account the circumstances surrounding complaints against the former Newbury Town councillor.
Mr Uduwerage-Perera has always denied the allegations and says they were made after he blew the whistle about alleged mismanagement of public funds at the Council.
Members of the EMLD stood behind Mr Uduwerage-Perera and wrote to party leader Tim Farron and president Baroness Brinton calling for him to re-instated.
Mr Uduwerage-Perera told The Independent that the investigation had been "frustrating", but committed his future to the party.
"The black consciousness within the party needs to expand in order for us to become relevant to society, and my place is in the Liberal Democrat party to help achieve that," he said.
"EMLD exist in order to dismantle the inappropriate barriers that exist within the party to the recruitment, retention and progression of BAME members and wider society.
"Our job is to help the party walk the talk with regards to its wonderful principles."
A Liberal Democrat spokesperson said that Mr Farron had played no part in the decision and declined to comment further.
Register for free to continue reading
Registration is a free and easy way to support our truly independent journalism
By registering, you will also enjoy limited access to Premium articles, exclusive newsletters, commenting, and virtual events with our leading journalists
Already have an account? sign in
Join our new commenting forum
Join thought-provoking conversations, follow other Independent readers and see their replies