Sadiq Khan scraps London 'Boris buses' in latest blow to Boris Johnson's mayoral legacy
Critics have suggested Mr Johnson's legacy after eight years in office has failed to take hold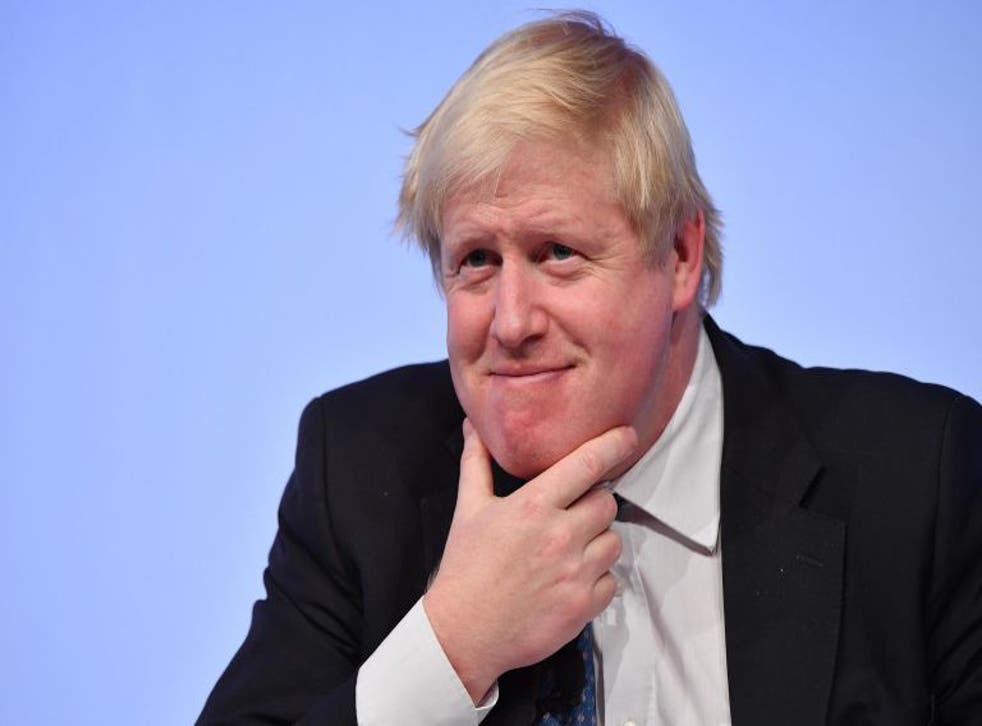 Sadiq Khan has dumped the so called "Boris bus" which was one of the key policies of his predecessor's time as Mayor of London, it has been reported.
The controversial vehicles were a new generation of double-decker Routemasters which Boris Johnson introduced in 2012, shortly after assuming office. The buses were touted as being revolutionary in decision and cutting emissions.
Mr Johnson spoke of his desire to see 2,000 on London streets by 2020.
However, they cost £350,000 each, compared to a standard £300,000 bus, resulting in criticism that such expense was indefensible at a time of severe budget limitations.
In July of last year, 300 London bus conductors were made redundant as part of plans to save £10m per year from the transport budget.
Transport for London's business plan reveals the "Boris buses" have now been dropped under new Mayor of London Sadiq Khan. The new plan states: "new capital investment will be reduced significantly as we discontinue purchases of new Routemaster buses", The Guardian reports.
It is understood Mr Khan plans to focus on transport technology which will improve air quality, amid growing concerns over pollution in the capital city.
The news will come as a blow to Mr Johnson amid growing criticism that he failed to leave a significant legacy from his tenure as mayor.
David Cameron's former director of strategy Steve Hilton has been deeply critical of whether the current foreign secretary managed to leave his mark as mayor, saying last year: "I honestly struggle to think of what his legacy is ... The Mayor of London is basically the person who runs the transport system, and that's obviously vital, and is there to promote London in a marketing officer sense, and I think Boris has done a great job on both of those.
UK news in pictures

Show all 50
"But the real legacy of moving London's transport system forward I think happened with the previous mayor, with Ken Livingstone with the big moves – the introduction of the congestion charge and the Oyster card, and in those two areas of transport and promoting London it's really difficult to think of something specific that you could [point] at as being Boris Johnson's legacy."
Mr Johnson was elected Mayor of London in May 2008, beating Labour incumbent Ken Livingstone by 1,168,738 first preference votes to his 1,028,966. He served in the role until May 2016 when he was replaced by Mr Khan after deciding not to stand for re-election in the role and return to Westminster politics.
Join our new commenting forum
Join thought-provoking conversations, follow other Independent readers and see their replies